FILTER BY: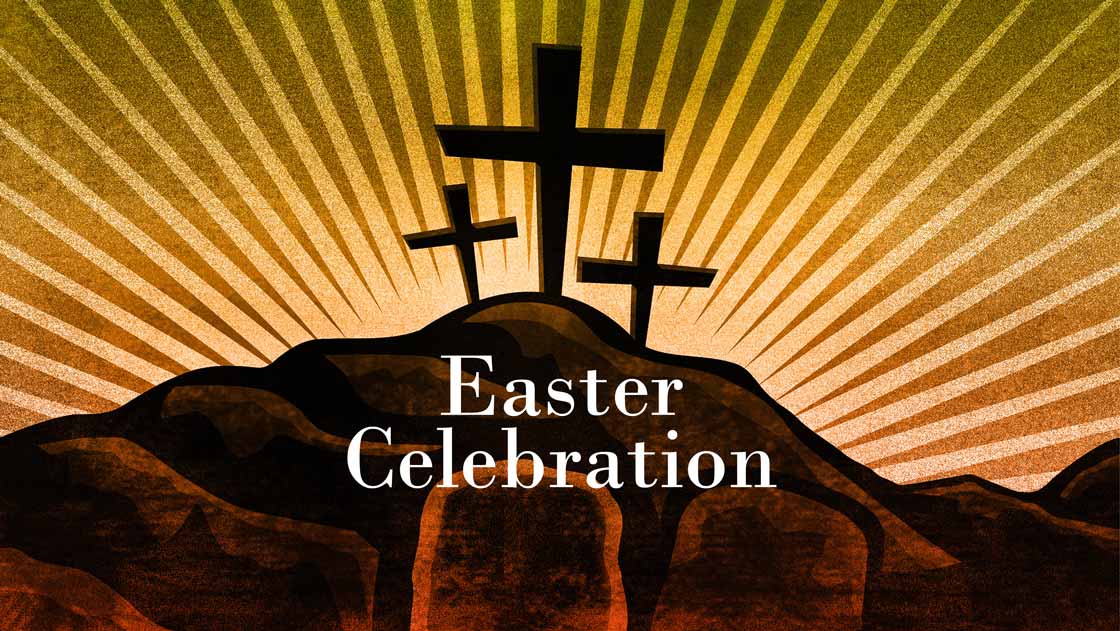 Easter Celebration
Often called the "greatest story ever told" is the Easter Story. A fascinating tale of betrayal, miracles, murder and resurrection life;. it is the story of Jesus the Messiah, the "Son of Man." This story has stood the test of time. It is a story that intrigues both believers and non-believers alike. Welcome to the Easter story, again; as Christ continues to affect, impact and transform lives till today!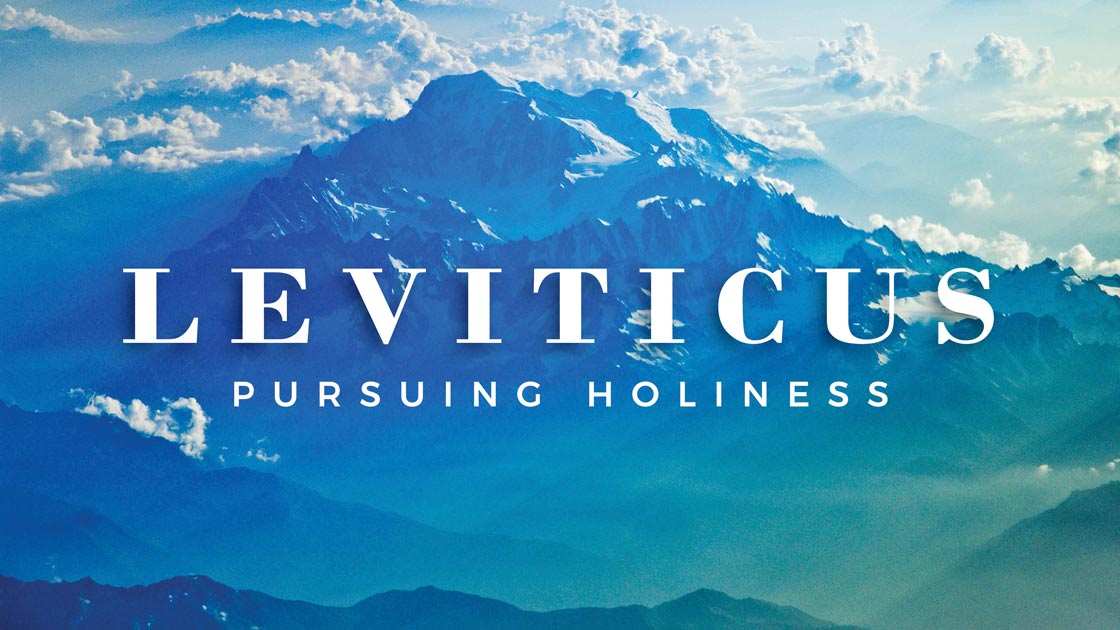 Leviticus: Pursuing Holiness
The overall message of Leviticus is about justification and sanctification. We learnt that the way to God is through sacrifices and the shedding of blood for the atonement of our sins. This way we are justified, and we can have access to God. This book communicates that receiving God's forgiveness and acceptance should be followed by holy living and spiritual growth. This is a life-time sanctification process that transforms us into a new life of holy living, adopting a new holy lifestyle in God, to be set apart and different from the rest of the world as God's people. In Leviticus we learn that God loves to be approached, but we must do so on His terms, not ours. We pray that this series will reaffirm our faith and realign us to be more Christlike.
FORWARD2021
Others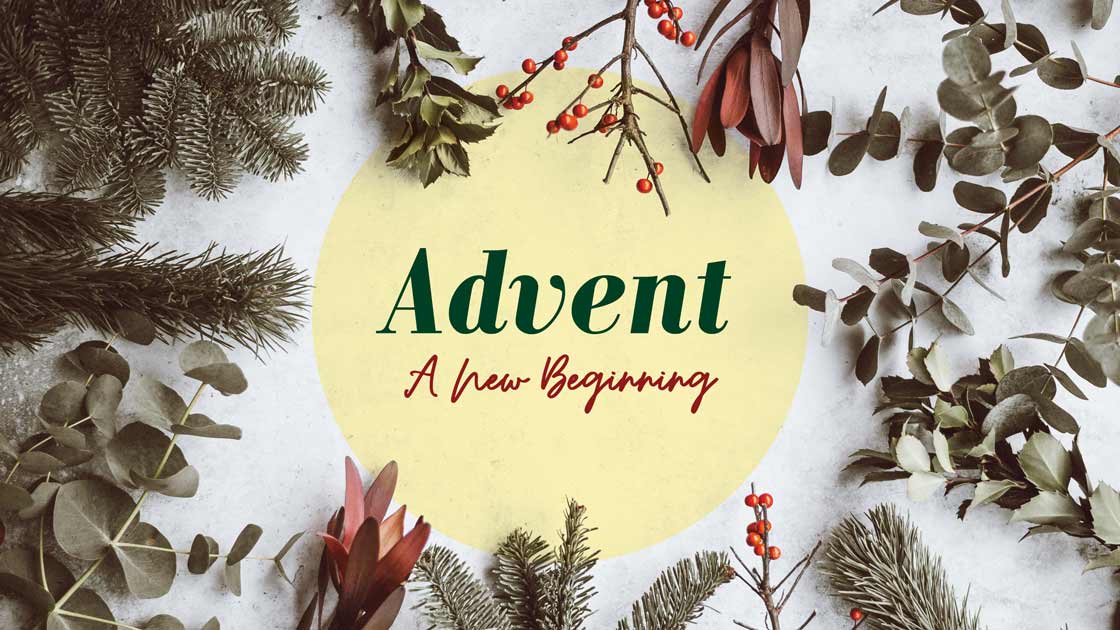 Advent: A New Beginning
It's been an odd year. No one had any inkling of what was to come as we greeted the year with resolutions, dreams and plans. Our diaries were filling up with social functions, sports meets and holidays when Covid-19 unravelled everything – rearing its ugly head. Man's mighty plans – worthless. The enemy – invisible.
We find ourselves anxious, worried and afraid in difficult times as we grapple with issues on our own. Where do we find peace and hope when the world is in turmoil? It was for this very reason that God came near.
This Advent season, we bring you 3 messages based on the following themes: Peace, Joy & Love as we remember the One who came near.
What's Next?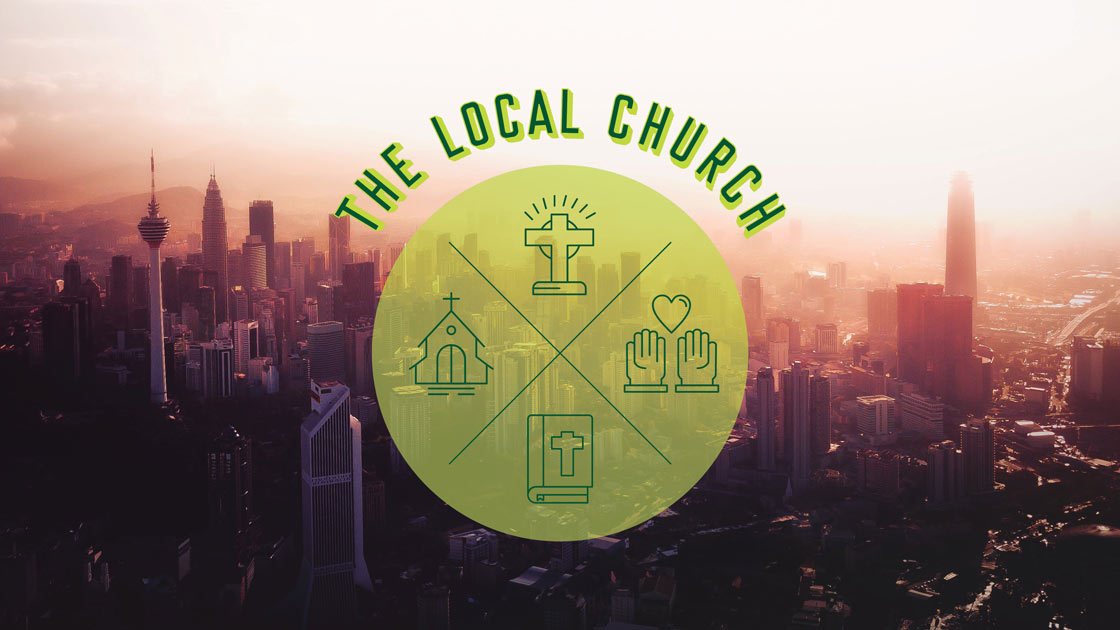 The Local Church
Hearing God's Voice - Listening Prayer
Jesus says, "My sheep listen to my voice." (John 10:27). As children of God, we are given the privilege and ability to hear the voice of God. Unfortunately, many Christians have not learnt to do that well, hence drowning out their lives with their own voice, or the voices of the world. Jesus' promise is for all who are His disciples. When we learn to do that, we save ourselves not only from wasting time and wallowing in heartaches and brokenness that was never meant to be, but to embark on an amazing journey of living in the will of God. This listening is not only for the individual Christian, but also for the corporate Body of Believers to discern together what Christ, the Head of the Body, is saying and directing on what we should do as salt and light of the earth. (Ephesians 4:15-16; Matthew 15:13-16)