FILTER BY: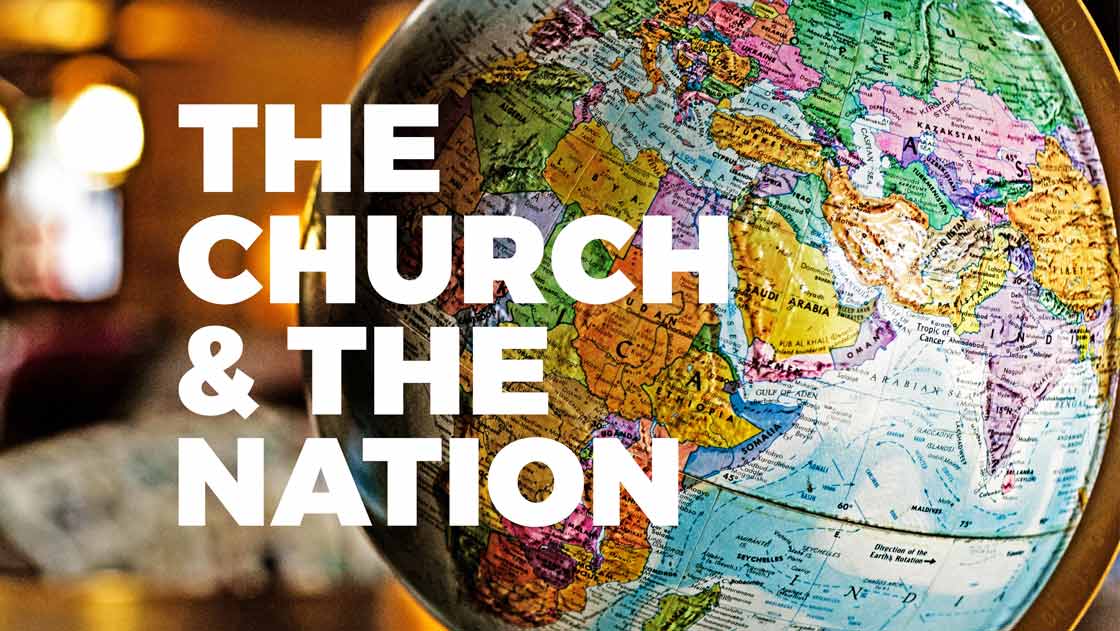 The Church & The Nation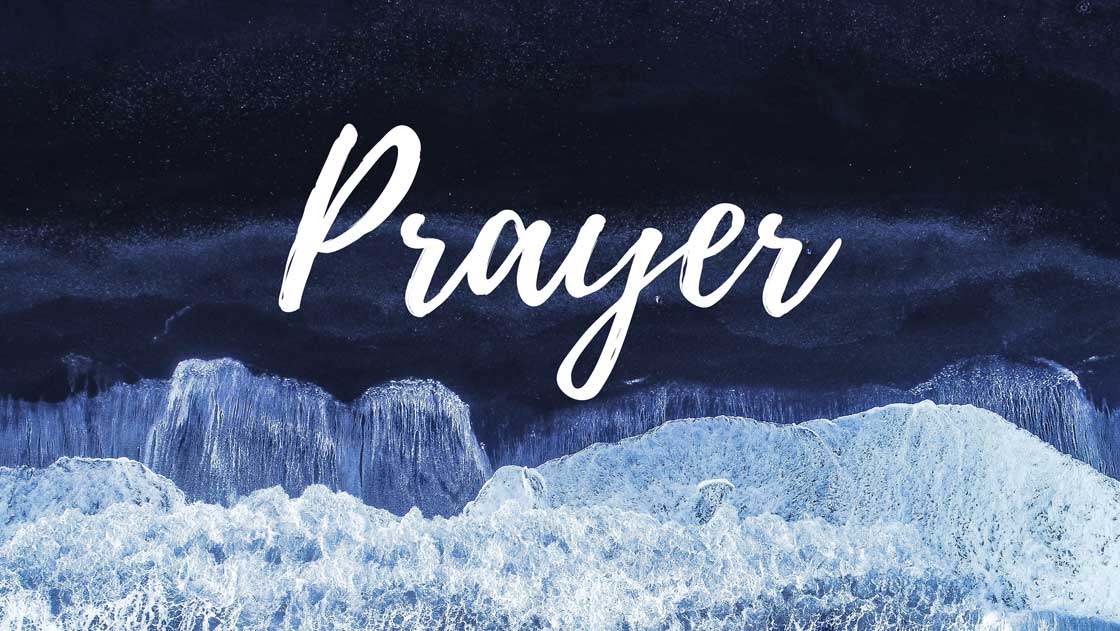 Prayer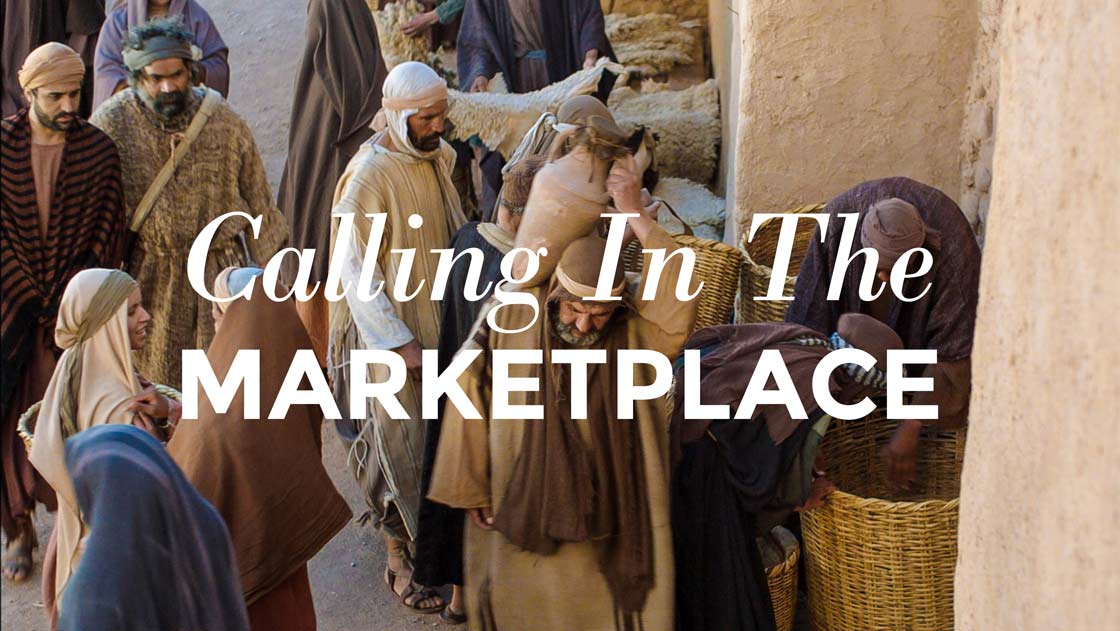 Calling in the Marketplace
In order to manifest the life of Christ in our workplace (including the home) and businesses, we want to steward all that God has entrusted to us by the power of the Holy Spirit. We should be mindful that we need to set our anchor right on His Word and be aware that our posture and character is the voice and influence to invite others into faith and community in Christ.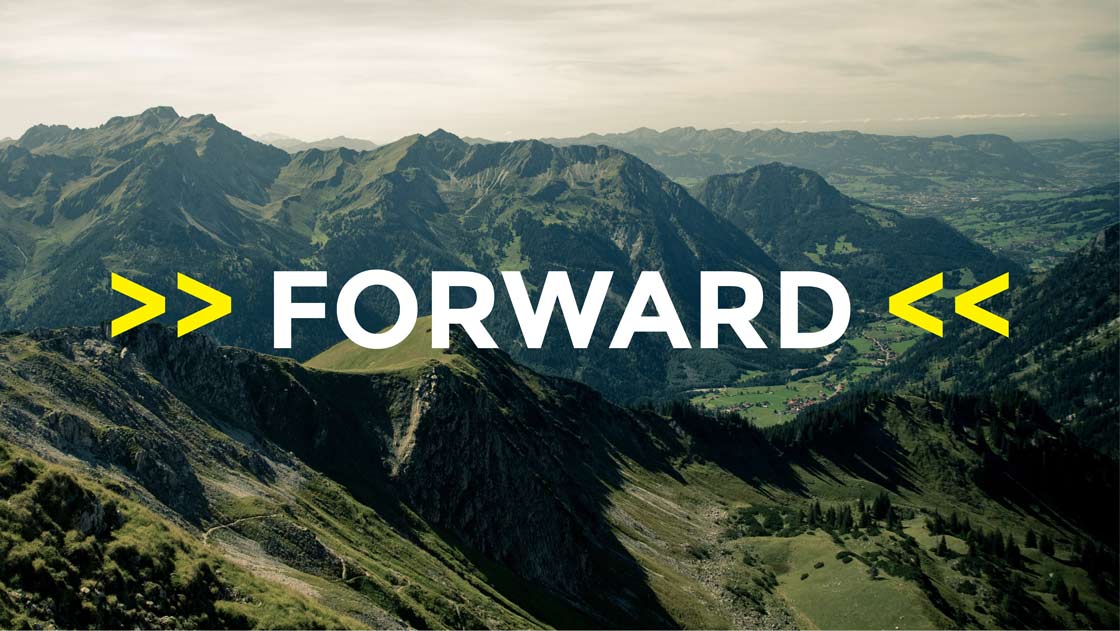 FORWARD2019
The word FORWARD denotes a leaning in towards a new FUTURE; one where individuals, families, communities, and our nation are boldly impacted, developed and transformed by His Spirit, for His glory! From the person in our marketplaces to our friends in our community spaces; from our own neighborhoods to our nation's policies, stepping forward IS about creating a FUTURE that the life of 1 or the lives of many can flourish in. And we do this while keeping in step with the Spirit; the One who would both equip and empower us for an exciting 2019 and 2020.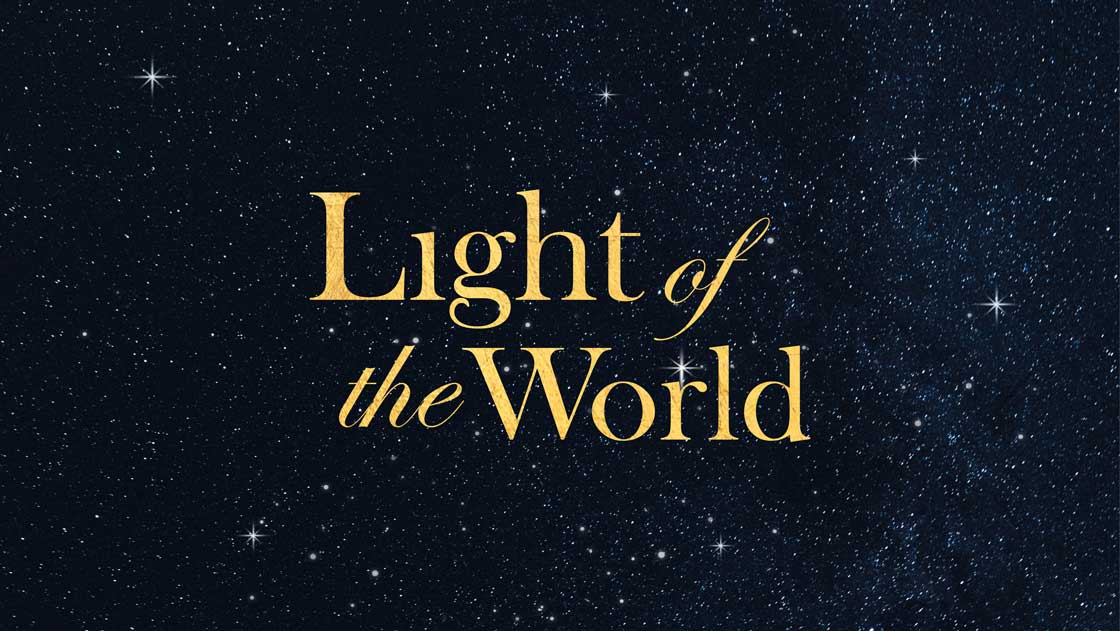 Advent 2018
In the little town of Bethlehem, two thousand years ago, the everlasting LIGHT was born. He carried man's hopes and fears with His amazing covenant of LOVE. With His arrival came the promise of abundant LIFE for all who would follow Him. These great glad tidings from our Lord, Emmanuel, which we meditate on, give us reason to celebrate and share the Gospel with the world. This Advent season, we will focus on these three themes, namely God is Light, God is Love and God is Life. He is not just the God of... but the God who IS... Join us for a journey of discovering or rediscovering the One who humbly set foot on this earth, in Bethlehem, two thousand years ago.
Judges
Interspersed throughout our sermon series for 2018 is an exciting character study series, touching particularly on the judges in the Bible. Othniel, Deborah, Barak and Gideon; these are just among the judges that we will be covering in this series. Studying the lives of these judges will allow us a window into their lives; their victories and failures, how passing on to the next generation took place in their lives, etc. It will also remind us of the need to be careful in our walk with God.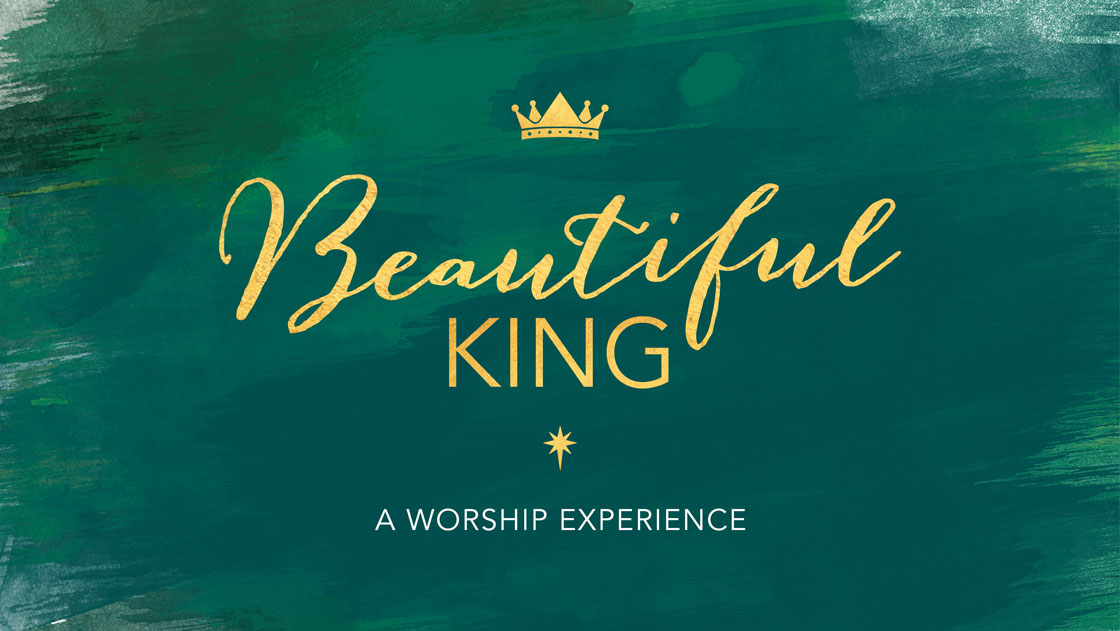 Advent
Advent is a time of expectant waiting and preparation for the celebration of the nativity of Jesus. It is a time of realignment for one's spiritual journey as one reflects on the First Coming and Second Coming of Christ – the past, present and future. With that thought, we will be asking us, what posture of worship is required to truly experience Christmas.
Each week in the month of December will contain a specific theme/focus that will build all the way towards Christmas. The themes will be captured in 5 sermons with a combination of OT and NT passages to delve into.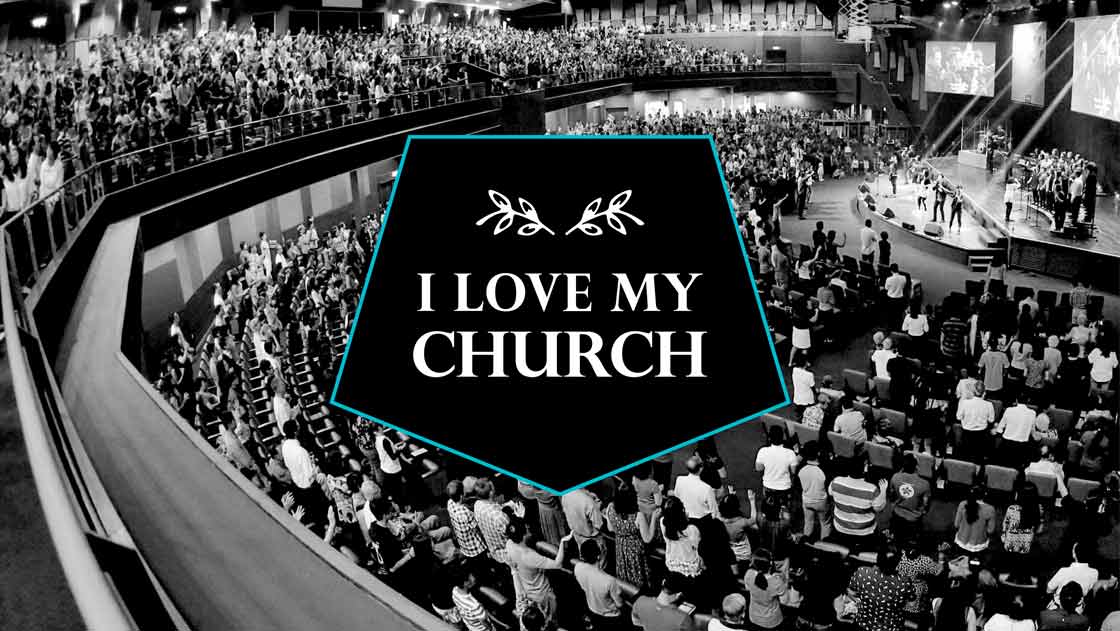 I Love My Church
Brian Habig and Les Newsom, authors of a book entitled, The Enduring Community, write, "The church is the body, and either I am a productive member of that organism, or I am actively contributing to its dismemberment."
Belonging to a local church is not an exclusive membership. It's an inclusive commitment to learn, love, contribute and be the Church to others.
In this series, we'll understand what is Church, what is the local church, and prayerfully re-examine our posture towards our local church.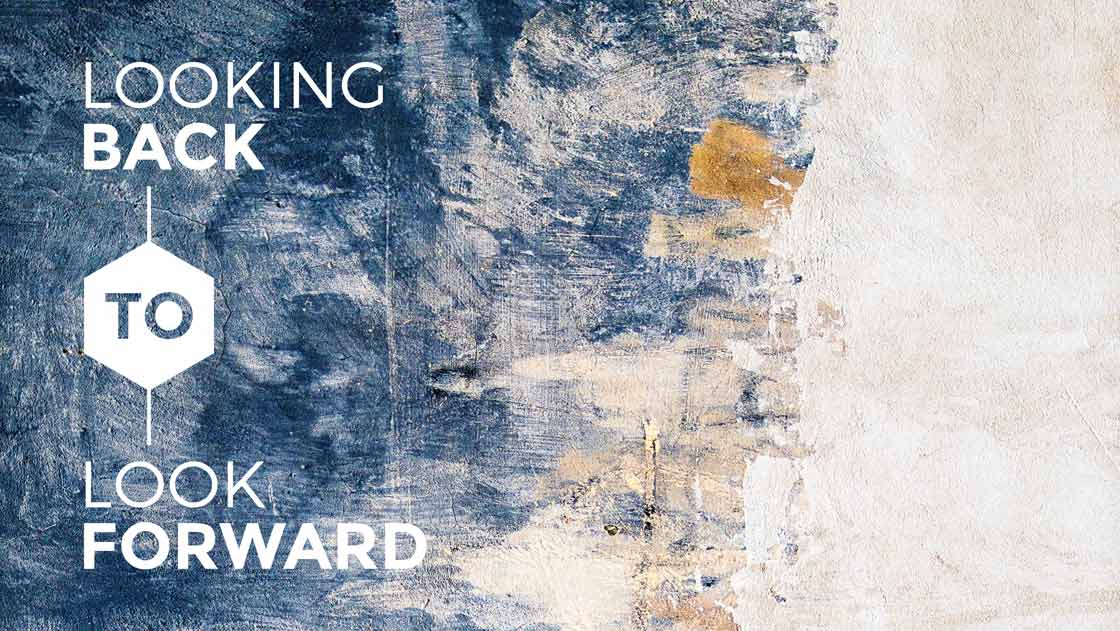 Looking Back To Look Forward
This seven-sermon series will bring us through passages from the Old Testament. It begins with the resounding 10 commandments and how they affect the people of God, followed by "discovering Christ in the book of Leviticus." We then dive into the book of Micah where we will be challenged to "live Christ out in the community." The series will end with two invited speakers preaching on our fourth core habit of "pass it on."
Following Christ = Making Disciples
As Christians, we are commanded to obey the Great Commission—make disciples. The obvious question we may ask would be 'how do we make disciples'? However, in this series, we will address better questions to ask—why do we make disciples? And how is leadership development interconnected to discipleship?

Building Influence
In this short two-weekend series, we will talk about being an influence on the people in our workplace, and also wherever we are. Are we – whether directly or indirectly, pushing people away from Christ, or are we pointing people to Christ?

Our 5 Core Habits
A habit is an acquired mode of behaviour that has become a subconscious act, one that comes so natural. In this series, we'll go in depth into the five core habits for us at DUMC: honour, humility, be real, pass-it-on and fun. We would want to understand each of these habits and learn how to live out these behaviours.
How do we then apply these habits to influence the way in which we relate to one another? We do so by honouring God and one other, in humility, by being real and having fun while doing so, as well as remembering to pass-it-on as we become more Christlike – that being our end goal.