FILTER BY: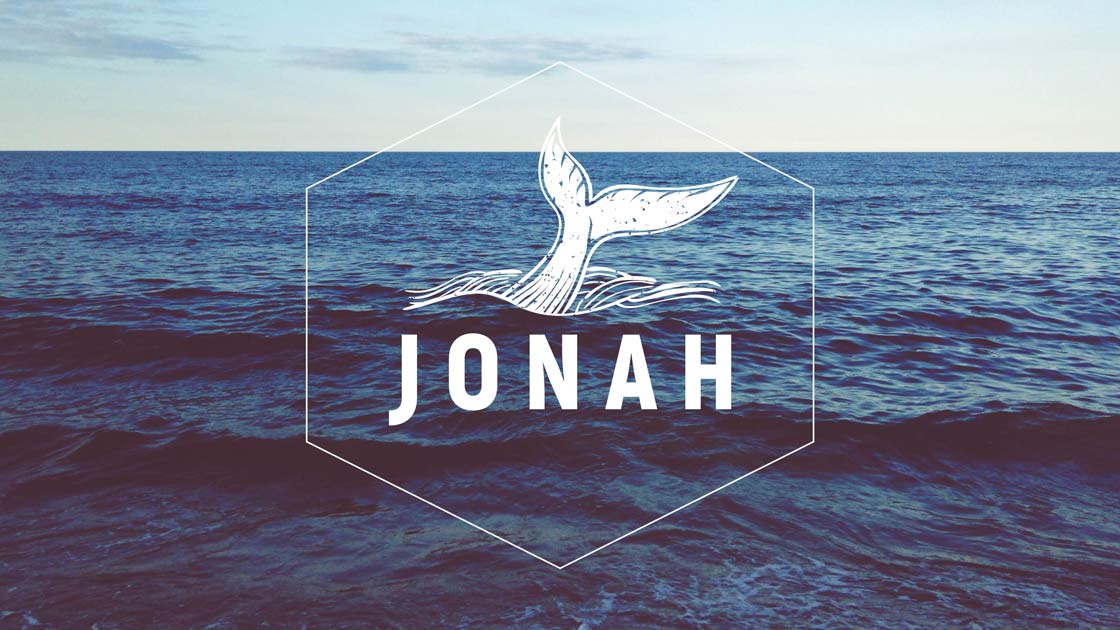 Jonah
God's compassion is boundless and not limited just to "us" but also available for "them." The book of Jonah captures this compelling truth with the people of Nineveh being recipients of His compassion. In running From God, running to God, running with God and running ahead of God; we see God's boundless compassion at work.
Advent - An Invitation to Christmas
The word "Advent" means "coming" in Latin. Advent is celebrated in anticipation of the arrival of a Saviour. But between the coming and the anticipation of Christ lies the often daunting task and trial of waiting. It is not just then about the going but a "staying home" to both prepare our hearts and home as well as to invite others into the magnificenf Story not without our radical hospitality. In an age where belief is contested, when religion is a private matter with little bearing on real life, the church can recover the heart and art of radical hospitality here in the waiting.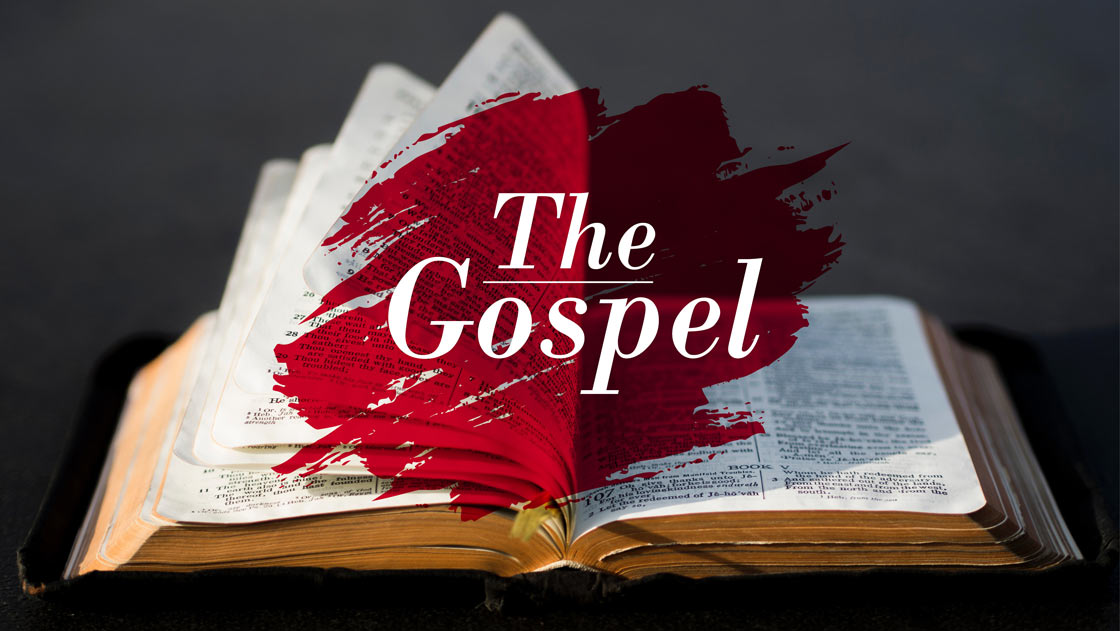 The Gospel
For many Christians, the Gospel, i.e. the good news of salvation in Jesus Christ, merely functions as the entry rite into the Christian faith. It is the ABCs, the diving board to jump off into the pool of the "real" Christian life.

It isn't.

The Gospel is not just for non-Christians to begin in Christ. It is for ALL Christians, for ALL of life - past, present, future. It is the way we grow in Christ. It saves us, matures us, pushes us out to be missional, and holds us to the very end.

Apostle Paul says that the Gospel is of first and utmost importance. Let's not assume it, let's not graduate from it, but let's go deeper into it. In this 6-week series, the Gospel will be made explicit as we bring the church together to glimpse the size and weight of the good news, the eternity-spanning wonderment of the finished work of Christ!
Galatians
This letter written by Apostle Paul expressed how he upset he was at the teachings of the false teachers that were not of God. These teachers had misled the people with the error of justification by the Mosaic Law and to think that living in freedom is equated to a lawless and licentious life. In Paul's writings, he had conveyed his desire for the people to see the truth that they are justified by faith in Christ and not by their work under the Law. Having God's grace upon us does not mean that we have the permission to live life however we want to, instead we need to realise that by His grace, we are freed and with strength that comes from Him, we can live a life towards Christlikeness. As we examine these letters in this series, we are encouraged to evaluate our hearts and daily choices, then ask ourselves; which path are we taking today? The path of salvation or a path of destruction?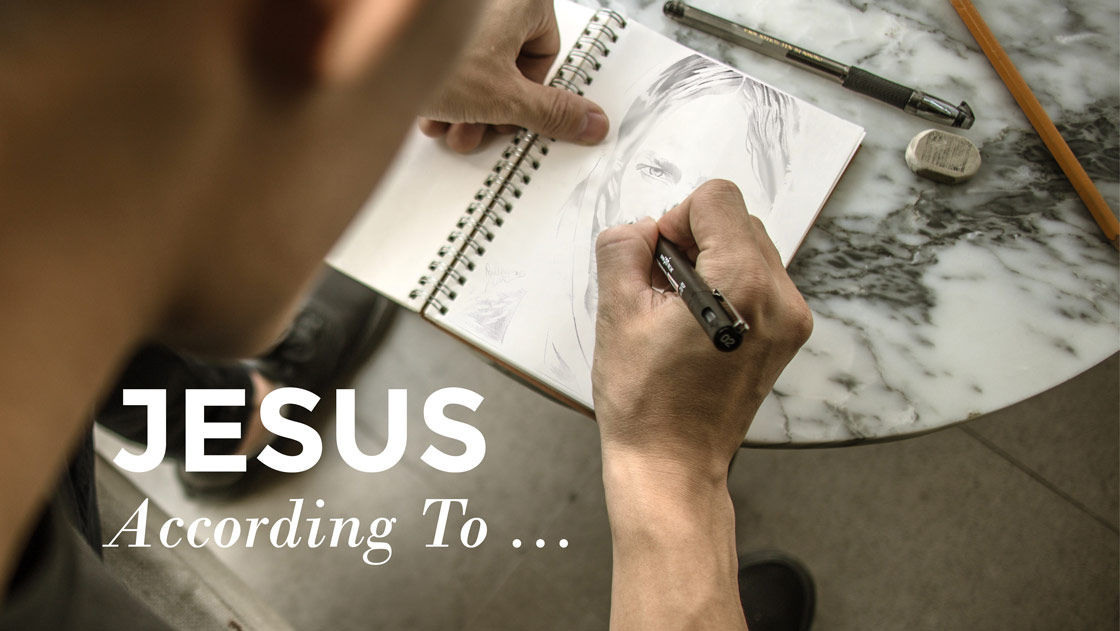 Jesus According to...
We have come to know about Jesus through various ways and platforms. Who is Jesus according to the gospels? More precisely who is Jesus according to some of the biblical characters in the gospels? Who was Jesus to them? How did Zaccheaus or Jairus encounter Jesus? Which facet of Jesus was highlighted through their Jesus-encounter stories? At the end of this series, might we ask this question: Who is Jesus according to ___ (your name)? May our personal encounter with Him allow us to sketch that very visual of Jesus in our lives and how our own stories need to be shared with others as we approach advent and Christmas; so that they too might have their "according to" stories about Jesus to share with others in due time.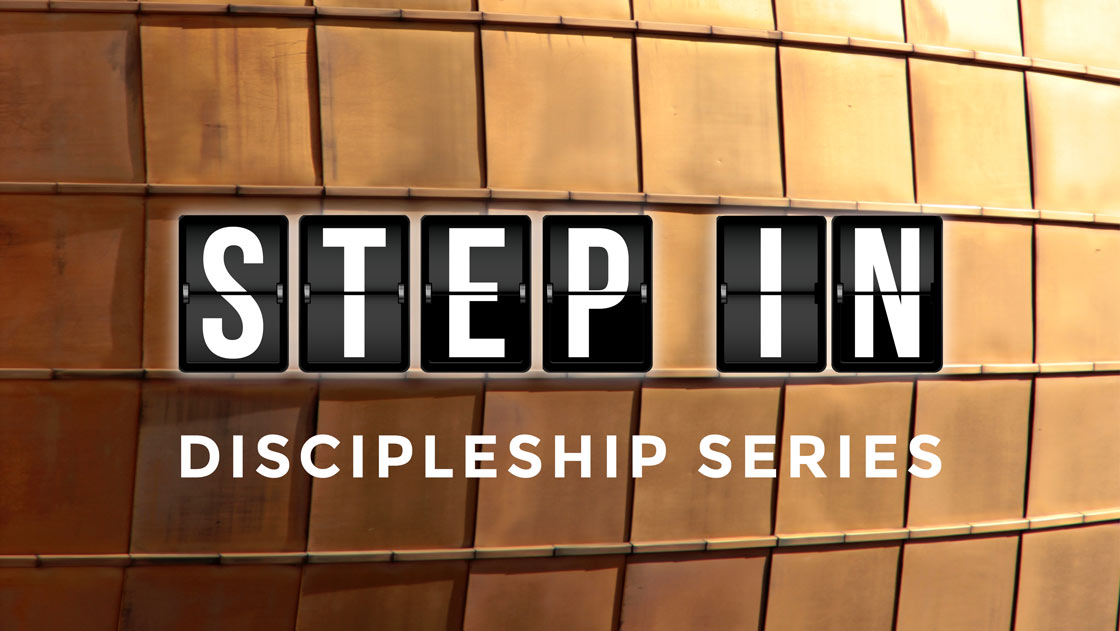 Discipleship Series
The call to follow Jesus is what many have embraced. The cost of following Christ is not an after-thought. In helping us become fully devoted Christ followers, we have this series on discipleship that will remind us of both the why and the how of it. The sermons in the series will allow us to also step deeper into the discipleship of a multi-generational church, which includes youths, young adults, parents and seniors, and how all generations can become fully devoted followers of Christ!
Why, God?
"Why would a good God allow evil and suffering?" This big question has either moved you away from God, or towards Him, against the grain, so to speak. Evil, pain and suffering are not optional in this world. They are part of our world, our lives included.
This 2-part series attempts to answer the WHY with a suffering God and the captivating cross as the backdrop to it all. This message is for you if you are in the midst of a current pain point or discomfort in your life.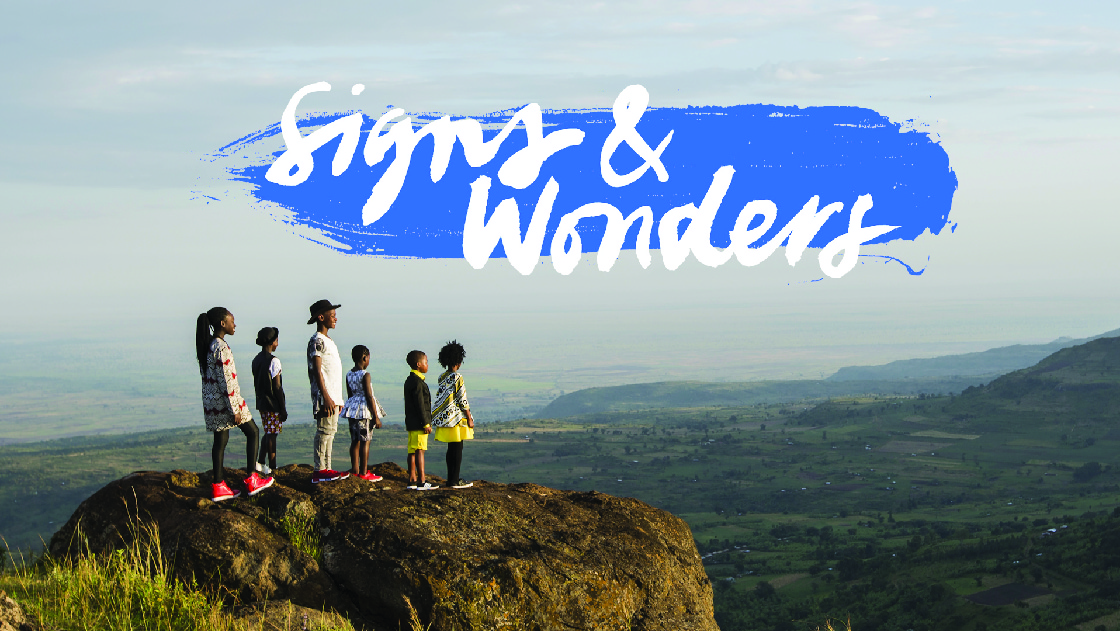 Solus Christus
What our Forward series has left with us is intentionality and purpose for the year as a church. We now follow through with a series that is meant to take us deeper into the context of our key scripture passage for the year.
Being the season of Lent too, this is where we learn what it means to be a Christian in faith and practice. We will learn how to discover, deepen and return to our identity in Christ, learn how to live secure in Christ, learn what radical living is, in community as we honour one another in our relationships while embracing diversity. We will also be touching on sacrificial giving and serving.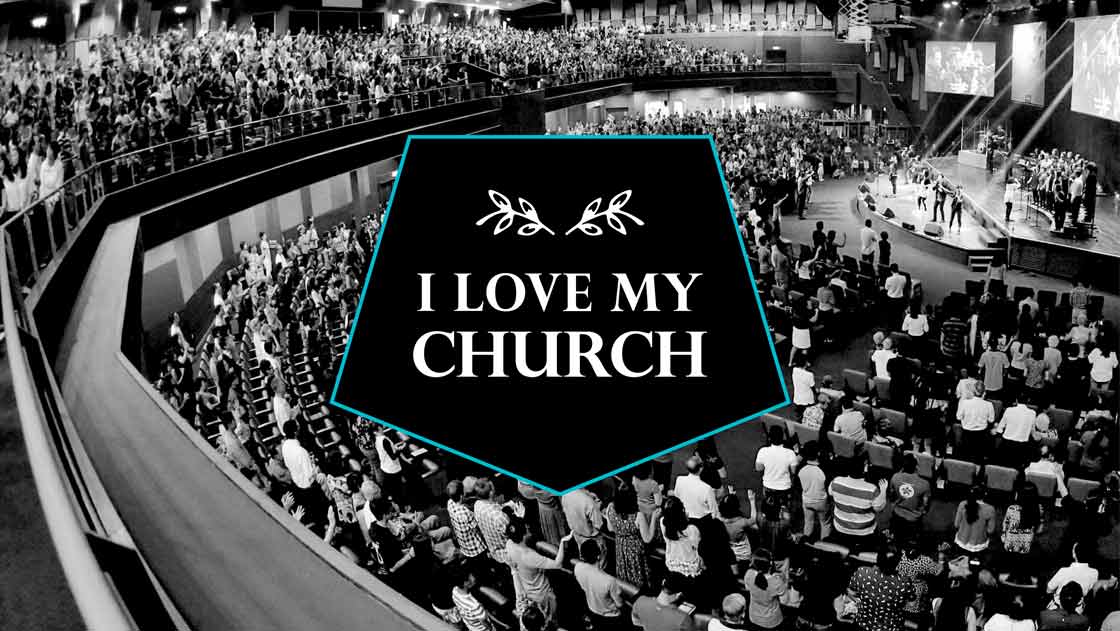 I Love My Church
Brian Habig and Les Newsom, authors of a book entitled, The Enduring Community, write, "The church is the body, and either I am a productive member of that organism, or I am actively contributing to its dismemberment."
Belonging to a local church is not an exclusive membership. It's an inclusive commitment to learn, love, contribute and be the Church to others.
In this series, we'll understand what is Church, what is the local church, and prayerfully re-examine our posture towards our local church.