FILTER BY: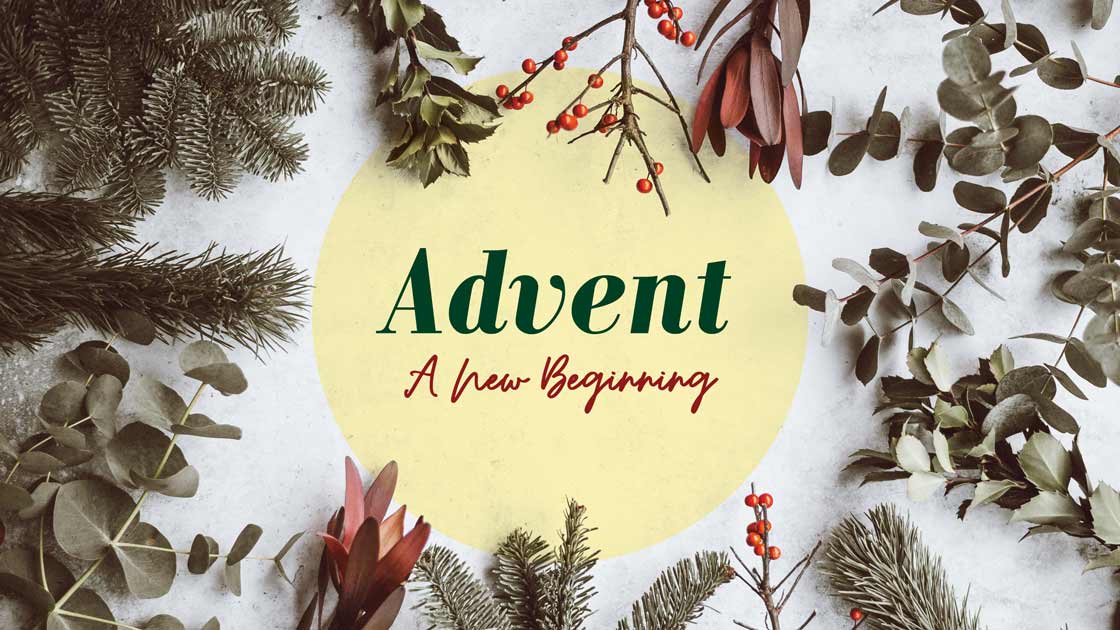 Advent: A New Beginning
It's been an odd year. No one had any inkling of what was to come as we greeted the year with resolutions, dreams and plans. Our diaries were filling up with social functions, sports meets and holidays when Covid-19 unravelled everything – rearing its ugly head. Man's mighty plans – worthless. The enemy – invisible.
We find ourselves anxious, worried and afraid in difficult times as we grapple with issues on our own. Where do we find peace and hope when the world is in turmoil? It was for this very reason that God came near.
This Advent season, we bring you 3 messages based on the following themes: Peace, Joy & Love as we remember the One who came near.
Others