FILTER BY: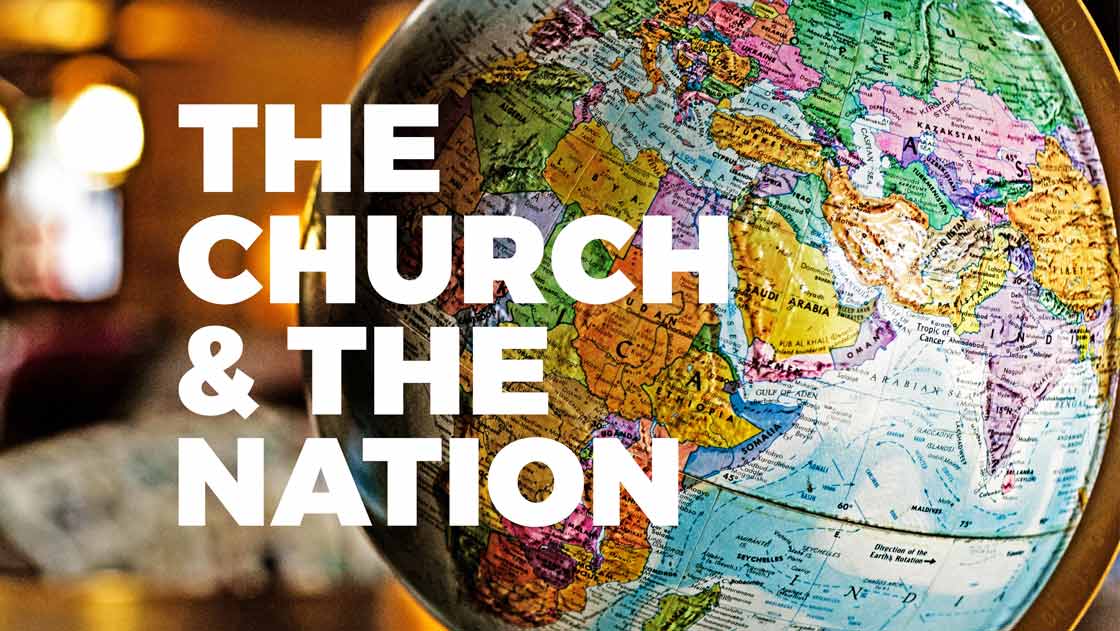 The Church & The Nation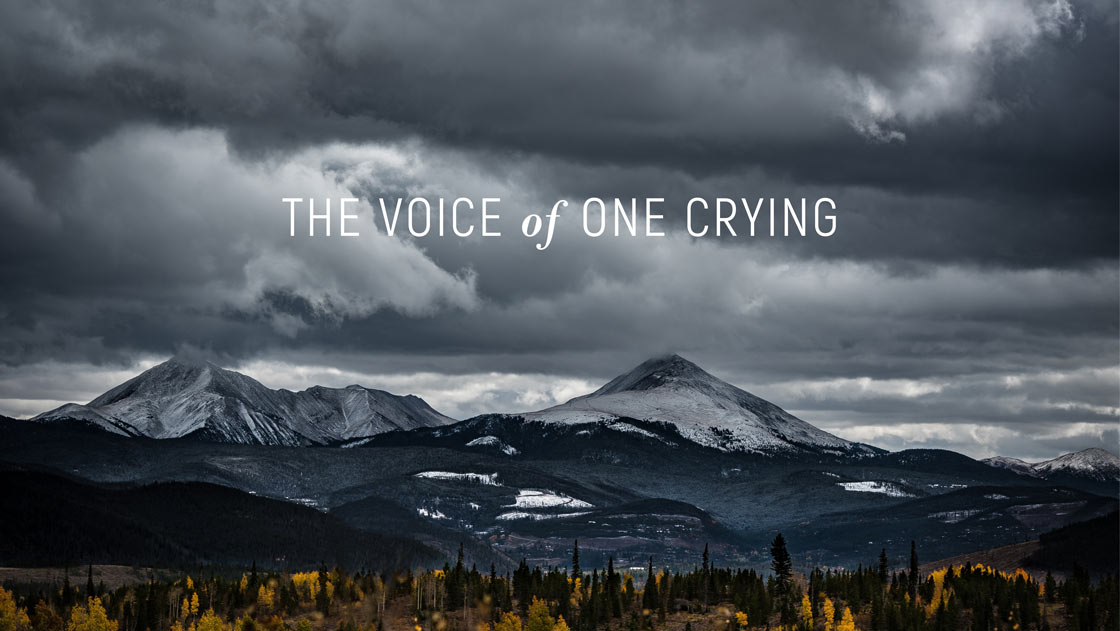 The Voice of One Crying
Our nation has gone through a major transition in answer to our prayers to see truth, justice and righteousness prevail. Our trust should never be solely in people or political systems but in the Lord. Hence we need to continue to pray and not let down our guards in being the spiritual watch tower and doorkeeper to God's blessings. We need to continue to be faithful to God's call on us as a church; to be salt and light. In light of this, the question to ask ourselves is this: How can we continue to be a prophetic voice to the nation and how can we learn to hear God's heart, having a role to play as a member of the wider Body of Christ. How can we be involved in nation building as a church? What is the implication of that to the individual member of the church? How can the church be more prophetic in this new season of our nation? What is the implication to the individual member of the church?