MEN ALIVE!
A gathering of the men in DUMC
"A man becomes a man when he starts taking responsibility for his own actions." We need to learn to be the kind of men that God wants us to be. MenAlive seeks to provide that platform through talks, small-group mentoring and weekend retreats. A place where powerful learning opportunities are available for men—single or married, young or old.
More info on our FaceBook page.
MAG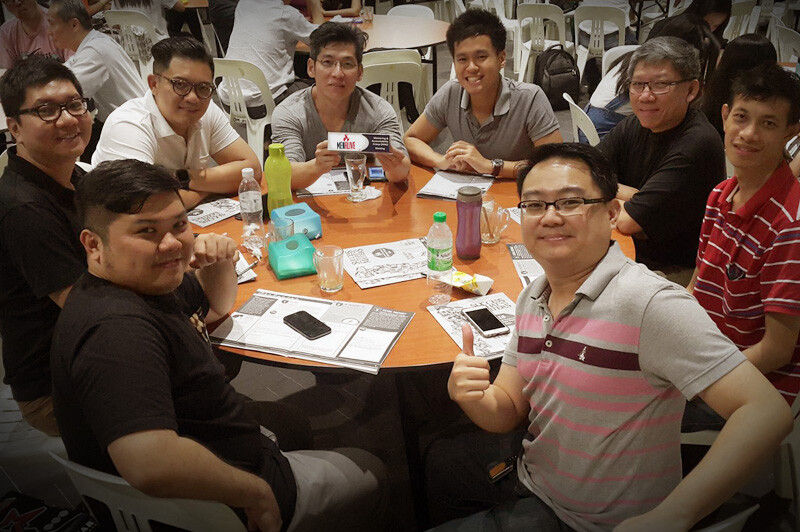 Once a month Mentoring & Accountability Groups. These are informal meet-ups of 4-6 men to provide encouragement, support, direction, and counsel within a safe environment. MAG is where men get gutsy to be real with themselves and with others—and the conversations often go into the deeper topics of life.
Don't expect to talk football here. Ok, maybe just a bit!
---
Huddle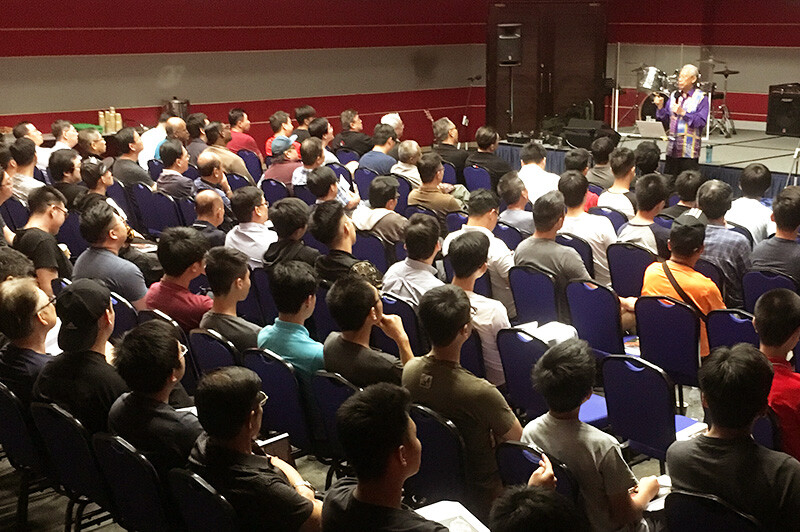 Where men meet monthly on a Saturday of the month at 8:30 am for a special talk or book/video study and fellowship with one another. Check out our latest / upcoming session.
---
TimeOut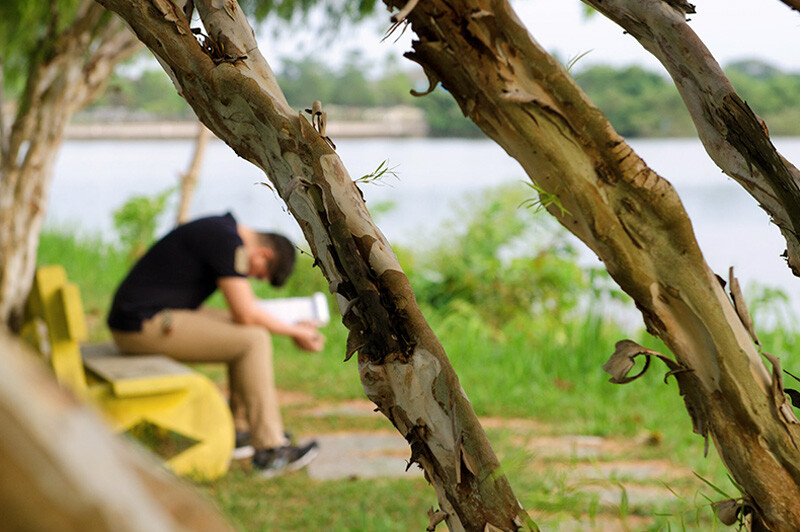 A 3d/2n men's encounter weekend to recalibrate, re-examine our priorities, and centre on God, along with lots of good food and fun with the guys.
---
CHOSEN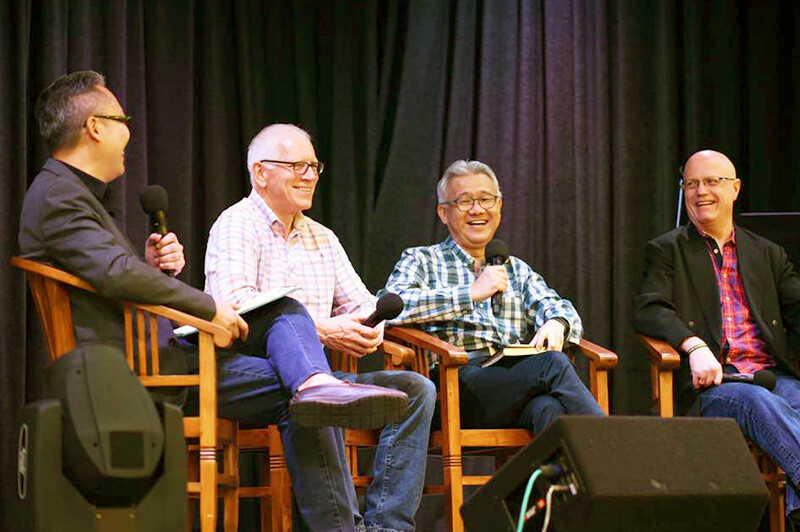 A men-only conference for men to learn, and be challenged to lead their lives as God-fearing men. Happens every other year.
---
Connect to other communities and ministries