WOMEN2WOMEN
A gathering of the women in DUMC and the Klang Valley

Represents a potpourri of beautiful women that our Father has blessed our church with. W2W is a movement that encourages and mobilizes the women in DUMC to live to their full potential for the kingdom of God. We create platforms of trust for women to connect; to love, learn and live.
---
OUR MEETINGS
Follow the latest updates on Women2Women here.
MOMENTS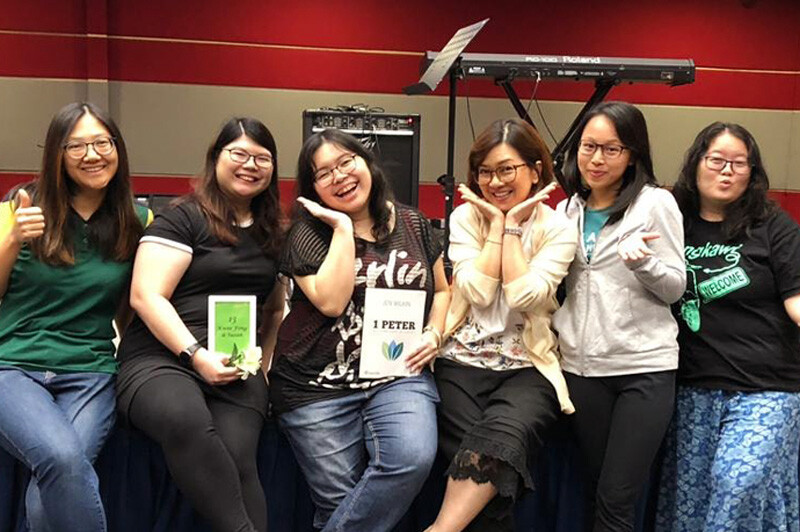 A regular gathering of women studying God's Word in small groups at different premises. Oh, and they do other stuff too.
---
ENCOUNTER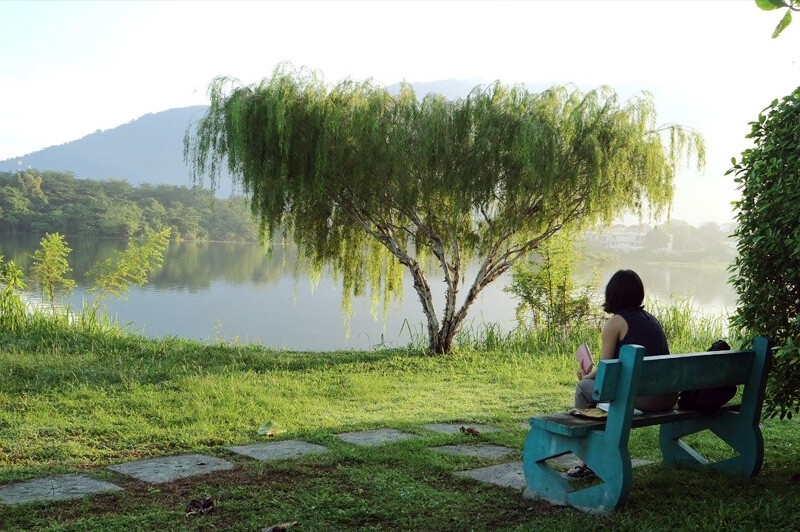 A 3d/2n weekend away to reconnect and center on God, along with lots of fun & laughter with other 'sistahs'.
---
ESSENTIAL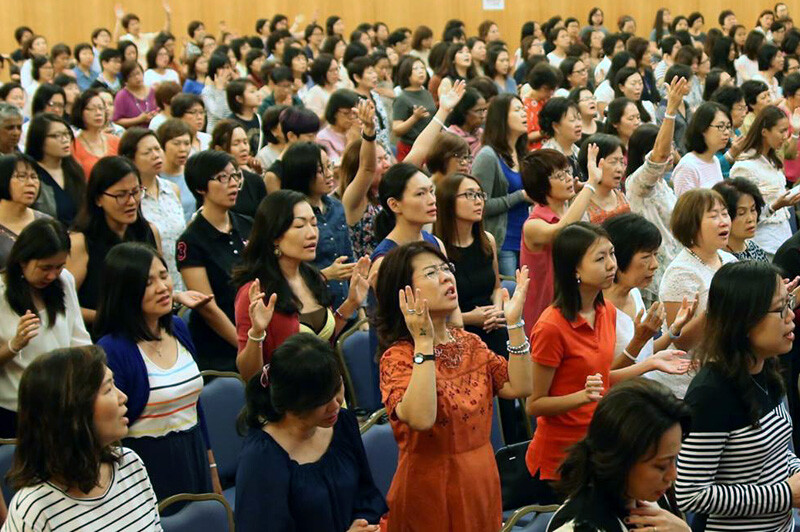 A biennial conference that draws women across Klang Valley and beyond to worship and learn together.
---
Connect to other communities and ministries