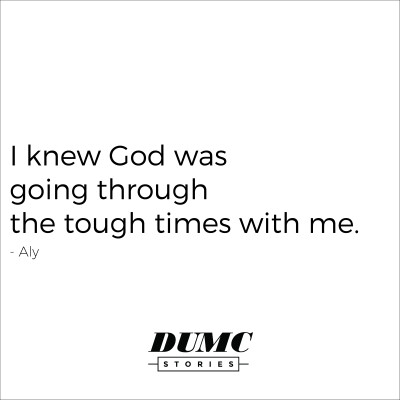 A few weeks ago, I was alone at church on a Sunday because my cell members couldn't make it for Celebration. At the end of Celebration, I felt prompted to go to the front for prayer.
I went to the front and a lady approached me. She started to pray for me, and everything she prayed for what exactly what I needed. She assured me that what I was going through was in God's plan, which was to prosper me and not to harm me, praying Jeremiah 29:11 over me. I didn't even tell her what was troubling me!
At that moment, I knew that God heard my cries and that His heart ached for me. He was going through the hard times with me.
Your Story. His Glory. Share your story here.