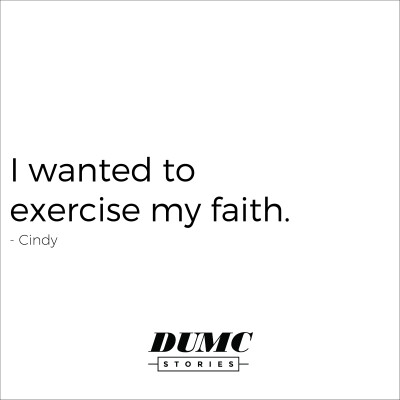 I was having a severe itch on my forehead and neck area. During Celebration, Pastor Chris opened up the altar for healing, and I earnestly asked God to heal me. Yet after that Sunday, my itch problem persisted.
I was on the verge of giving up hope on God's healing power, and wanted to resolve to taking medicine. However, I told myself that I would exercise my faith and wait for one more day, and then that would be it. I got my husband to pray for me as well.
On Thursday, I suddenly realised my itch had stopped; by Friday, all the red patches and cuts from the excessive scratching was gone. I knew deep in my heart that God had healed me! I am now doing what I told God when I prayed, "God, when I am healed, I will proclaim Your healing power to the church!"

All glory to God. He cares!
Your Story. His Glory. Share your story here.