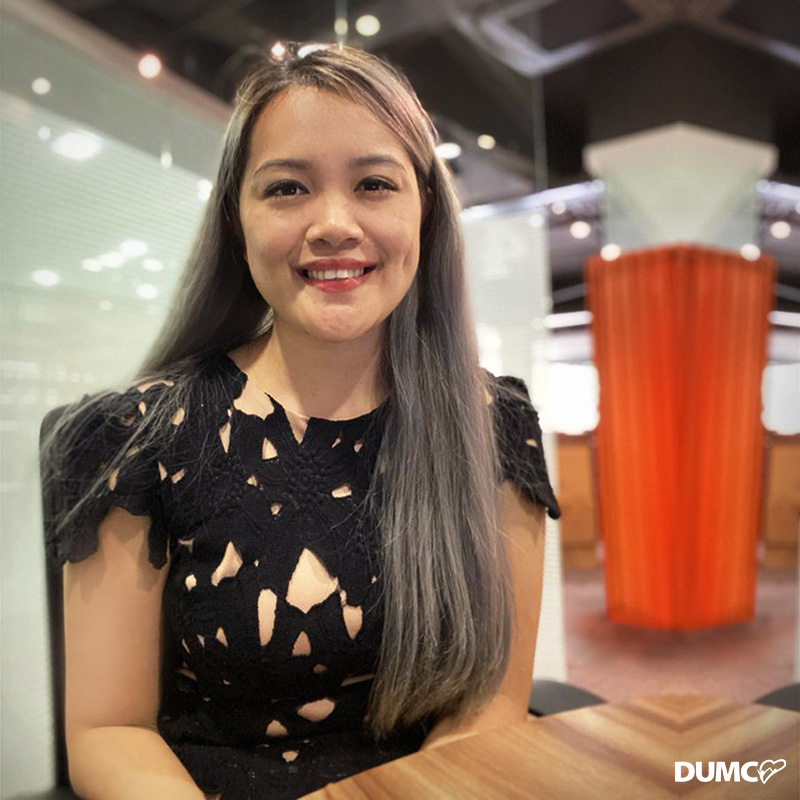 You are the light of the world. A town built on a hill cannot be hidden. Neither do people light a lamp and put it under a bowl. Instead they put it on its stand, and it gives light to everyone in the house. In the same way, let your light shine before others, that they may see your good deeds and glorify your Father in heaven.
-Matthew 5:14-16-
Kamu adalah terang dunia. Kota yang terletak di atas gunung tidak mungkin tersembunyi. Lagipula orang tidak menyalakan pelita lalu meletakkannya di bawah gantang, melainkan di atas kaki dian sehingga menerangi semua orang di dalam rumah itu. Demikianlah hendaknya terangmu bercahaya di depan orang, supaya mereka melihat perbuatanmu yang baik dan memuliakan Bapamu yang di sorga." (TB)
When I read the word gantang in this passage of scripture, I paused to think about it a little more. Gantang (in Bahasa) is a tool to measure rice. My family members are farmers. We grow our own rice. Hence I am very familiar with the word gantang. It is made from wood. One gantang of rice is less than 1 kg. It is not as big a measure as some would imagine it to be. I imagine putting a lighted lamp under it. It likely does not take long for the light to go out. The scripture says we are the light of the world. So how do we ensure our lamp continues to burn? It says in verse 15, "they put it on it's stand, and it gives light to everyone in the house." I believe that when one puts it on its stand, it is like putting something on display. We put our lives on display.
I recall a story that took place some time in 2019. Two of my housemates made a decision to return to Sarawak for good and began to get the word out about their soon-to-be-vacant room. They decided to advertise it on Mudah.my, iBilik, and on their social media feed. Long story short, they managed to rent the room out to two ladies; one a Buddhist Chinese and the other a Hindu of Indian descent. Our housemates were all surprised with this development as we never had a non-Sarawakian or someone from a different faith live with us in the same house. When I asked why they agreed to take in both ladies, my housemate said this, "You mentioned that CGs (Cell Groups) will be impacting lives in 2020 via IMPACT 2020. Hence we decided that we are going to impact lives! Bringing them into our house will allow us to impact them every day!" And I replied, "Yah I said that. But it does not mean that I want to do it every day and every time I am home." To be honest, it had been a big challenge for me; to see to it that my light is shining and burning 24-7! So now our daily lives will be on display for them to see. I can no longer hide my light and my life as a disciple of Jesus Christ under a gantang; otherwise, the light will go off in no time.
It has been almost a year now since our two housemates stayed with us. And here is the praise report: One of them received Christ as her Lord and Savior four weeks ago during our cell group! God is good! And we continue to pray for the other housemate. The lesson here is this: Do not hide your identity as a disciple of Jesus Christ. If we are hiding under a bowl, we cannot impact others. And worst still, our light will go off.
We may not be able to go for mission trips, or do onsite conferences at this point. But since more are online today, we should think of doing online missions trips. We start with what we have. As an example, during the MCO, I posted on my social media "Inviting all Lun Bawang (my tribe) youth in KL to join a ZOOM meeting and to message me." I told them that this group is for us to chit-chat, since we are all living far from our families. This platform allows us to have someone to talk to especially when one may be in need. I carried out this initiative with one of my Lun Bawang friends from church. Long story short, we have been meeting regularly for three months now every Sunday evening. We turned it to become a cell group, where I do the 4W's with them. These Lun Bawang youths come from different churches and locations (eg Shah Alam, Ampang, Cheras). Some of them have never been to church before. The goal here is to bring everyone a little bit nearer to Jesus. Just two Sundays ago, after our cell group meeting, one of them sent a text to our WhatsApp group to thank everyone and to also share how he can now see how his life is changing. Praise God!
In the church office, there are just so many tasks to complete. We get so busy and because of that, we easily complain about many petty issues. Making the online church work, can be time consuming, adding to my existing job scope. It can be tough to learn & catch up with new skills and knowledge. And because of that, sometimes we feel like giving up. But I would like to encourage us here that we are the light of the world. Every little thing that we do behind the scenes, gives light to everyone out there. We must continue to look at the bigger picture. DUMC's vision is Building God's community (everywhere, not only in DUMC, but online too) and making known His Glory.
So let your light shine forth and glorify our Father in heaven.