Bible Reading Plan
Love God, Serve Others, Make Disciples after Christlikeness.
Loving God, serving others and being discipled into Christlikeness begins from a growing personal relationship with God, cultivated in daily encounters with the Lord through Bible and prayer. It is in this way that we listen to God's Spirit, and give room for Him to nourish and lead us.

In DUMC, we practice two ways of meeting with God through Scripture meditation, either journalling through S.O.A.R., or praying the Scriptures through lectio divina. These two methods can be used interchangeably.

Select one of two ways of Scripture meditation below.
Our annual Bible reading plans are also developed or recommended in line with our annual church theme to allow the Spirit to breathe into the life of the church.

Select one of two plans below to use for your time with God.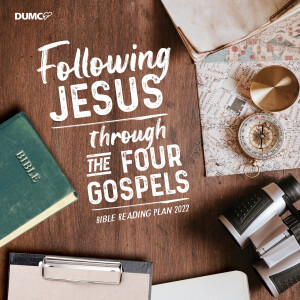 This Bible reading plan takes us through the four Gospels, supplemented with Old Testament readings that tell us more about the Messiah figure, fulfilled by Jesus Christ.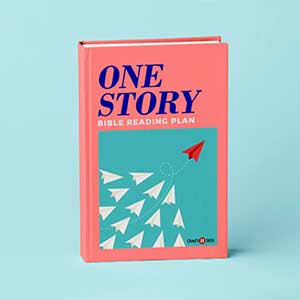 Originally developed by OWNIt365, the One Story Plan is a favourite for those looking for readings that provide a broad sweep of the great story of the Bible.

2021 Bible Reading Plan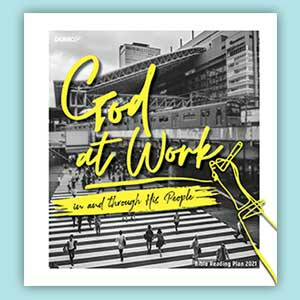 Our 2021 Bible Reading Plan is still available.