FILTER BY: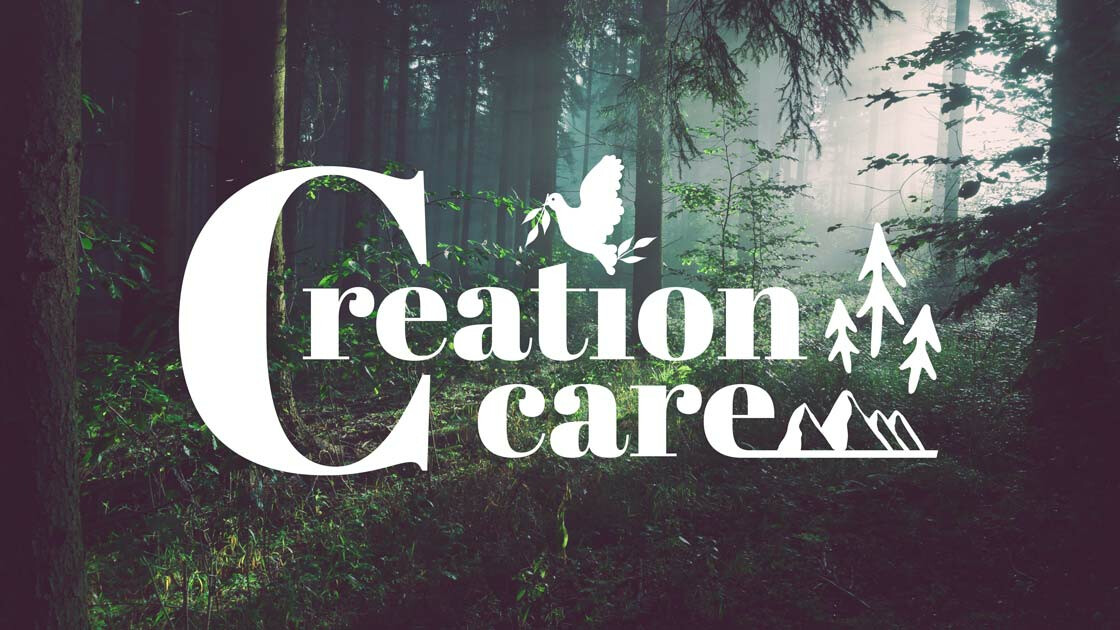 Creation Care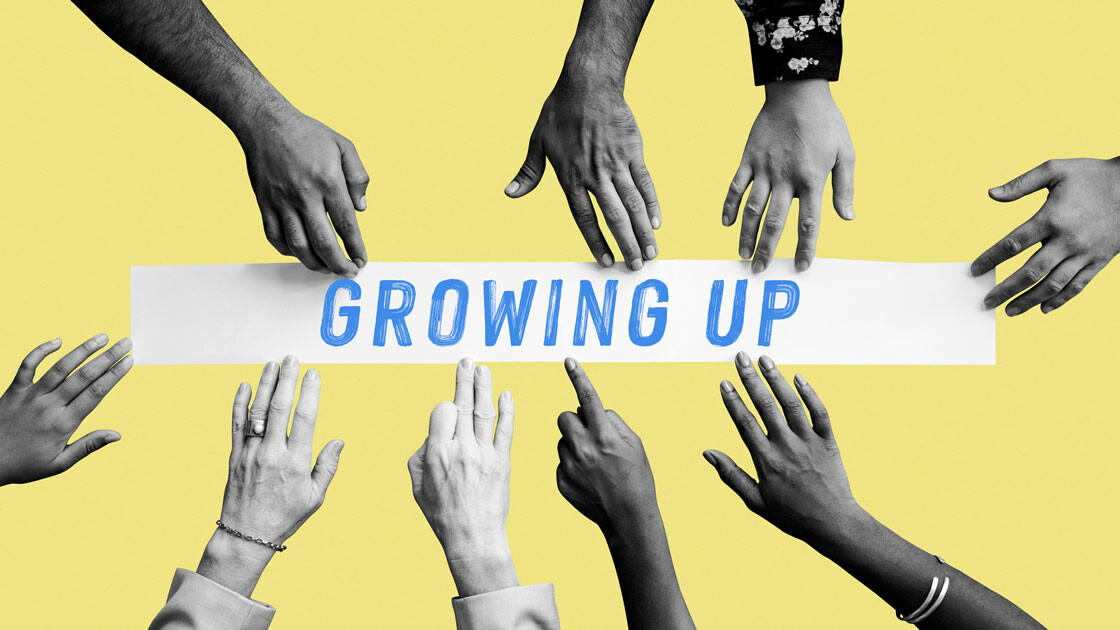 Growing Up
One of the greatest privileges for Christians, as followers of Jesus Christ, is this wonderful spiritual family that we are adopted into in our new relationship with God, when we are saved by grace through faith in Christ Jesus. It literally brings a whole new meaning to "It takes a village to grow a child." Suddenly, we are no longer alone just living with our biological family, but with the entire Body of Christ worldwide and, in the immediate geographical context, our local church. While we have been mostly shaped by our biological family in our growing years, we now have the members of this new Body of Christ, God's household, that we relate to interdependently for our growth and Body experience. This household of God is a powerful incarnation of Christ through the Holy Spirit, by whom we are spiritually born into God's family. We are also the Temple of the Holy Spirit in which He dwells.
Ephesians 2:19–22
19 Consequently, you are no longer foreigners and strangers, but fellow citizens with God's people and also members of his household, 20 built on the foundation of the apostles and prophets, with Christ Jesus himself as the chief cornerstone. 21 In him the whole building is joined together and rises to become a holy temple in the Lord. 22 And in him you too are being built together to become a dwelling in which God lives by his Spirit.
1 Timothy 3:14, 15
14 Although I hope to come to you soon, I am writing you these instructions so that, 15 if I am delayed, you will know how people ought to conduct themselves in God's household, which is the church of the living God, the pillar and foundation of the truth.
How does being part of God's household influence us? Here is a five-sermon series that will encourage us in this journey of faith: as a woman and mother, in how we serve, in how we pass on our faith beyond our generation, in how belonging to a local church has shaped our spiritual growth and finally in how we grow up as man and father.
It is a series that will lay down biblical values, but I hope it will also be candid, real, and raw as we hear from various preachers on their personal journeys of joy, fulfilment, challenges and heartaches. I hope this series will encourage each of us to have a deeper experience and commitment on how this household of God can shape our families and eventually us. I pray there will be laughter, smiles, tears, and frowns as we live in this village called DUMC.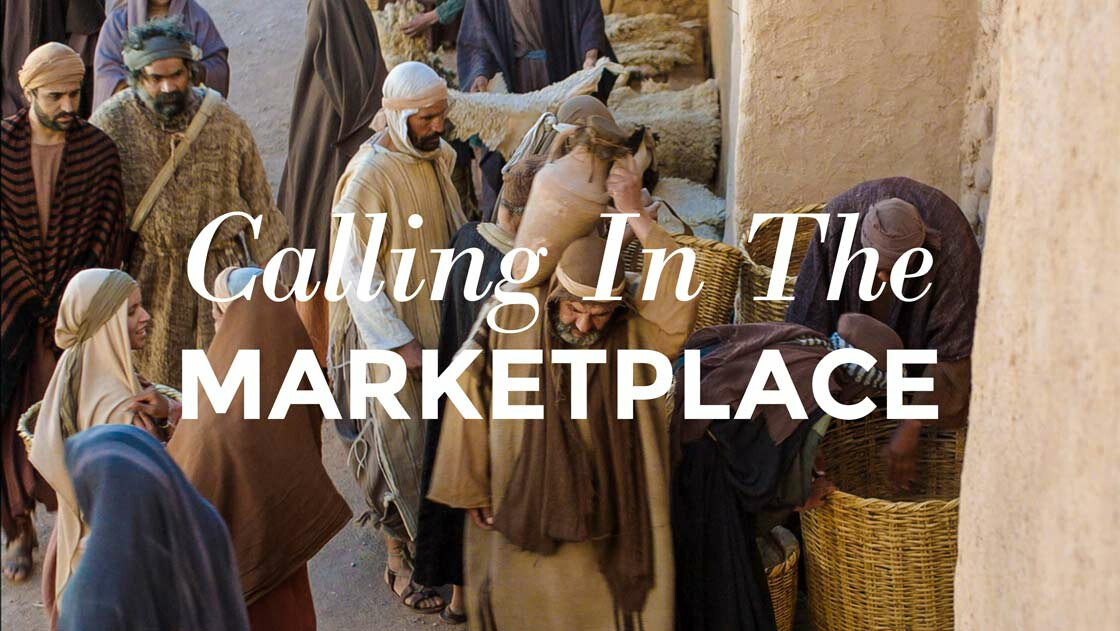 Calling in the Marketplace
In order to manifest the life of Christ in our workplace (including the home) and businesses, we want to steward all that God has entrusted to us by the power of the Holy Spirit. We should be mindful that we need to set our anchor right on His Word and be aware that our posture and character is the voice and influence to invite others into faith and community in Christ.