FILTER BY: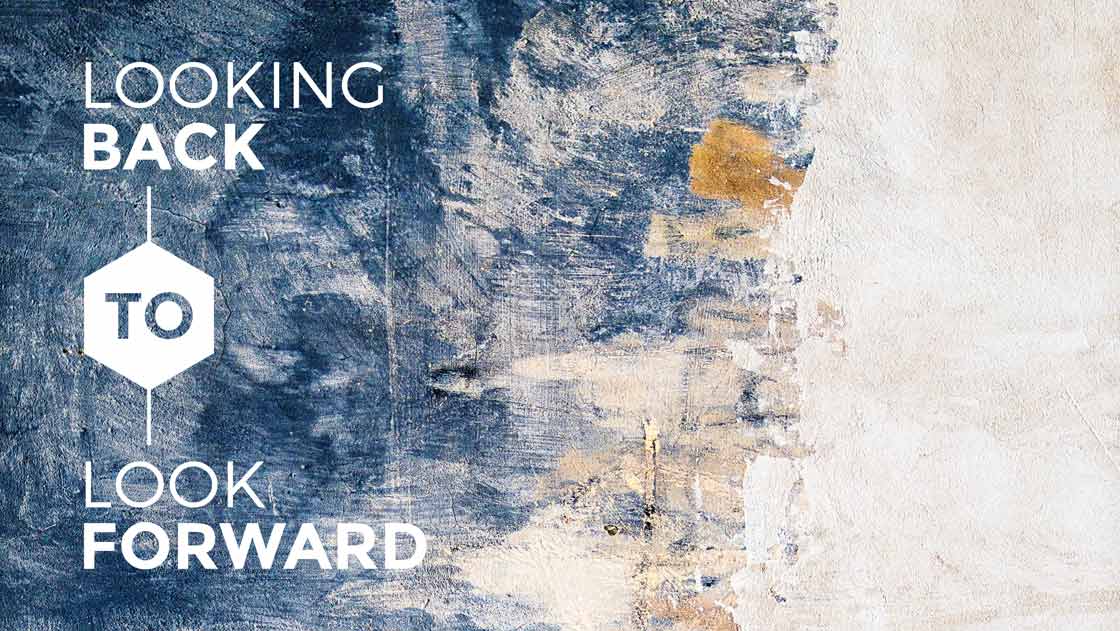 Looking Back To Look Forward
This seven-sermon series will bring us through passages from the Old Testament. It begins with the resounding 10 commandments and how they affect the people of God, followed by "discovering Christ in the book of Leviticus." We then dive into the book of Micah where we will be challenged to "live Christ out in the community." The series will end with two invited speakers preaching on our fourth core habit of "pass it on."

Honour
Honour begins with God. 1 Samuel 2:30b "Those who honour me I will honour." We cannot honour God and not honour people. A lifestyle of honour will affect our marriage, family, job, finances, church and community. Honour is not something inherent in us to begin with. In fact, it is something that needs to be taught and caught.
Thus, the focus of this series is in the real-life application of what honour means in our lives – how to honour God, one another, our leaders and those who are the poor and the destitute.