FILTER BY:
Chinese New Year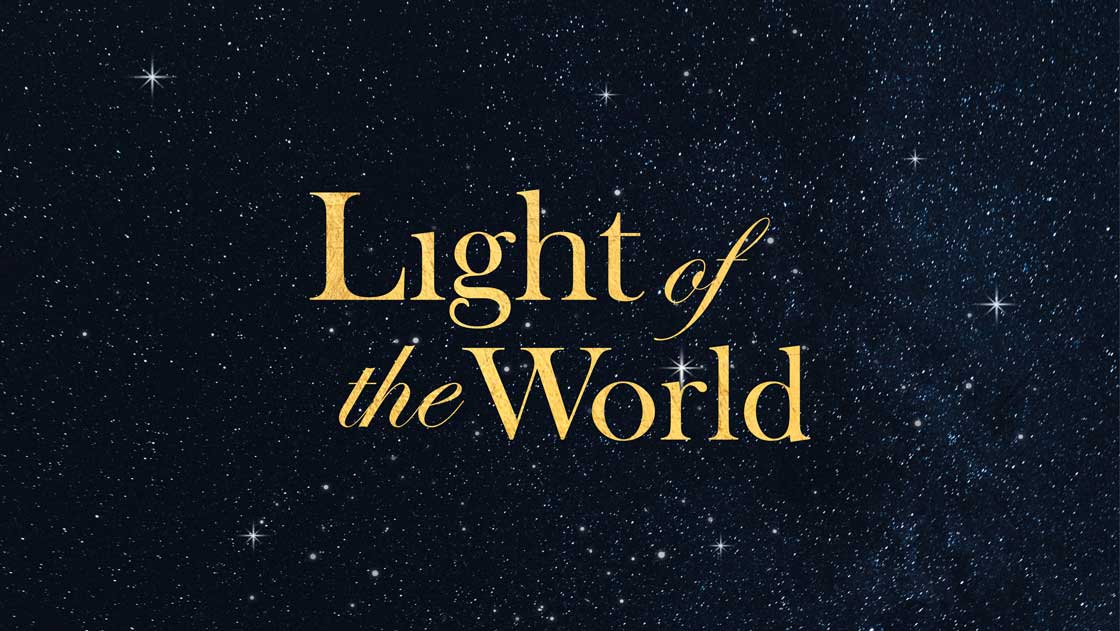 Advent 2018
In the little town of Bethlehem, two thousand years ago, the everlasting LIGHT was born. He carried man's hopes and fears with His amazing covenant of LOVE. With His arrival came the promise of abundant LIFE for all who would follow Him. These great glad tidings from our Lord, Emmanuel, which we meditate on, give us reason to celebrate and share the Gospel with the world. This Advent season, we will focus on these three themes, namely God is Light, God is Love and God is Life. He is not just the God of... but the God who IS... Join us for a journey of discovering or rediscovering the One who humbly set foot on this earth, in Bethlehem, two thousand years ago.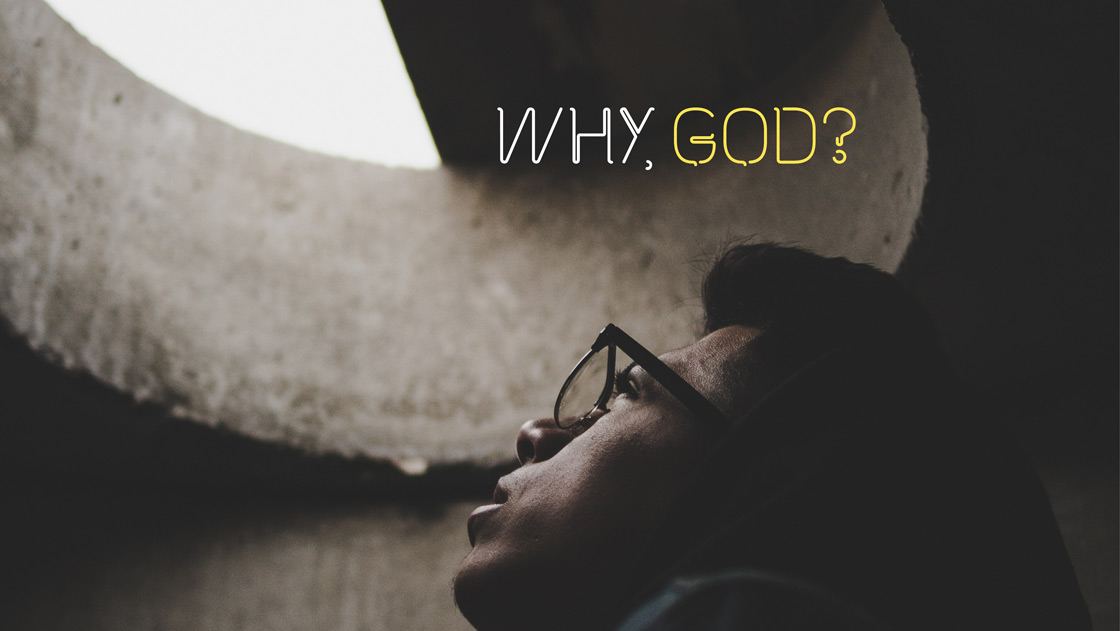 Why, God?
"Why would a good God allow evil and suffering?" This big question has either moved you away from God, or towards Him, against the grain, so to speak. Evil, pain and suffering are not optional in this world. They are part of our world, our lives included.
This 2-part series attempts to answer the WHY with a suffering God and the captivating cross as the backdrop to it all. This message is for you if you are in the midst of a current pain point or discomfort in your life.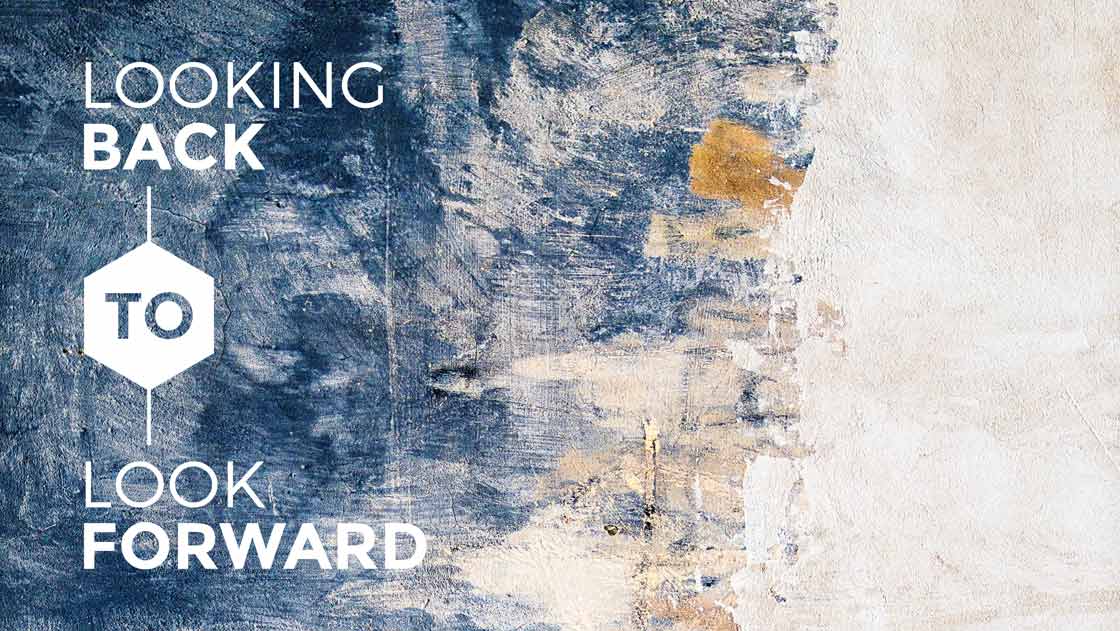 Looking Back To Look Forward
This seven-sermon series will bring us through passages from the Old Testament. It begins with the resounding 10 commandments and how they affect the people of God, followed by "discovering Christ in the book of Leviticus." We then dive into the book of Micah where we will be challenged to "live Christ out in the community." The series will end with two invited speakers preaching on our fourth core habit of "pass it on."
Following Christ = Making Disciples
As Christians, we are commanded to obey the Great Commission—make disciples. The obvious question we may ask would be 'how do we make disciples'? However, in this series, we will address better questions to ask—why do we make disciples? And how is leadership development interconnected to discipleship?

Back To Basics of Being A Born-Again Christian
Our birthing process when we were new Christians will influence our walk with Christ.
Are we doing everything we can to set up a new Christian for success in their Christian life?
And for us who have been years as Christian—have we been properly birthed when we were new Christian babies?
There is a biblical four-step process to complete the birthing process. The basis of this sermon series is on the passages of Hebrews 5:11-6:3 and 1 Peter 2:1-2. This sermon series is for the soon-to-be or new Christian, as well as the seasoned Christian. As a new Christian – you will have a clear understanding of what is involved in entering into a life in Christ. And as a seasoned Christian – you will learn which of the four-step process which you may have missed; you will also learn how to help a new Christian to have a proper start in their Christian life.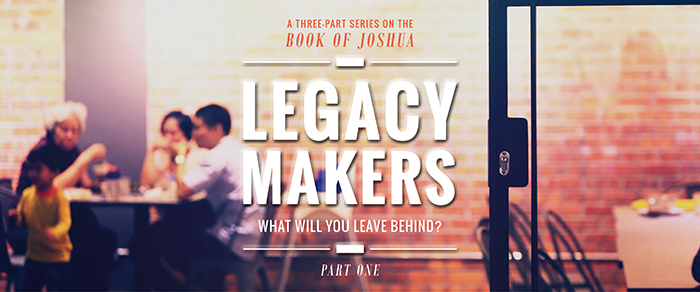 Legacy Makers
Moses left an indelible mark in Joshua's life - Joshua watched how Moses lived his life as Moses followed God, and learnt what cost Moses from entering the Promised Land… We are stewards of what and who God has entrusted to us. Whether we are intentionally mentoring another person; someone is being influenced by observing how we live our lives. Being good stewards, we must take this privilege seriously by being intentional in leaving our legacy to the next generation - What have we been given, and what will we do with it the rest of our life?