FILTER BY:
Growing Up
One of the greatest privileges for Christians, as followers of Jesus Christ, is this wonderful spiritual family that we are adopted into in our new relationship with God, when we are saved by grace through faith in Christ Jesus. It literally brings a whole new meaning to "It takes a village to grow a child." Suddenly, we are no longer alone just living with our biological family, but with the entire Body of Christ worldwide and, in the immediate geographical context, our local church. While we have been mostly shaped by our biological family in our growing years, we now have the members of this new Body of Christ, God's household, that we relate to interdependently for our growth and Body experience. This household of God is a powerful incarnation of Christ through the Holy Spirit, by whom we are spiritually born into God's family. We are also the Temple of the Holy Spirit in which He dwells.
Ephesians 2:19–22
19 Consequently, you are no longer foreigners and strangers, but fellow citizens with God's people and also members of his household, 20 built on the foundation of the apostles and prophets, with Christ Jesus himself as the chief cornerstone. 21 In him the whole building is joined together and rises to become a holy temple in the Lord. 22 And in him you too are being built together to become a dwelling in which God lives by his Spirit.
1 Timothy 3:14, 15
14 Although I hope to come to you soon, I am writing you these instructions so that, 15 if I am delayed, you will know how people ought to conduct themselves in God's household, which is the church of the living God, the pillar and foundation of the truth.
How does being part of God's household influence us? Here is a five-sermon series that will encourage us in this journey of faith: as a woman and mother, in how we serve, in how we pass on our faith beyond our generation, in how belonging to a local church has shaped our spiritual growth and finally in how we grow up as man and father.
It is a series that will lay down biblical values, but I hope it will also be candid, real, and raw as we hear from various preachers on their personal journeys of joy, fulfilment, challenges and heartaches. I hope this series will encourage each of us to have a deeper experience and commitment on how this household of God can shape our families and eventually us. I pray there will be laughter, smiles, tears, and frowns as we live in this village called DUMC.
The Book of Esther: God the Chess Master
Have you wondered if life is somewhat like a game of chess? Sometimes it feels like you've been checkmated by life's issues and challenges where things are seemingly dark and out of control, and God seemingly absent. But is He?

That was how it probably felt like for the Jews who were living in exile in Persia during the time of King Xerxes 1 (486-464 BC). The book of Esther began with pompous and decadent feasts thrown by King Xerxes 1 to show off his wealth and power. His then wife, Queen Vashti was deposed for refusing to be an object of entertainment. A search for a new queen began.

Esther, an orphaned Jewish girl, lived with her cousin Mordecai in Susa, Persia. Given that she was a dazzling beauty, she was taken into the king's palace, was enrolled into a beauty pageant together with other young beautiful virgins, found favour with the king, and was crowned queen.

Haman the Agagite entered the scene, was promoted to the highest office in the King's court and ordered that all bow to him. He was triggered by Mordecai who refused to bow to him. When he found out that Mordecai was a Jew, Haman set in motion a plan to annihilate the Jews throughout the empire. Esther, made aware of this plot by Mordecai, resolved to act to save her people, even if it meant giving up her own life.

In this 3-week sermon series on Esther, we will see how God, the Chess Master, worked behind the scenes – using a Jewish orphaned girl to save a nation. And this heroic act of saving the Jewish nation, is still celebrated today among Jewish people, called the Festival of Purim.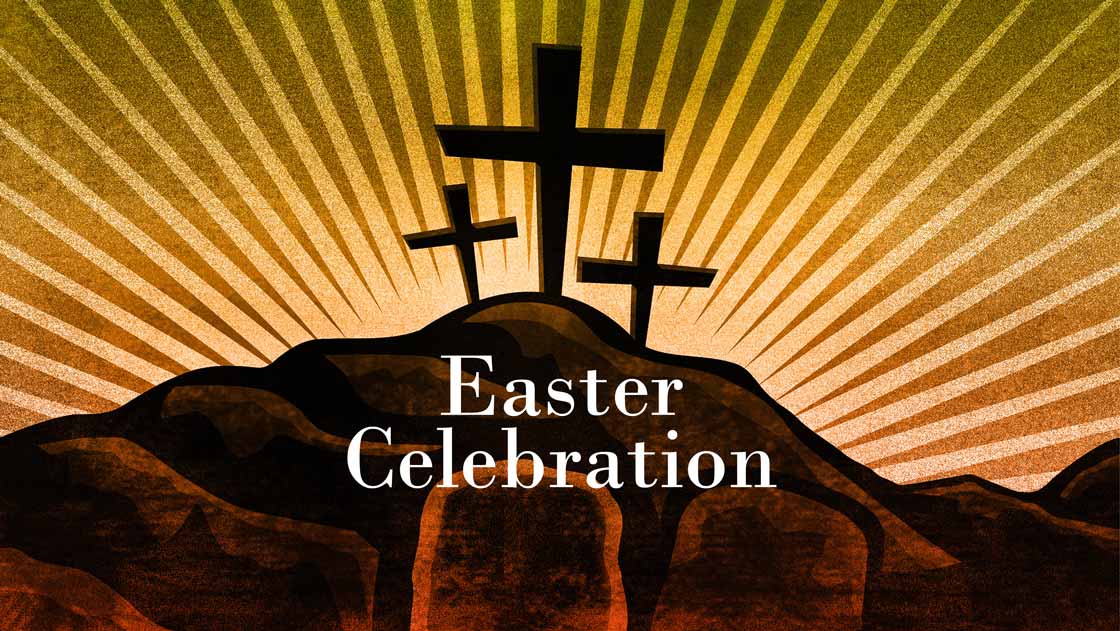 Easter Celebration
Often called the "greatest story ever told" is the Easter Story. A fascinating tale of betrayal, miracles, murder and resurrection life;. it is the story of Jesus the Messiah, the "Son of Man." This story has stood the test of time. It is a story that intrigues both believers and non-believers alike. Welcome to the Easter story, again; as Christ continues to affect, impact and transform lives till today!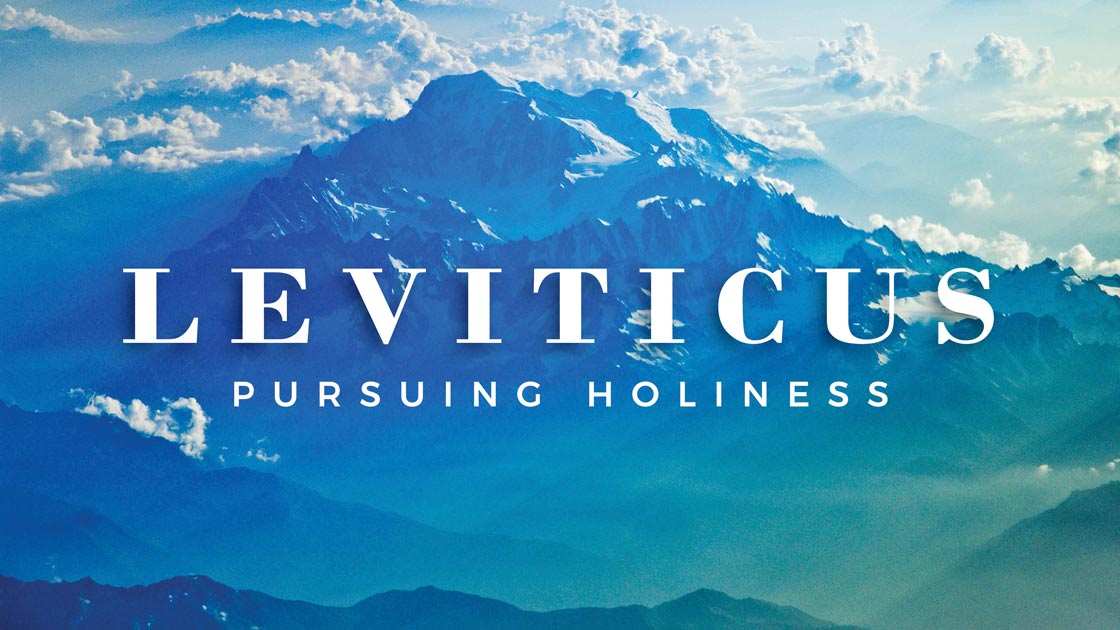 Leviticus: Pursuing Holiness
The overall message of Leviticus is about justification and sanctification. We learnt that the way to God is through sacrifices and the shedding of blood for the atonement of our sins. This way we are justified, and we can have access to God. This book communicates that receiving God's forgiveness and acceptance should be followed by holy living and spiritual growth. This is a life-time sanctification process that transforms us into a new life of holy living, adopting a new holy lifestyle in God, to be set apart and different from the rest of the world as God's people. In Leviticus we learn that God loves to be approached, but we must do so on His terms, not ours. We pray that this series will reaffirm our faith and realign us to be more Christlike.
FORWARD2021
Others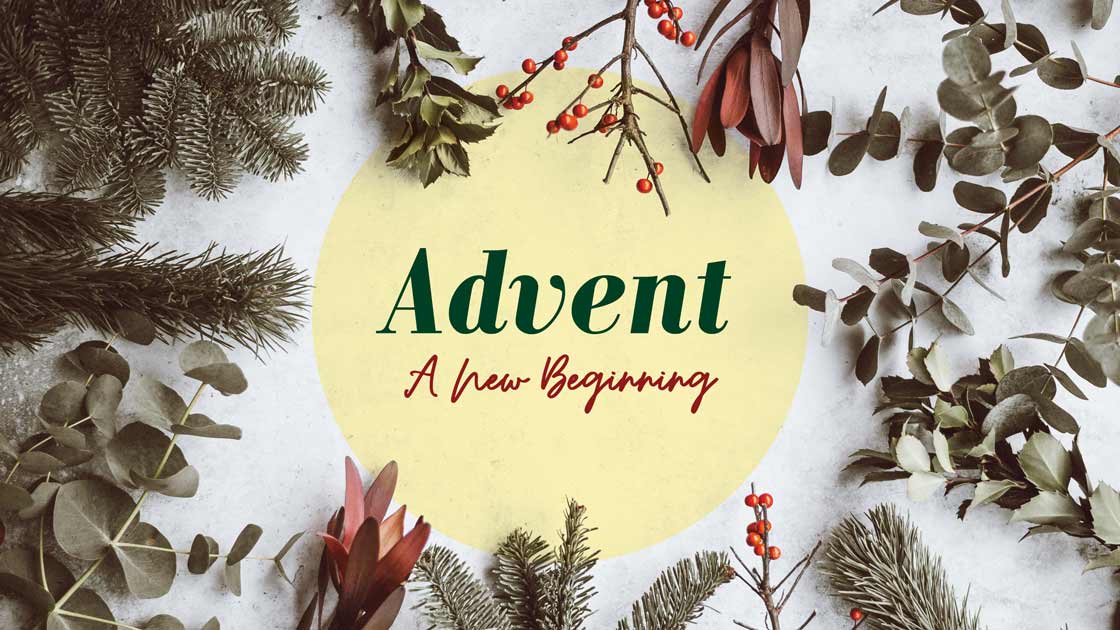 Advent: A New Beginning
It's been an odd year. No one had any inkling of what was to come as we greeted the year with resolutions, dreams and plans. Our diaries were filling up with social functions, sports meets and holidays when Covid-19 unravelled everything – rearing its ugly head. Man's mighty plans – worthless. The enemy – invisible.
We find ourselves anxious, worried and afraid in difficult times as we grapple with issues on our own. Where do we find peace and hope when the world is in turmoil? It was for this very reason that God came near.
This Advent season, we bring you 3 messages based on the following themes: Peace, Joy & Love as we remember the One who came near.
What's Next?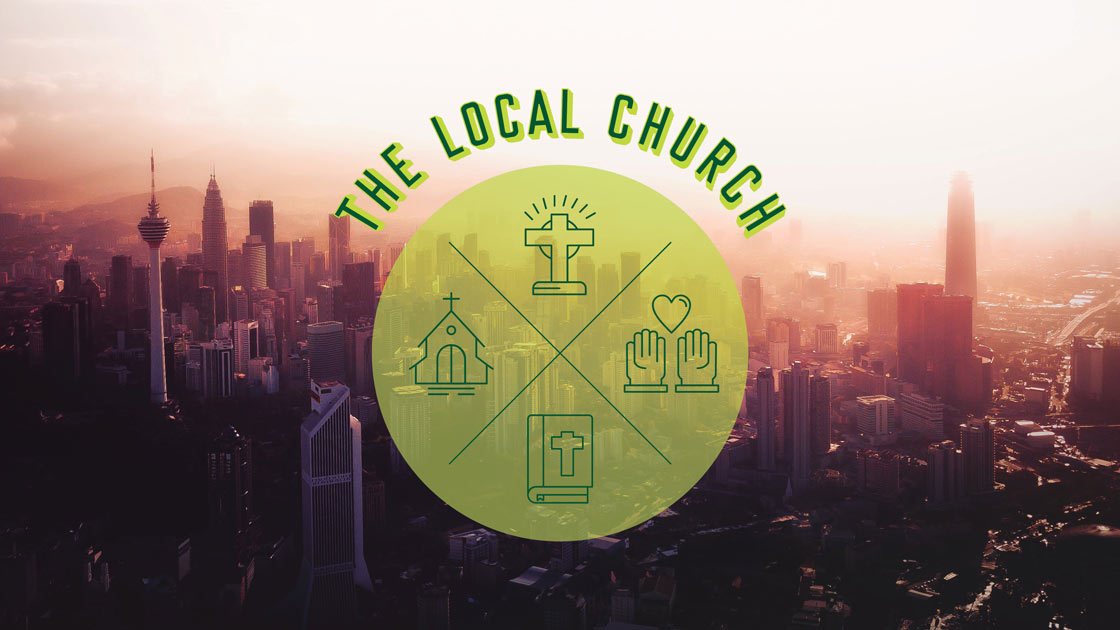 The Local Church