FILTER BY: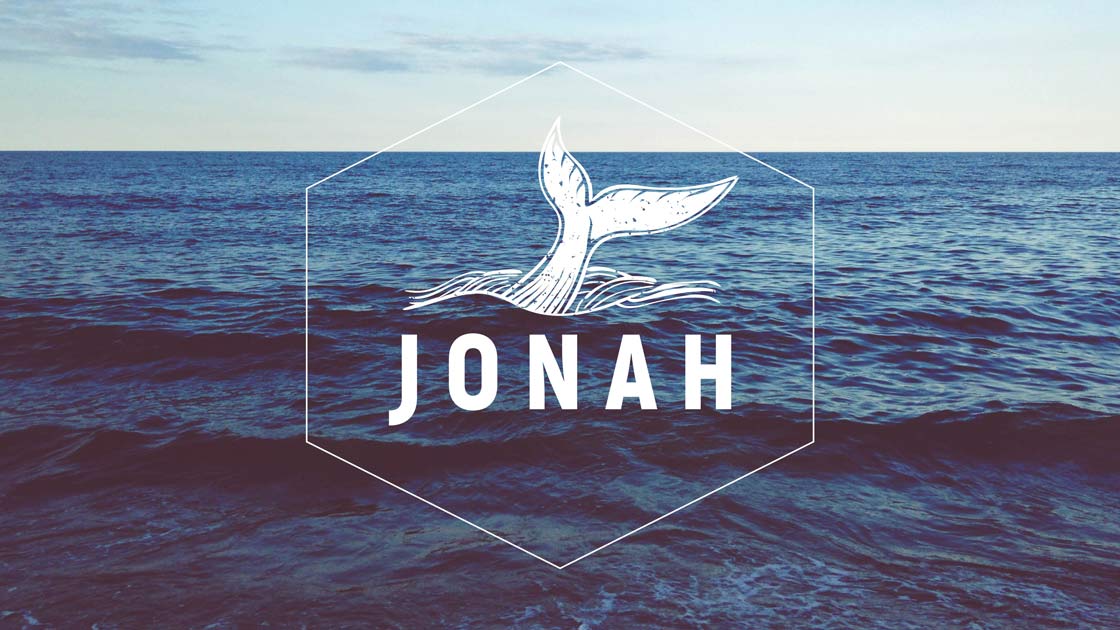 Jonah
God's compassion is boundless and not limited just to "us" but also available for "them." The book of Jonah captures this compelling truth with the people of Nineveh being recipients of His compassion. In running From God, running to God, running with God and running ahead of God; we see God's boundless compassion at work.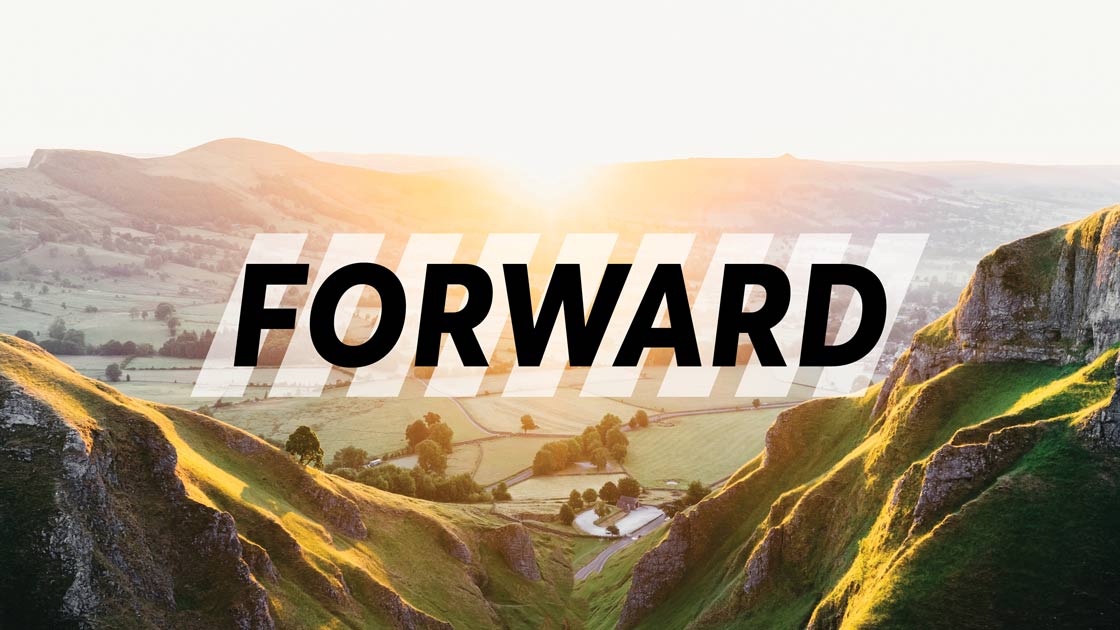 FORWARD2020
As we begin 2020, we lean in towards all that God has in store, both for DUMC as a church and for us as individuals. Let the dream that He has placed or will place in our hearts be a God-sized one! As He inspires and instructs us, let us not miss out on living that dream out, and not without intentionally sowing into it with our time, talent and treasure, so that we might reap its blessed fruits in due time.
Step Forward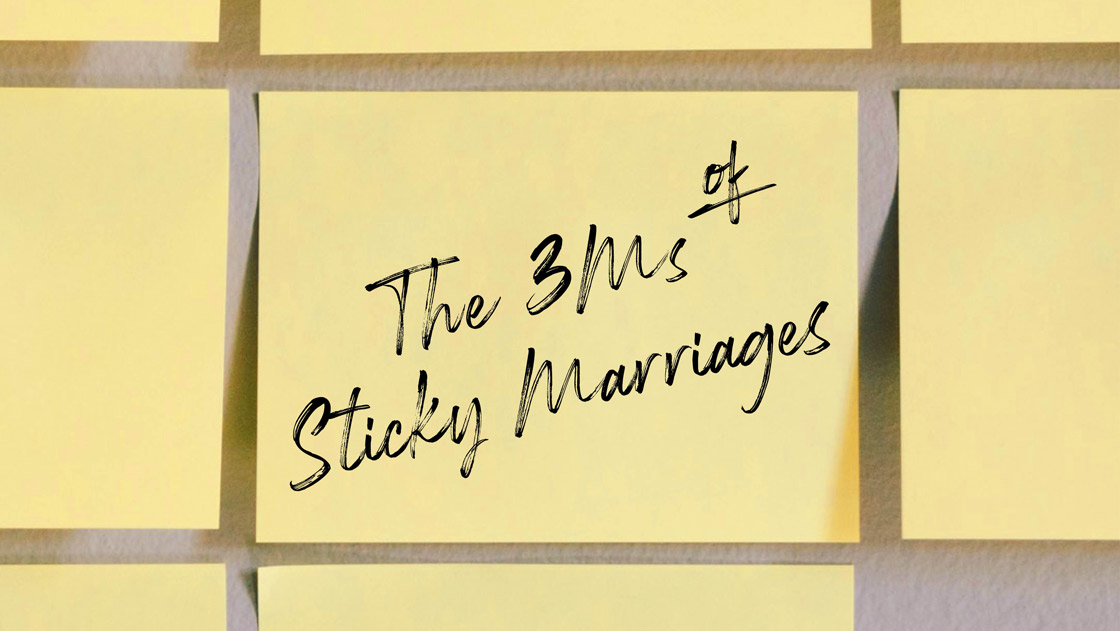 The 3Ms of Sticky Marriages
Marriage that sticks is what we are after. But sticky situations can make marriage less sticky at times. Whether you see "sticky" as a negative or positive thing, the verdict is out: Marriage is hard work and marriages (including Christian marriages) do not always end well. But as followers of Christ, marriage has a far deeper and greater meaning and destination point than just "they lived happily ever after." In fact, the focus of marriage is not just on the couple but on Christ and how He loved the church. In this exciting and practical series, we will cover the myth, mystery and mission of marriage, hence 3M!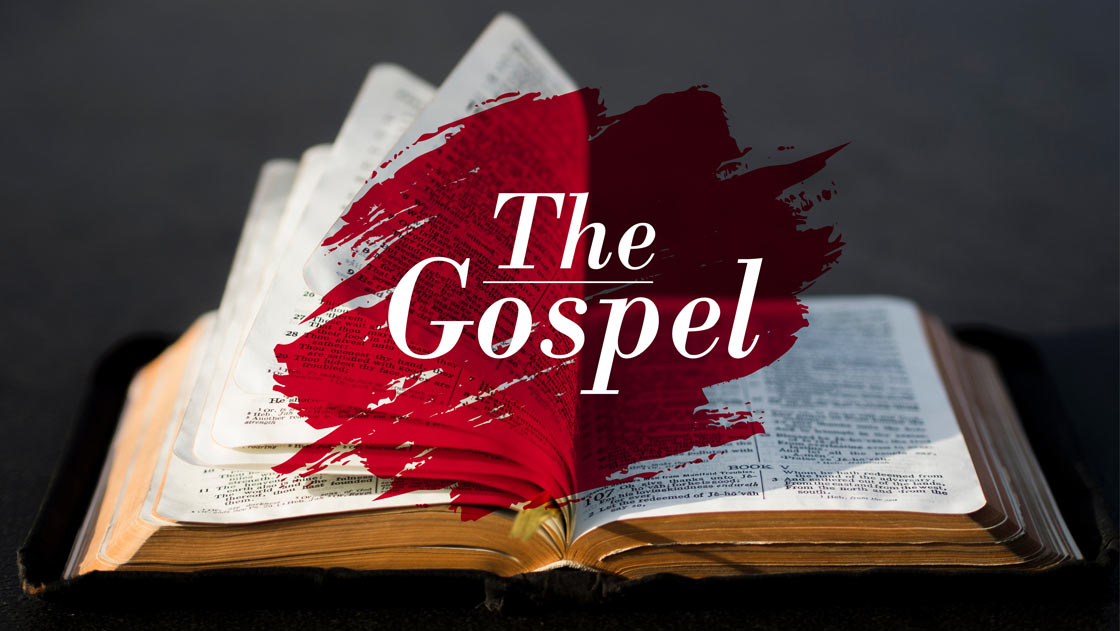 The Gospel
For many Christians, the Gospel, i.e. the good news of salvation in Jesus Christ, merely functions as the entry rite into the Christian faith. It is the ABCs, the diving board to jump off into the pool of the "real" Christian life.

It isn't.

The Gospel is not just for non-Christians to begin in Christ. It is for ALL Christians, for ALL of life - past, present, future. It is the way we grow in Christ. It saves us, matures us, pushes us out to be missional, and holds us to the very end.

Apostle Paul says that the Gospel is of first and utmost importance. Let's not assume it, let's not graduate from it, but let's go deeper into it. In this 6-week series, the Gospel will be made explicit as we bring the church together to glimpse the size and weight of the good news, the eternity-spanning wonderment of the finished work of Christ!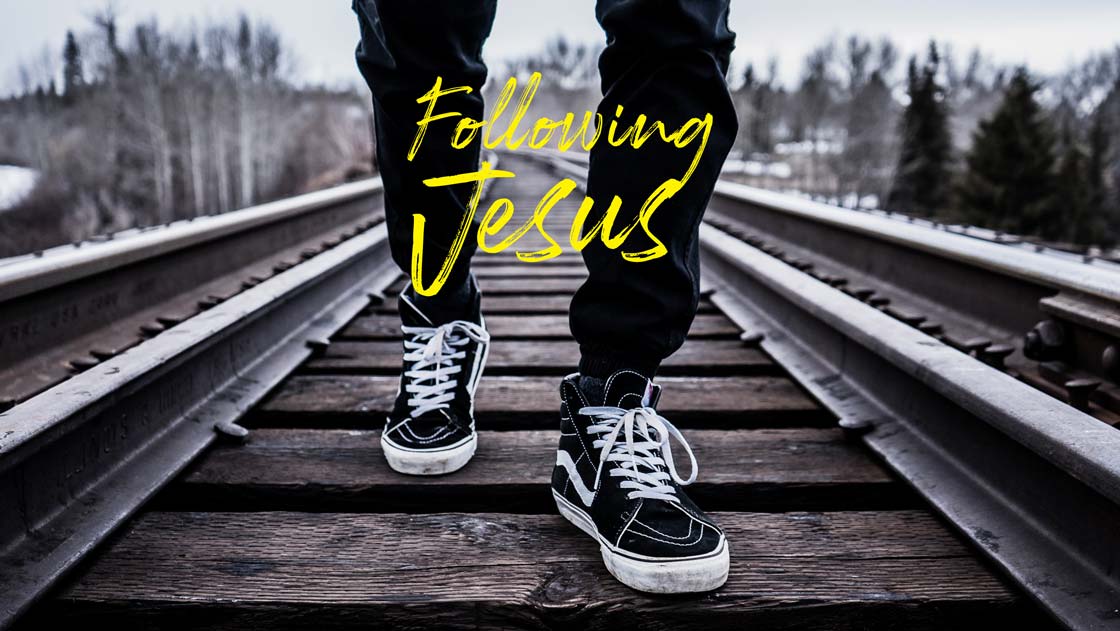 Following Jesus
In Christian Spirituality, discipleship is either an overused word or an underestimated truth. The main purpose of Christian discipleship is to be like Christ. Christian discipleship seeks to grow and develop individuals to become more like Jesus. When Christ became man and lived on earth, he endured all of our similar trials, pains, and persecutions that man suffers in order to prove himself as a perfect example for us. He also demonstrated how missions was done. This series specifically highlights practical and contextual aspects of following Jesus in our world and homes today.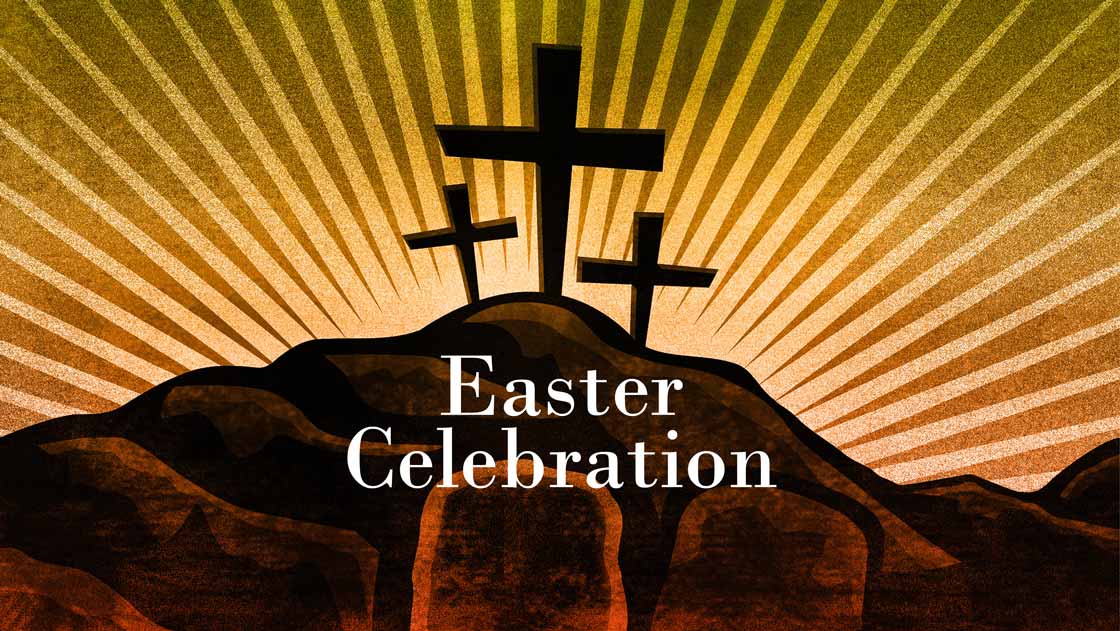 Easter Celebration
Often called the "greatest story ever told" is the Easter Story. A fascinating tale of betrayal, miracles, murder and resurrection life;. it is the story of Jesus the Messiah, the "Son of Man." This story has stood the test of time. It is a story that intrigues both believers and non-believers alike. Welcome to the Easter story, again; as Christ continues to affect, impact and transform lives till today!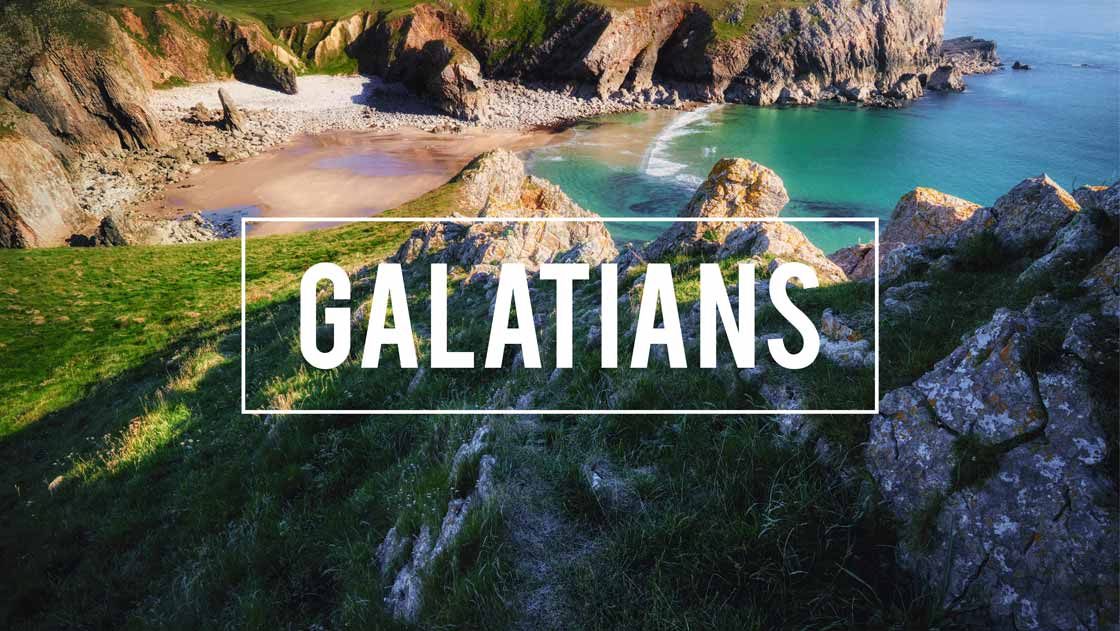 Galatians
This letter written by Apostle Paul expressed how he upset he was at the teachings of the false teachers that were not of God. These teachers had misled the people with the error of justification by the Mosaic Law and to think that living in freedom is equated to a lawless and licentious life. In Paul's writings, he had conveyed his desire for the people to see the truth that they are justified by faith in Christ and not by their work under the Law. Having God's grace upon us does not mean that we have the permission to live life however we want to, instead we need to realise that by His grace, we are freed and with strength that comes from Him, we can live a life towards Christlikeness. As we examine these letters in this series, we are encouraged to evaluate our hearts and daily choices, then ask ourselves; which path are we taking today? The path of salvation or a path of destruction?