FILTER BY: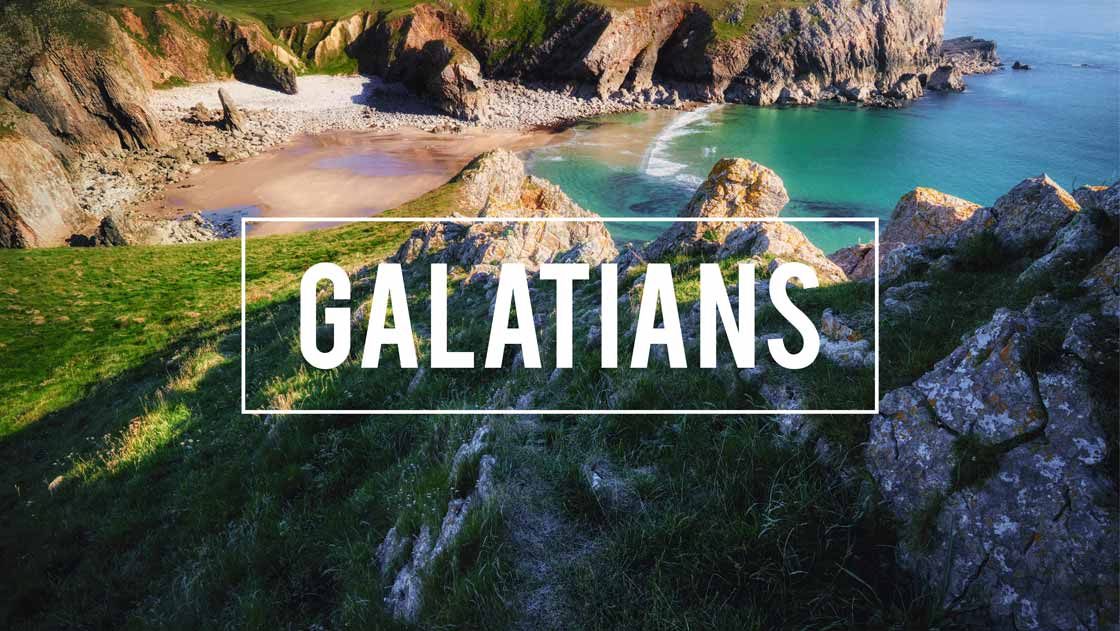 Galatians
This letter written by Apostle Paul expressed how he upset he was at the teachings of the false teachers that were not of God. These teachers had misled the people with the error of justification by the Mosaic Law and to think that living in freedom is equated to a lawless and licentious life. In Paul's writings, he had conveyed his desire for the people to see the truth that they are justified by faith in Christ and not by their work under the Law. Having God's grace upon us does not mean that we have the permission to live life however we want to, instead we need to realise that by His grace, we are freed and with strength that comes from Him, we can live a life towards Christlikeness. As we examine these letters in this series, we are encouraged to evaluate our hearts and daily choices, then ask ourselves; which path are we taking today? The path of salvation or a path of destruction?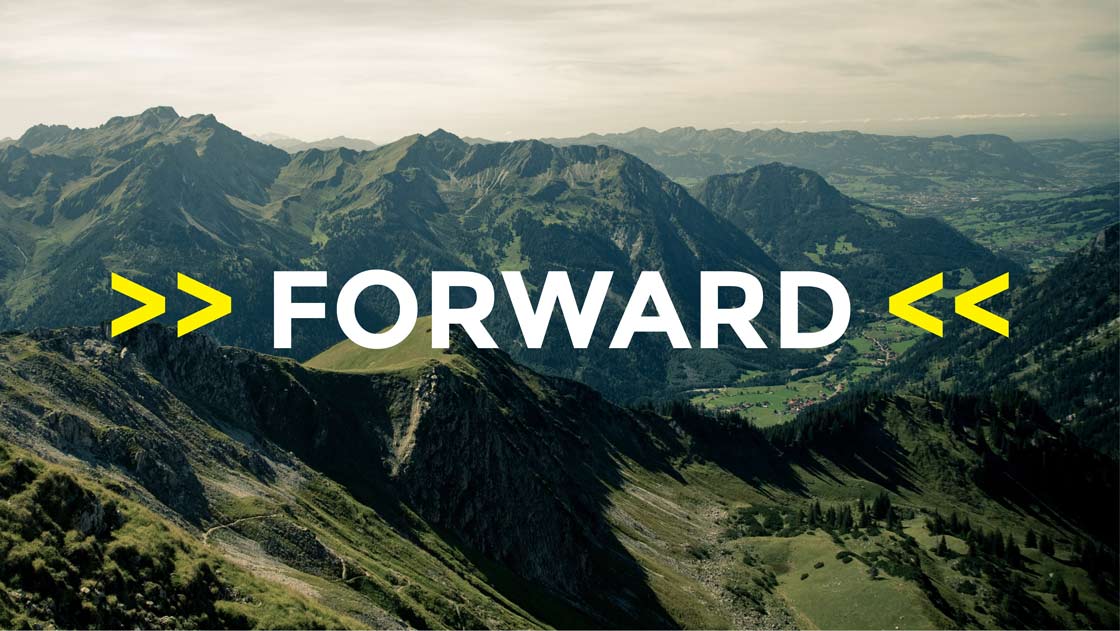 FORWARD2019
The word FORWARD denotes a leaning in towards a new FUTURE; one where individuals, families, communities, and our nation are boldly impacted, developed and transformed by His Spirit, for His glory! From the person in our marketplaces to our friends in our community spaces; from our own neighborhoods to our nation's policies, stepping forward IS about creating a FUTURE that the life of 1 or the lives of many can flourish in. And we do this while keeping in step with the Spirit; the One who would both equip and empower us for an exciting 2019 and 2020.
Others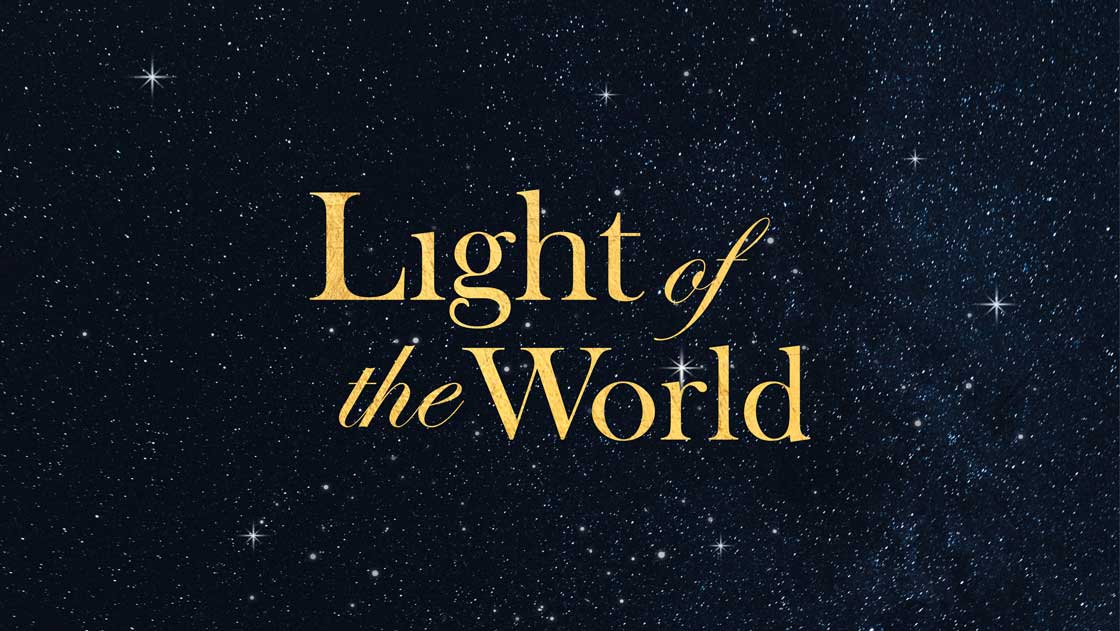 Advent 2018
In the little town of Bethlehem, two thousand years ago, the everlasting LIGHT was born. He carried man's hopes and fears with His amazing covenant of LOVE. With His arrival came the promise of abundant LIFE for all who would follow Him. These great glad tidings from our Lord, Emmanuel, which we meditate on, give us reason to celebrate and share the Gospel with the world. This Advent season, we will focus on these three themes, namely God is Light, God is Love and God is Life. He is not just the God of... but the God who IS... Join us for a journey of discovering or rediscovering the One who humbly set foot on this earth, in Bethlehem, two thousand years ago.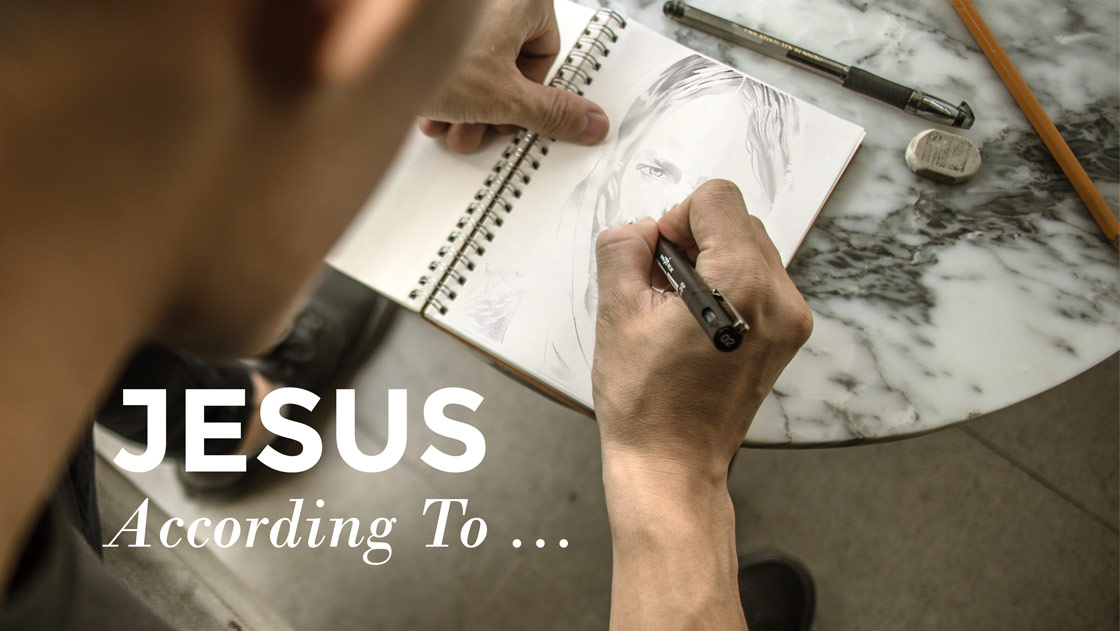 Jesus According to...
We have come to know about Jesus through various ways and platforms. Who is Jesus according to the gospels? More precisely who is Jesus according to some of the biblical characters in the gospels? Who was Jesus to them? How did Zaccheaus or Jairus encounter Jesus? Which facet of Jesus was highlighted through their Jesus-encounter stories? At the end of this series, might we ask this question: Who is Jesus according to ___ (your name)? May our personal encounter with Him allow us to sketch that very visual of Jesus in our lives and how our own stories need to be shared with others as we approach advent and Christmas; so that they too might have their "according to" stories about Jesus to share with others in due time.
Armour of God
The letter to the Ephesians walks believers through essential and practical topics like walking in love, instructions for Christian living and Christian households. It also highlights the whole area of spiritual warfare. Our theme for this year from Ephesians 5:16 is "Making every opportunity." But what follows after this statement is this: "for the days are evil." Armour of God will give us the right understanding and next steps of what it takes to stand strong in the faith, in the midst of evil, along with other practical instructions for Christian living that Paul, the author, expounds on in his letter.
Breathe
The word "prayer" conjures up in us different images, possibly shaped by the exposure (or lack of it) to prayer practices and prayer gatherings. Yet we are exhorted to pray unceasingly as Christ followers. Surely there is something about prayer that makes the difference to lives, our families, our nation and our world. This series aims to help us look at prayer with fresh eyes as well as to present to us intentional avenues in which your prayer life (and the church as a whole) can be expressed anew with others in community.