FILTER BY:
Breathe
The word "prayer" conjures up in us different images, possibly shaped by the exposure (or lack of it) to prayer practices and prayer gatherings. Yet we are exhorted to pray unceasingly as Christ followers. Surely there is something about prayer that makes the difference to lives, our families, our nation and our world. This series aims to help us look at prayer with fresh eyes as well as to present to us intentional avenues in which your prayer life (and the church as a whole) can be expressed anew with others in community.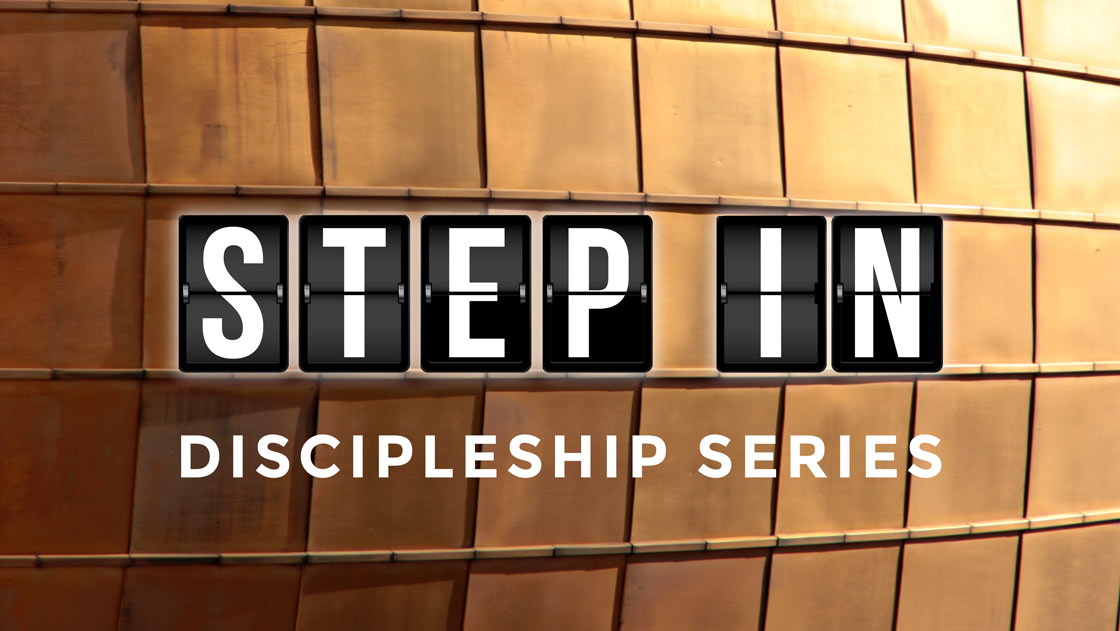 Discipleship Series
The call to follow Jesus is what many have embraced. The cost of following Christ is not an after-thought. In helping us become fully devoted Christ followers, we have this series on discipleship that will remind us of both the why and the how of it. The sermons in the series will allow us to also step deeper into the discipleship of a multi-generational church, which includes youths, young adults, parents and seniors, and how all generations can become fully devoted followers of Christ!
GE14
What happens during GE14 in our nation is more than meets the eyes. What is unseen, behind the scenes, are spiritual forces at work. What are these and how do we engage in these unseen spiritual battles apart from exercising our voting rights as a citizen?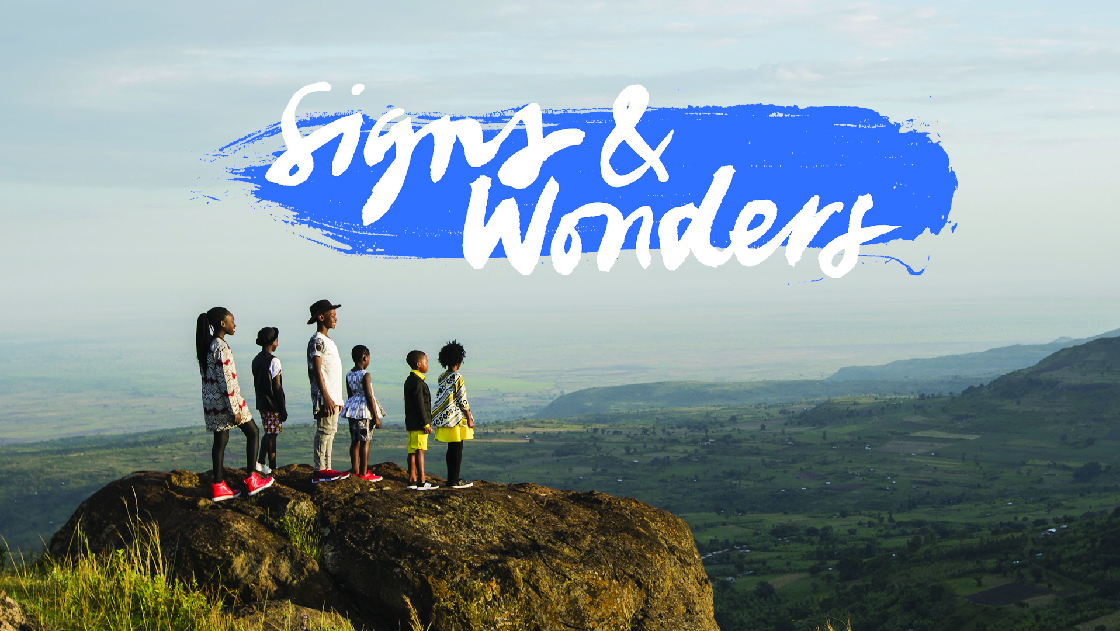 Solus Christus
What our Forward series has left with us is intentionality and purpose for the year as a church. We now follow through with a series that is meant to take us deeper into the context of our key scripture passage for the year.
Being the season of Lent too, this is where we learn what it means to be a Christian in faith and practice. We will learn how to discover, deepen and return to our identity in Christ, learn how to live secure in Christ, learn what radical living is, in community as we honour one another in our relationships while embracing diversity. We will also be touching on sacrificial giving and serving.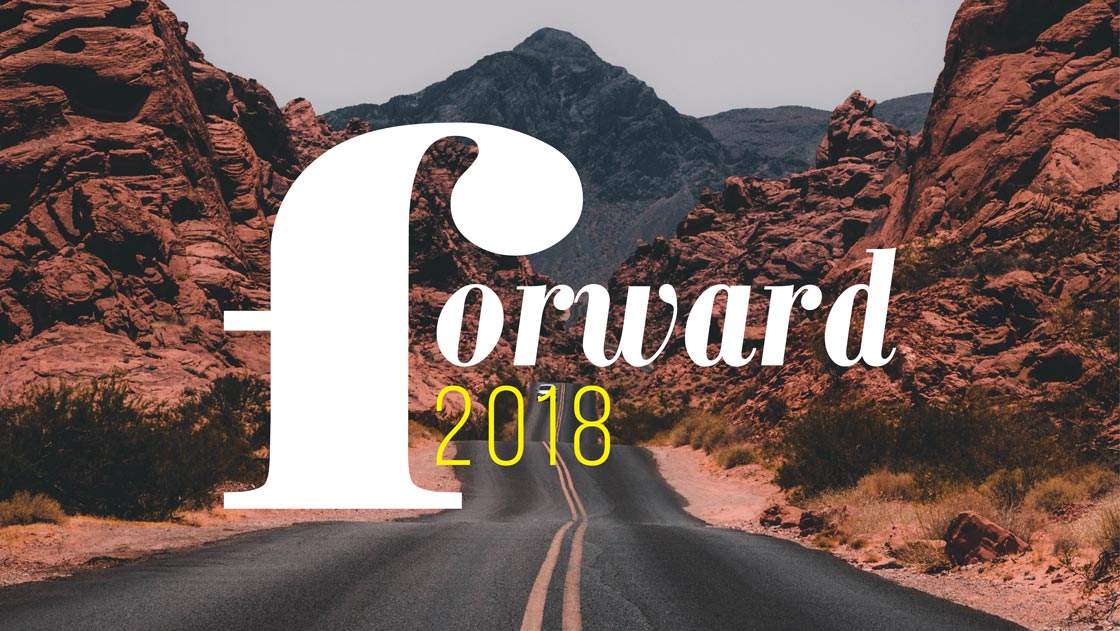 FORWARD2018
We begin each year with our Forward series, aimed at bringing us all together on to the same page to prepare us for 2018. Our lives must be lived intentionally with purpose. This is where we identify, own and step into 2018 with a certain purpose for the year. Our theme and key scripture for the year will be unveiled here. Five power-packed sermons, namely Step In, the Blessed Life, Blessed to Bless, Discipling the Next Generation, and Running with Horses and Chasing the Lions will form this series.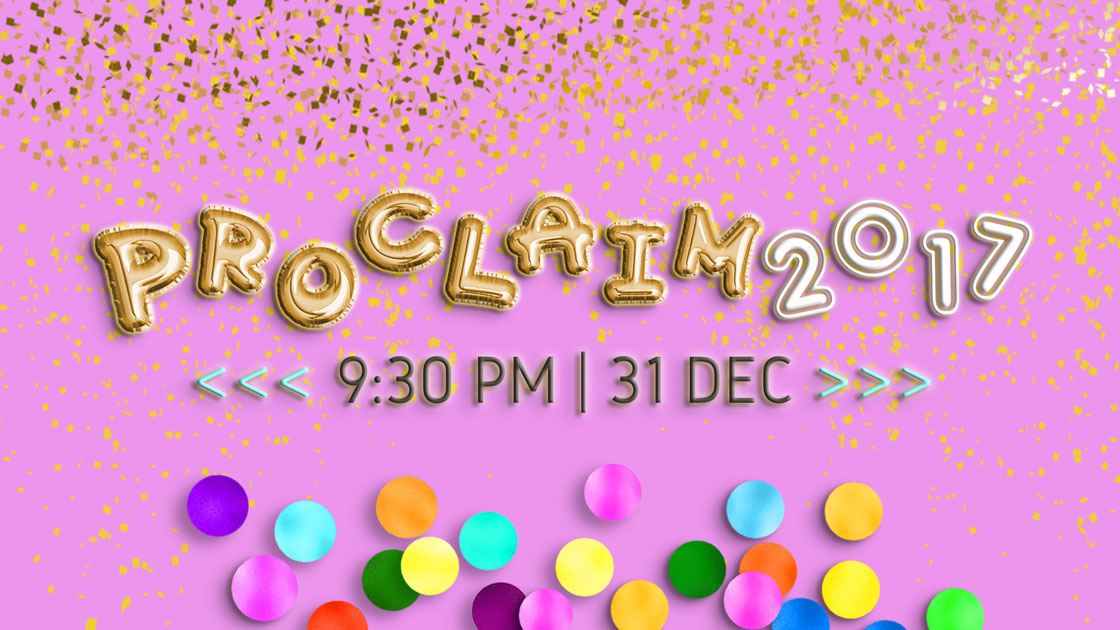 PROCLAIM2017
Let's gather together to celebrate God's goodness and faithfulness for the year.