FILTER BY: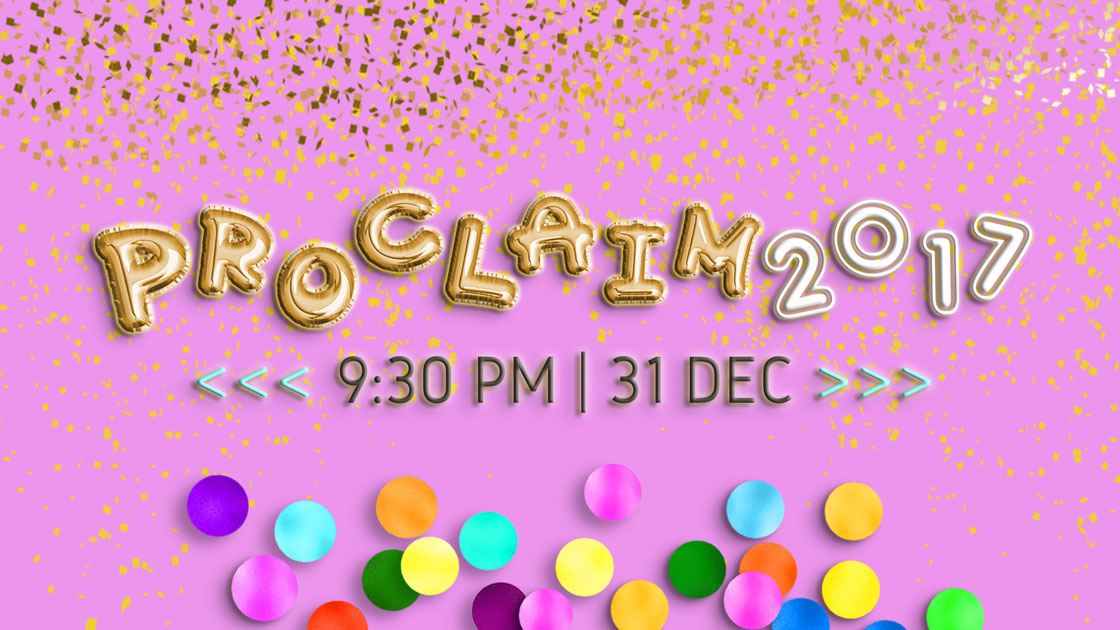 PROCLAIM2017
Let's gather together to celebrate God's goodness and faithfulness for the year.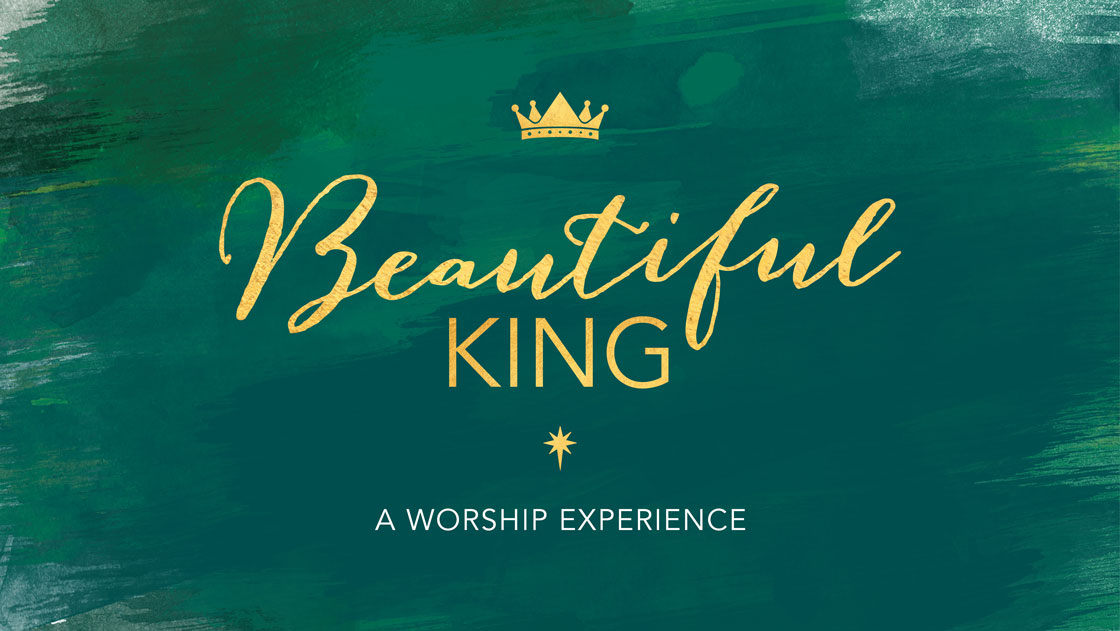 Advent
Advent is a time of expectant waiting and preparation for the celebration of the nativity of Jesus. It is a time of realignment for one's spiritual journey as one reflects on the First Coming and Second Coming of Christ – the past, present and future. With that thought, we will be asking us, what posture of worship is required to truly experience Christmas.
Each week in the month of December will contain a specific theme/focus that will build all the way towards Christmas. The themes will be captured in 5 sermons with a combination of OT and NT passages to delve into.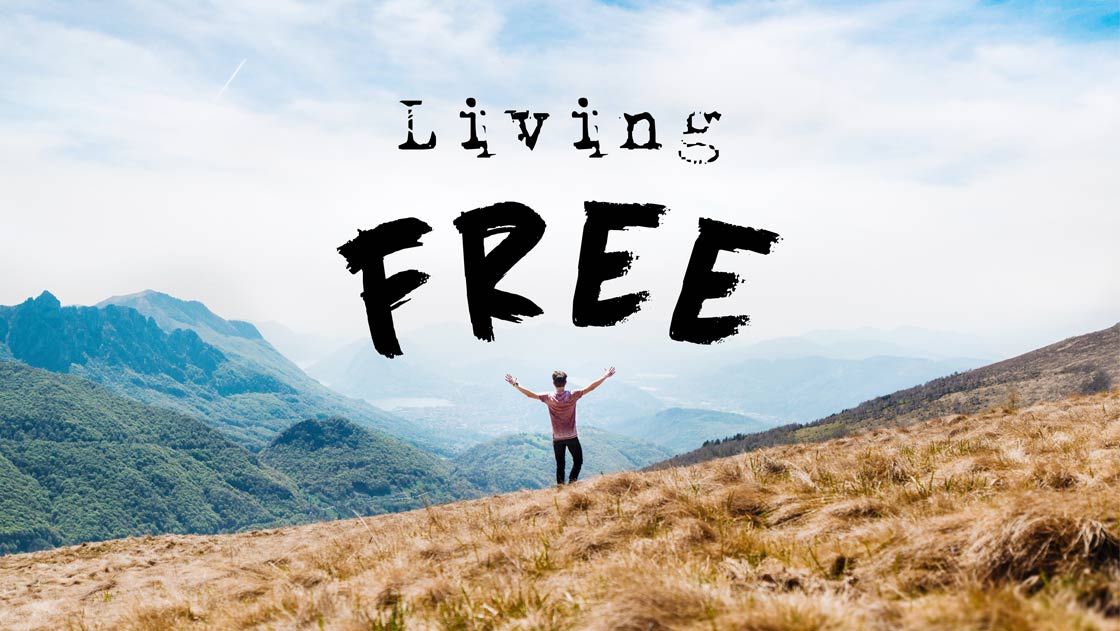 Living Free
In general, we use some of our time working for money. The common equation is to put in more time, do more work, to bring in more money. But for what purpose? What is our attitude towards time, work and money - are we living free or are we slaves to them? In this series, we'll learn how to use time, work, and money to serve us for the purpose God has for us.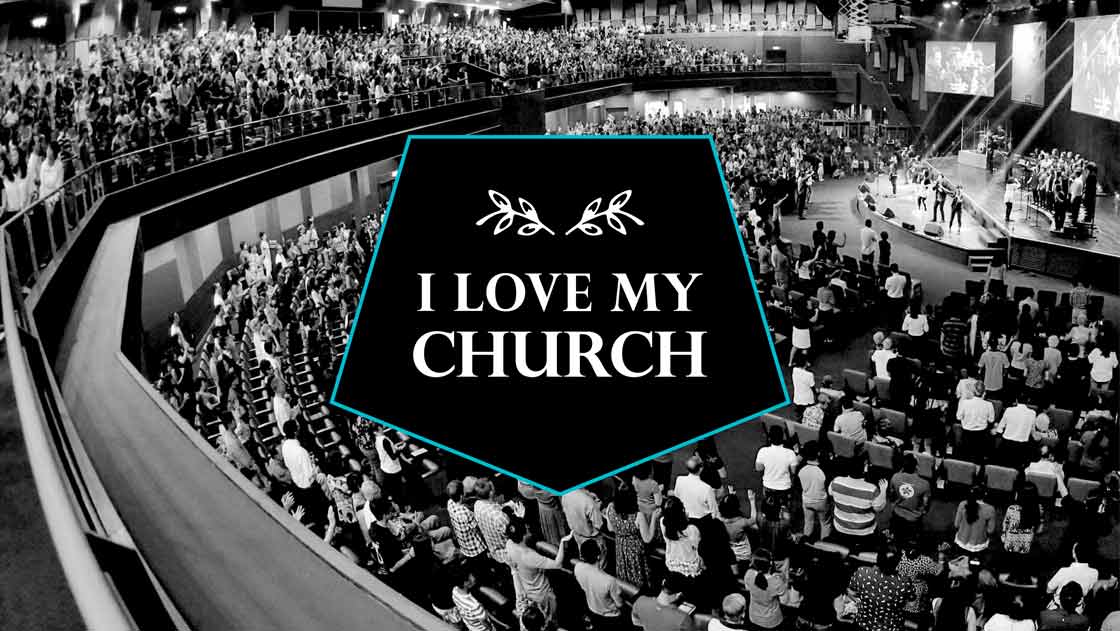 I Love My Church
Brian Habig and Les Newsom, authors of a book entitled, The Enduring Community, write, "The church is the body, and either I am a productive member of that organism, or I am actively contributing to its dismemberment."
Belonging to a local church is not an exclusive membership. It's an inclusive commitment to learn, love, contribute and be the Church to others.
In this series, we'll understand what is Church, what is the local church, and prayerfully re-examine our posture towards our local church.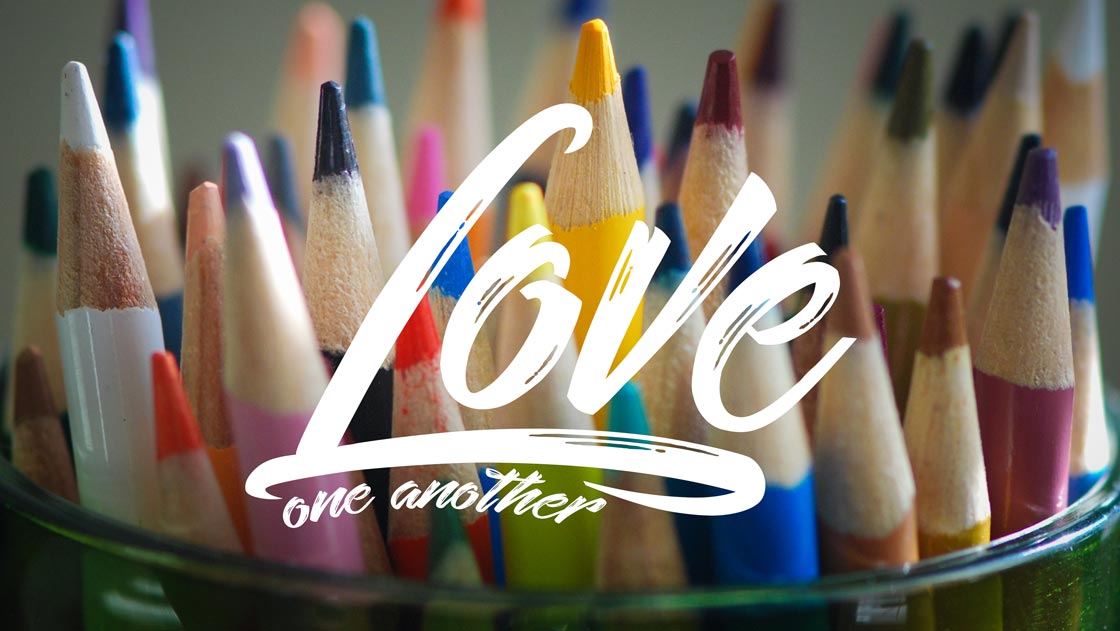 Love One Another
Jesus prayed for all believers in the garden of Gethsemane, "that all of them may be one." (John 17:21) One of the most powerful keys of the Kingdom is godly and holy relationship amongst the believers. We are called to love the members of Christ's Body—a community made up of people with different backgrounds, personalities, and quirks! We need to learn to love one another despite all our differences, and exhibit Christlikeness in our relationship so that the world will know—we are His disciples. Until we love each other within, there is no message of grace to those without. This is the key message of this sermon series.
Listen
What is the spiritual gift of prophecy? It's simply—hearing from God and with discernment—telling others what you've heard. God still speaks today to everyone (yes, including you!) who is in Christ, and we need to listen. In this series, you'll learn, relearn, and practise how to hear from God, and discern what you hear. Not merely for yourself, but to use the spiritual gift of prophecy to build up God's people, along with other spiritual gifts. For some of us, this may be our first time receiving this gift; for others, we may not have been exercising this gift in a while, so, get ready in anticipation of what the Holy Spirit will bring—and revive!
Following Christ = Making Disciples
As Christians, we are commanded to obey the Great Commission—make disciples. The obvious question we may ask would be 'how do we make disciples'? However, in this series, we will address better questions to ask—why do we make disciples? And how is leadership development interconnected to discipleship?

Back To Basics of Being A Born-Again Christian
Our birthing process when we were new Christians will influence our walk with Christ.
Are we doing everything we can to set up a new Christian for success in their Christian life?
And for us who have been years as Christian—have we been properly birthed when we were new Christian babies?
There is a biblical four-step process to complete the birthing process. The basis of this sermon series is on the passages of Hebrews 5:11-6:3 and 1 Peter 2:1-2. This sermon series is for the soon-to-be or new Christian, as well as the seasoned Christian. As a new Christian – you will have a clear understanding of what is involved in entering into a life in Christ. And as a seasoned Christian – you will learn which of the four-step process which you may have missed; you will also learn how to help a new Christian to have a proper start in their Christian life.

Our 5 Core Habits
A habit is an acquired mode of behaviour that has become a subconscious act, one that comes so natural. In this series, we'll go in depth into the five core habits for us at DUMC: honour, humility, be real, pass-it-on and fun. We would want to understand each of these habits and learn how to live out these behaviours.
How do we then apply these habits to influence the way in which we relate to one another? We do so by honouring God and one other, in humility, by being real and having fun while doing so, as well as remembering to pass-it-on as we become more Christlike – that being our end goal.