FILTER BY:
Hearing God's Voice - Listening Prayer
Jesus says, "My sheep listen to my voice." (John 10:27). As children of God, we are given the privilege and ability to hear the voice of God. Unfortunately, many Christians have not learnt to do that well, hence drowning out their lives with their own voice, or the voices of the world. Jesus' promise is for all who are His disciples. When we learn to do that, we save ourselves not only from wasting time and wallowing in heartaches and brokenness that was never meant to be, but to embark on an amazing journey of living in the will of God. This listening is not only for the individual Christian, but also for the corporate Body of Believers to discern together what Christ, the Head of the Body, is saying and directing on what we should do as salt and light of the earth. (Ephesians 4:15-16; Matthew 15:13-16)
Step Forward
Breathe
The word "prayer" conjures up in us different images, possibly shaped by the exposure (or lack of it) to prayer practices and prayer gatherings. Yet we are exhorted to pray unceasingly as Christ followers. Surely there is something about prayer that makes the difference to lives, our families, our nation and our world. This series aims to help us look at prayer with fresh eyes as well as to present to us intentional avenues in which your prayer life (and the church as a whole) can be expressed anew with others in community.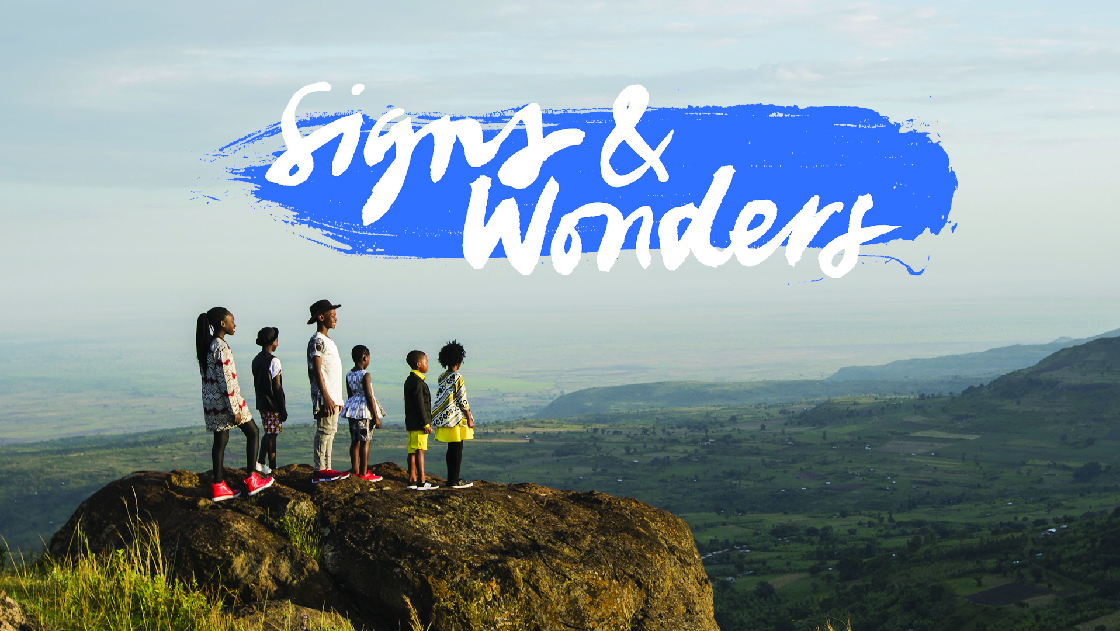 Solus Christus
What our Forward series has left with us is intentionality and purpose for the year as a church. We now follow through with a series that is meant to take us deeper into the context of our key scripture passage for the year.
Being the season of Lent too, this is where we learn what it means to be a Christian in faith and practice. We will learn how to discover, deepen and return to our identity in Christ, learn how to live secure in Christ, learn what radical living is, in community as we honour one another in our relationships while embracing diversity. We will also be touching on sacrificial giving and serving.

Building Influence
In this short two-weekend series, we will talk about being an influence on the people in our workplace, and also wherever we are. Are we – whether directly or indirectly, pushing people away from Christ, or are we pointing people to Christ?