FILTER BY:
Others
What's Next?
IMPACT Nation Now
Nation building is not just for a select few to participate in. All of us can play our part to (re)build this nation. Amidst the current fears and anxiety in our land, there are those that He would also challenge to rebuild the broken walls, usher in a fresh spiritual climate and restore the social aspects of a community, as Nehemiah did in his day and age when Jerusalem was in ruins. This also calls for a posturing of our hearts to allow God to awaken our love and stir up a fresh fire within us and turning a valley of dry bones into a generation of hope and life in the nation of Malaysia!
Others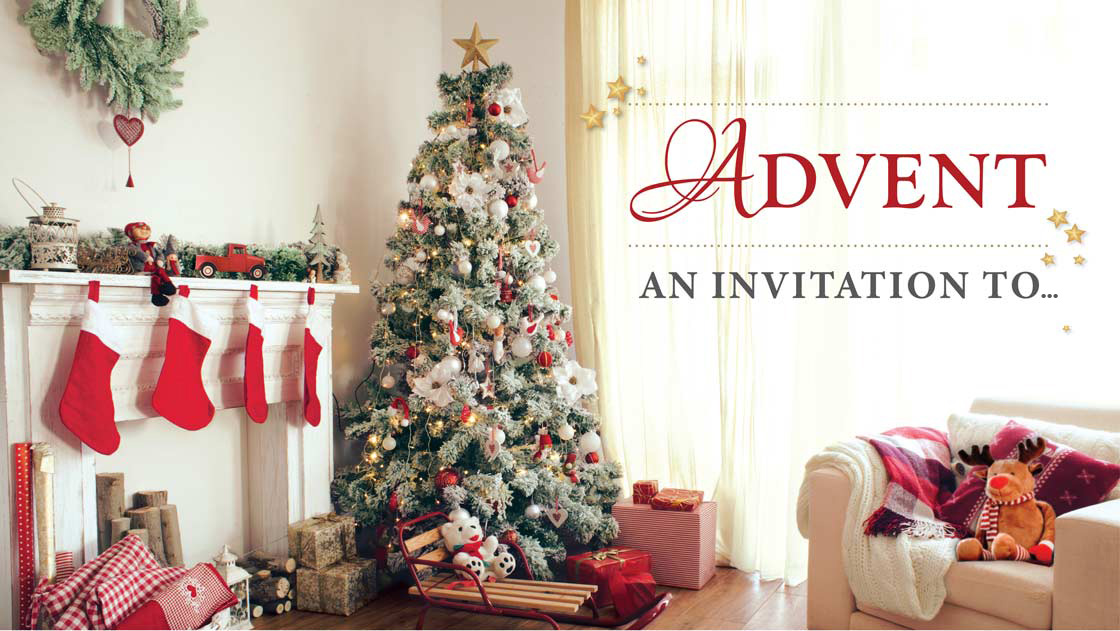 Advent - An Invitation to Christmas
The word "Advent" means "coming" in Latin. Advent is celebrated in anticipation of the arrival of a Saviour. But between the coming and the anticipation of Christ lies the often daunting task and trial of waiting. It is not just then about the going but a "staying home" to both prepare our hearts and home as well as to invite others into the magnificenf Story not without our radical hospitality. In an age where belief is contested, when religion is a private matter with little bearing on real life, the church can recover the heart and art of radical hospitality here in the waiting.
Step Forward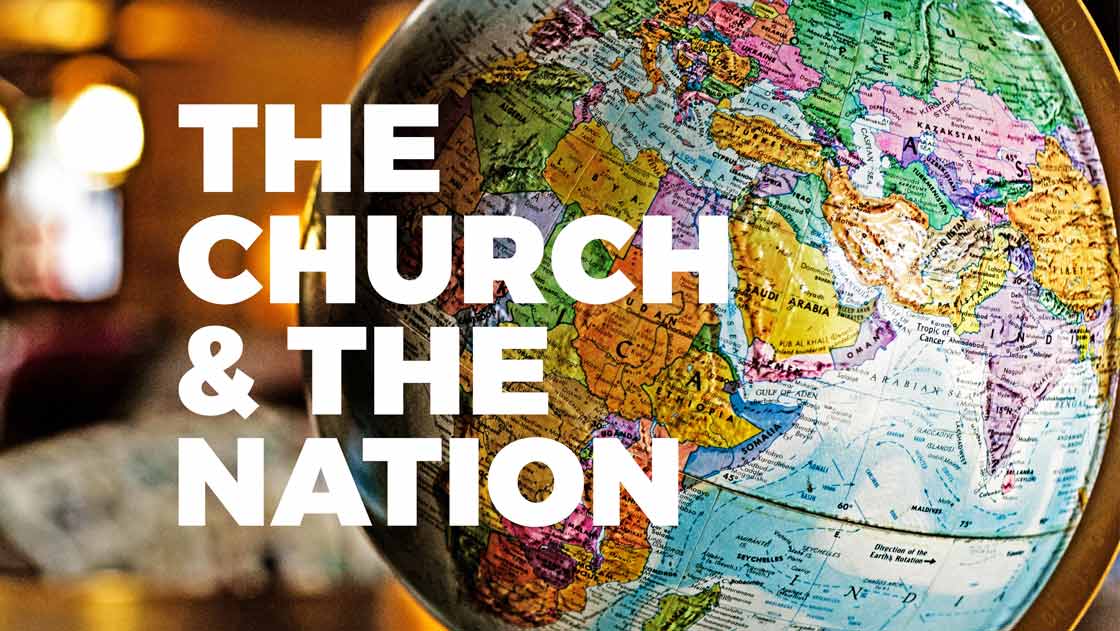 The Church & The Nation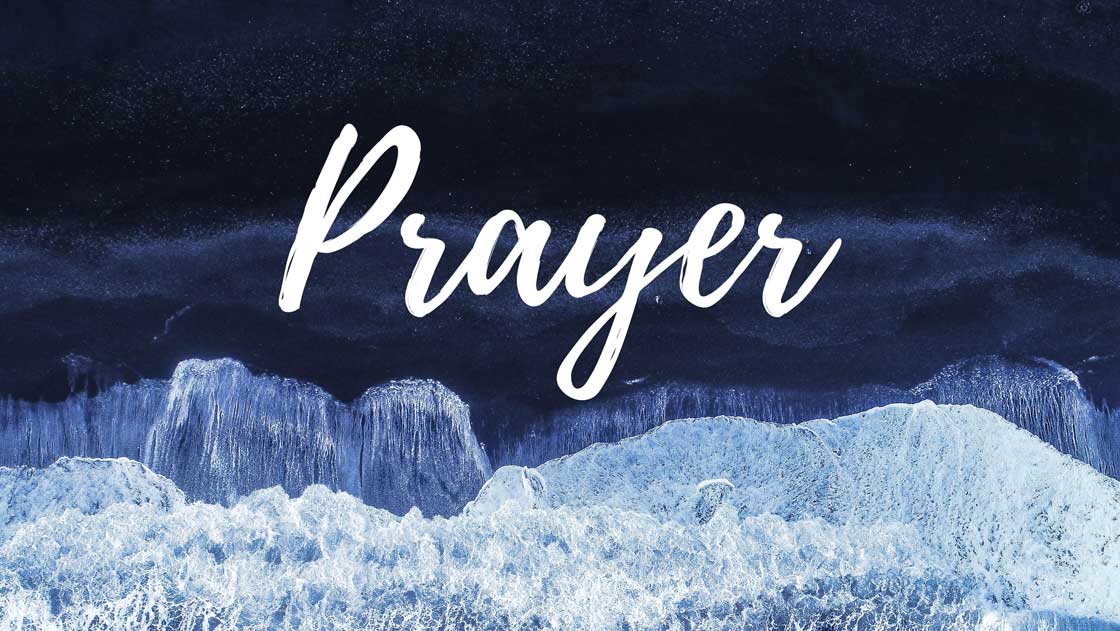 Prayer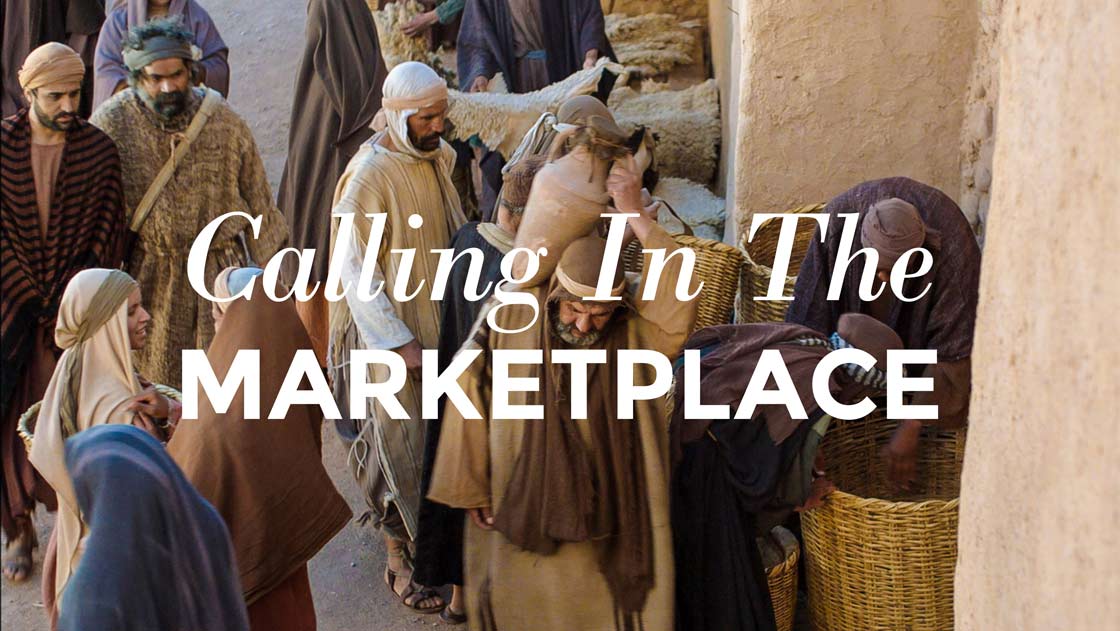 Calling in the Marketplace
In order to manifest the life of Christ in our workplace (including the home) and businesses, we want to steward all that God has entrusted to us by the power of the Holy Spirit. We should be mindful that we need to set our anchor right on His Word and be aware that our posture and character is the voice and influence to invite others into faith and community in Christ.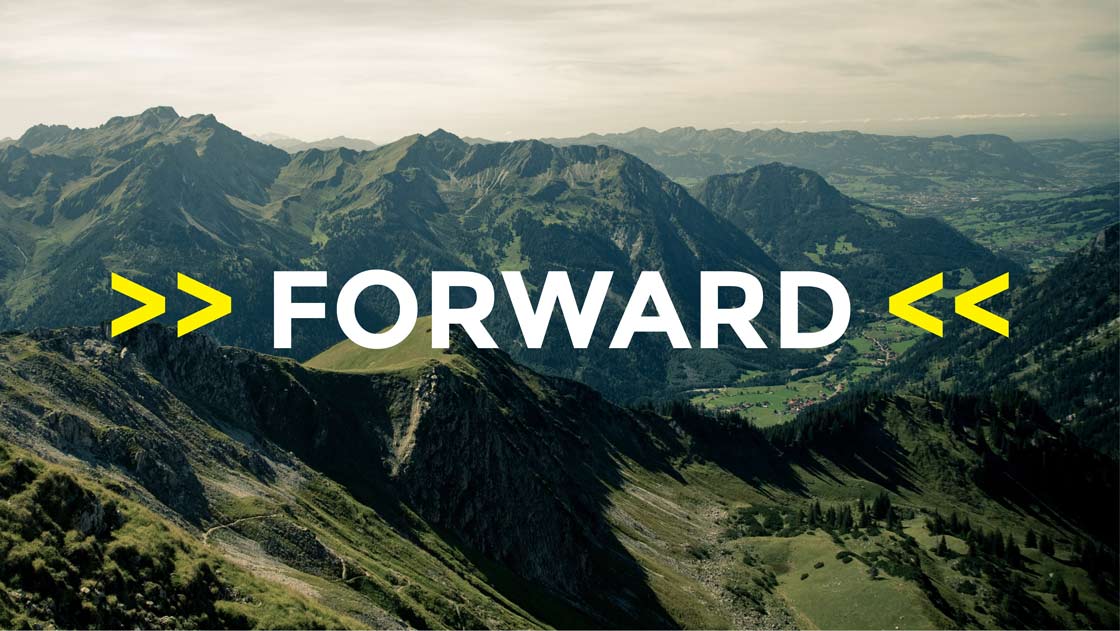 FORWARD2019
The word FORWARD denotes a leaning in towards a new FUTURE; one where individuals, families, communities, and our nation are boldly impacted, developed and transformed by His Spirit, for His glory! From the person in our marketplaces to our friends in our community spaces; from our own neighborhoods to our nation's policies, stepping forward IS about creating a FUTURE that the life of 1 or the lives of many can flourish in. And we do this while keeping in step with the Spirit; the One who would both equip and empower us for an exciting 2019 and 2020.