FILTER BY: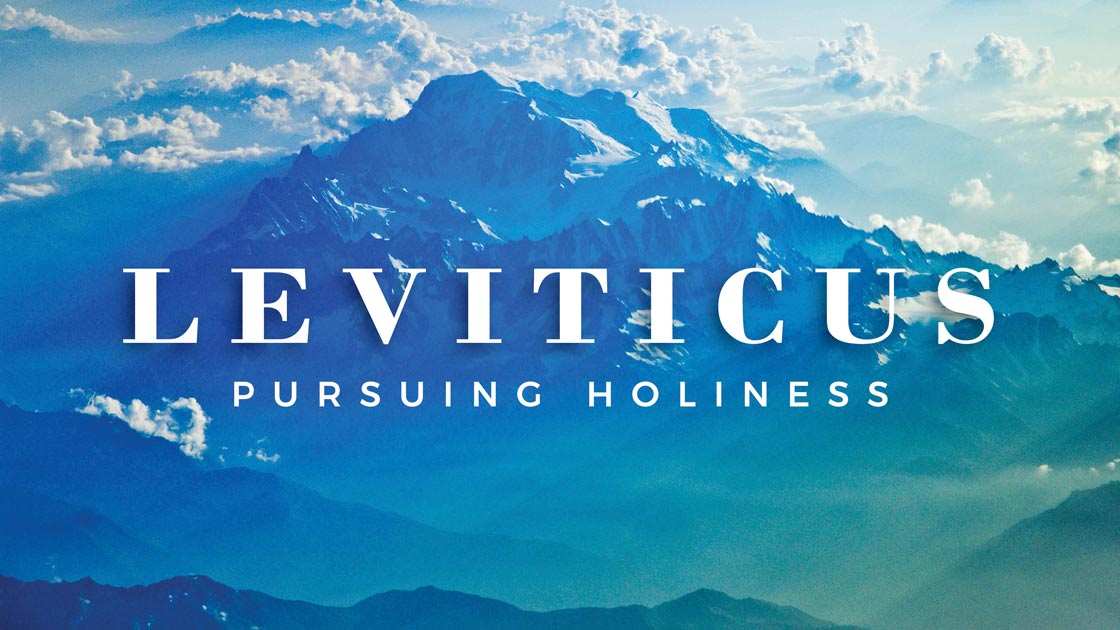 Leviticus: Pursuing Holiness
The overall message of Leviticus is about justification and sanctification. We learnt that the way to God is through sacrifices and the shedding of blood for the atonement of our sins. This way we are justified, and we can have access to God. This book communicates that receiving God's forgiveness and acceptance should be followed by holy living and spiritual growth. This is a life-time sanctification process that transforms us into a new life of holy living, adopting a new holy lifestyle in God, to be set apart and different from the rest of the world as God's people. In Leviticus we learn that God loves to be approached, but we must do so on His terms, not ours. We pray that this series will reaffirm our faith and realign us to be more Christlike.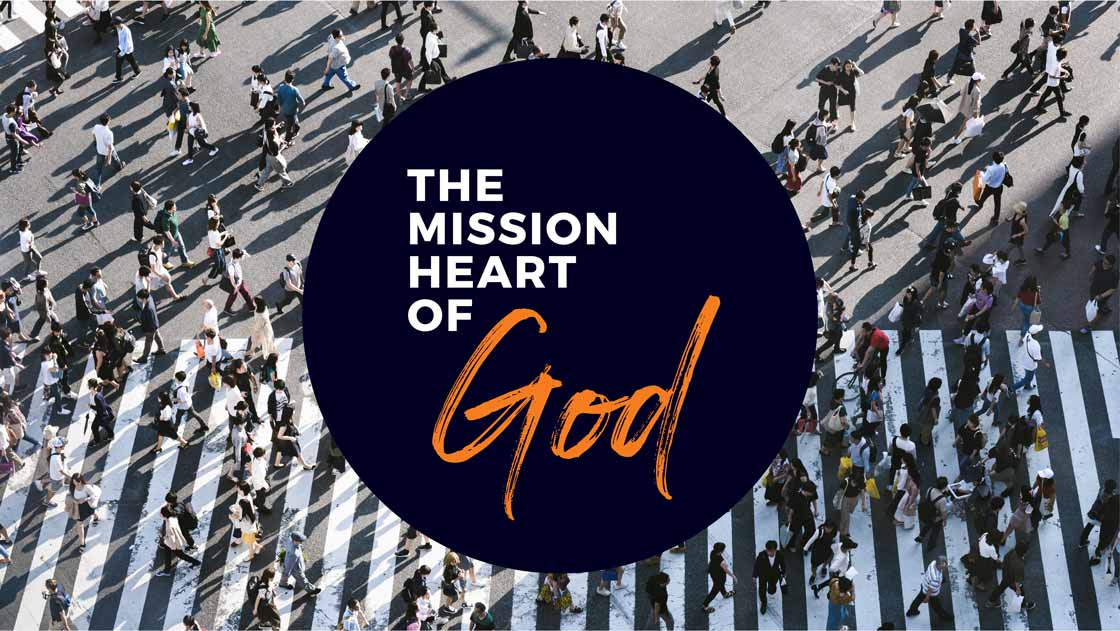 The Mission Heart of God
Our God is a missionary God and He has revealed His mission heart through the sending His one and only Son to this world. Jesus acted with a strategic purpose, modelling the Father's concern for world evangelisation and preparing a dynamic, multiplying movement to fulfil that objective. Through His teaching, Jesus emphasised the global scale of God's heart, and just as the Father has sent HIm, He also sent His disciples to be a light to the nations. Everything Jesus did and said came to a crescendo in the Great Commission.

This sermon series will help us understand God's mission heart and His strategic plan in gathering nations together, from every corner of the world, to one day stand before the throne and before the Lamb—for His glory.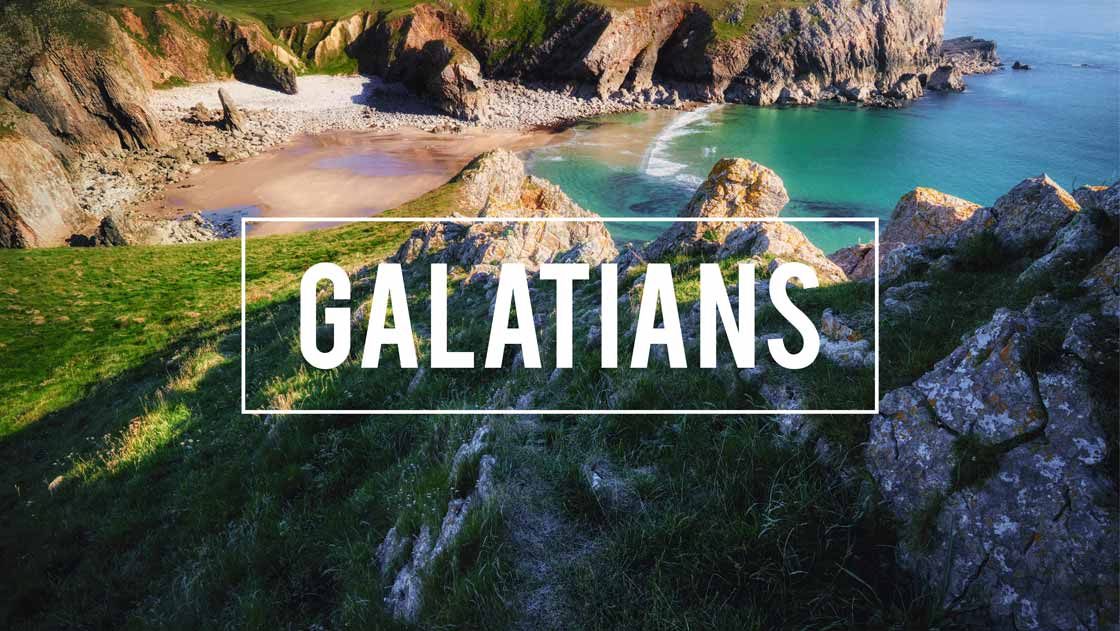 Galatians
This letter written by Apostle Paul expressed how he upset he was at the teachings of the false teachers that were not of God. These teachers had misled the people with the error of justification by the Mosaic Law and to think that living in freedom is equated to a lawless and licentious life. In Paul's writings, he had conveyed his desire for the people to see the truth that they are justified by faith in Christ and not by their work under the Law. Having God's grace upon us does not mean that we have the permission to live life however we want to, instead we need to realise that by His grace, we are freed and with strength that comes from Him, we can live a life towards Christlikeness. As we examine these letters in this series, we are encouraged to evaluate our hearts and daily choices, then ask ourselves; which path are we taking today? The path of salvation or a path of destruction?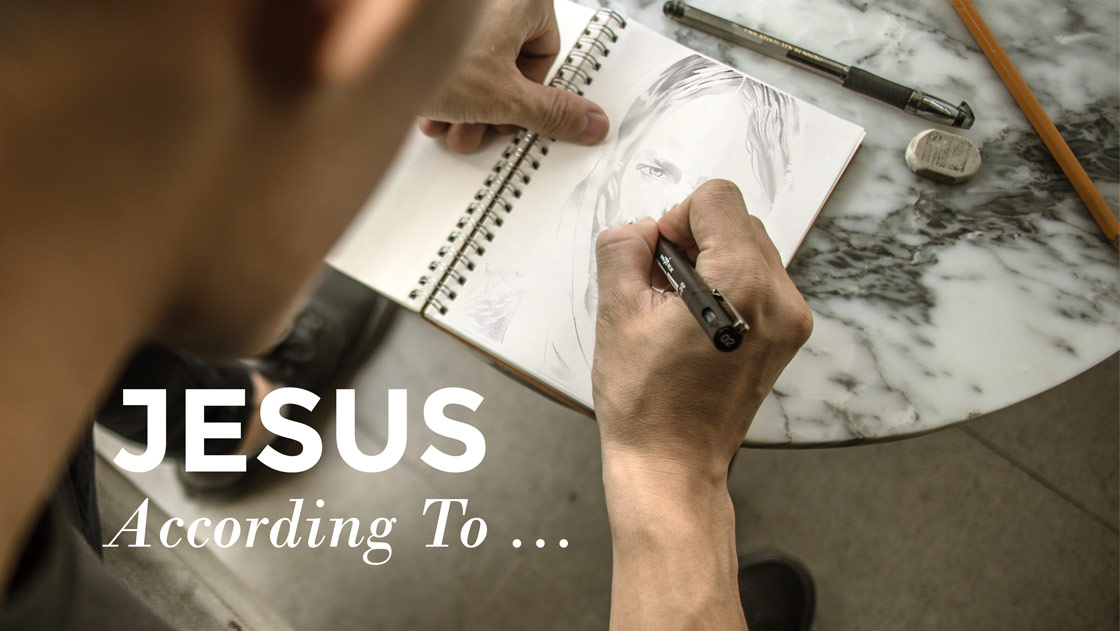 Jesus According to...
We have come to know about Jesus through various ways and platforms. Who is Jesus according to the gospels? More precisely who is Jesus according to some of the biblical characters in the gospels? Who was Jesus to them? How did Zaccheaus or Jairus encounter Jesus? Which facet of Jesus was highlighted through their Jesus-encounter stories? At the end of this series, might we ask this question: Who is Jesus according to ___ (your name)? May our personal encounter with Him allow us to sketch that very visual of Jesus in our lives and how our own stories need to be shared with others as we approach advent and Christmas; so that they too might have their "according to" stories about Jesus to share with others in due time.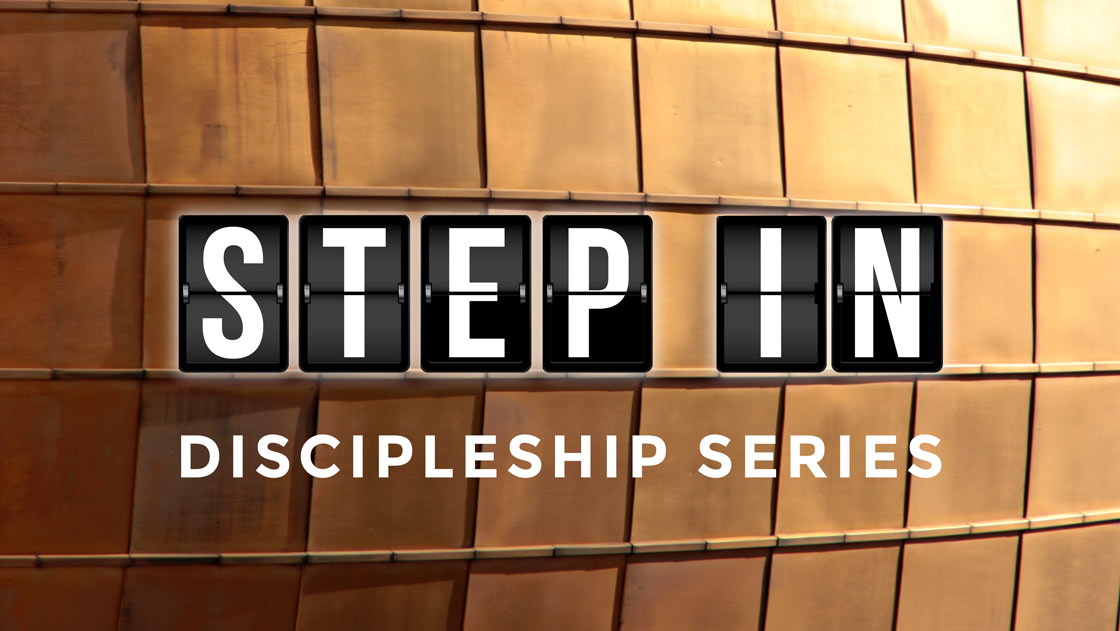 Discipleship Series
The call to follow Jesus is what many have embraced. The cost of following Christ is not an after-thought. In helping us become fully devoted Christ followers, we have this series on discipleship that will remind us of both the why and the how of it. The sermons in the series will allow us to also step deeper into the discipleship of a multi-generational church, which includes youths, young adults, parents and seniors, and how all generations can become fully devoted followers of Christ!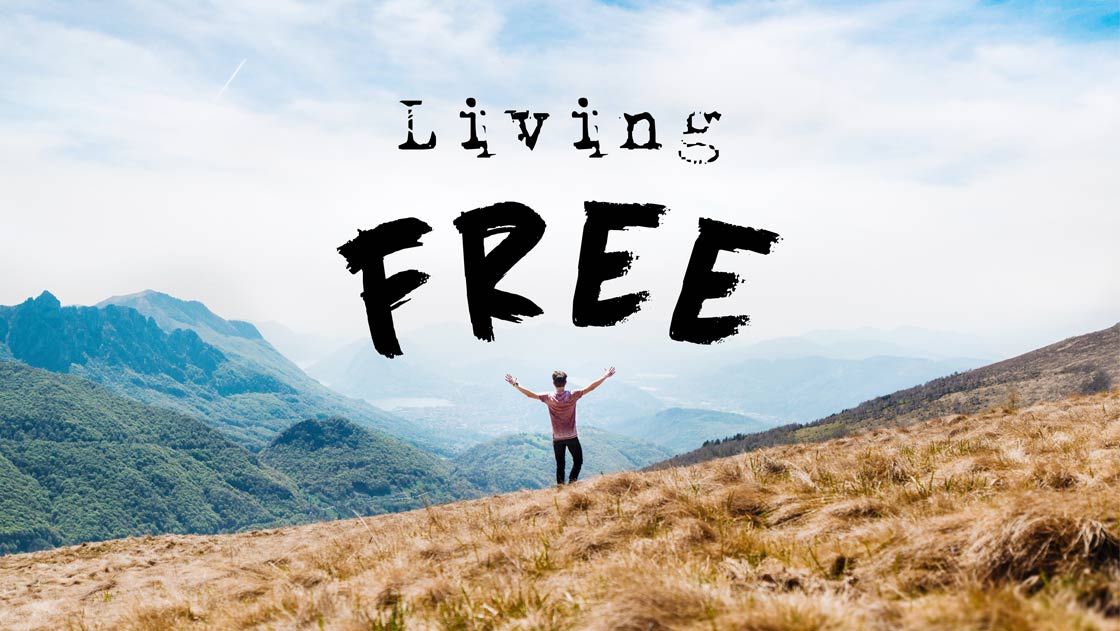 Living Free
In general, we use some of our time working for money. The common equation is to put in more time, do more work, to bring in more money. But for what purpose? What is our attitude towards time, work and money - are we living free or are we slaves to them? In this series, we'll learn how to use time, work, and money to serve us for the purpose God has for us.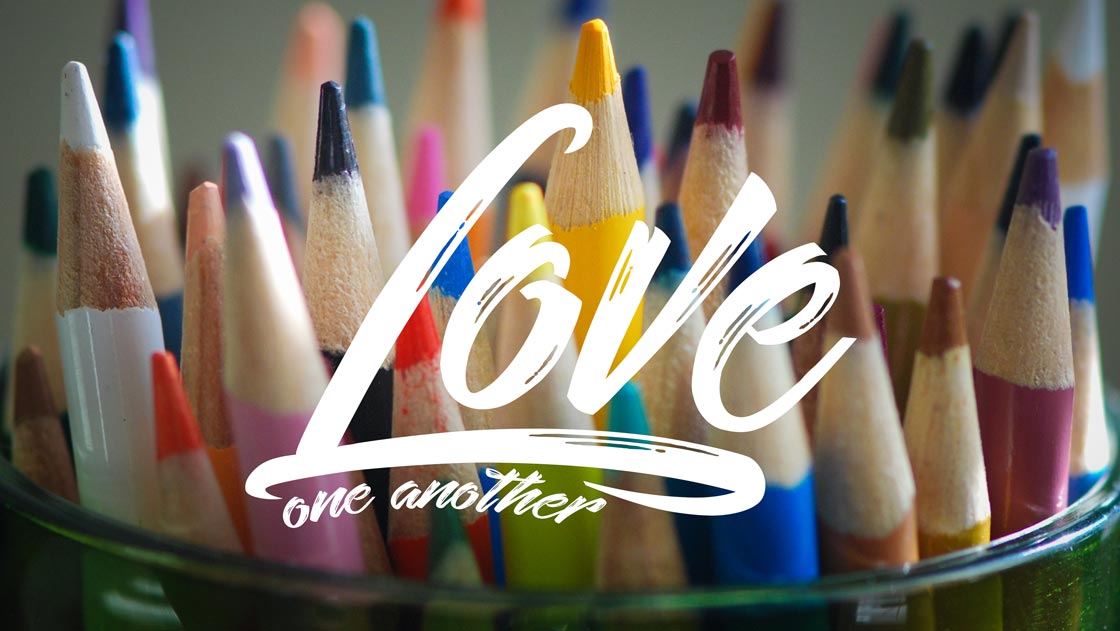 Love One Another
Jesus prayed for all believers in the garden of Gethsemane, "that all of them may be one." (John 17:21) One of the most powerful keys of the Kingdom is godly and holy relationship amongst the believers. We are called to love the members of Christ's Body—a community made up of people with different backgrounds, personalities, and quirks! We need to learn to love one another despite all our differences, and exhibit Christlikeness in our relationship so that the world will know—we are His disciples. Until we love each other within, there is no message of grace to those without. This is the key message of this sermon series.
I AM - Series II
Seven times in the Bible; John described Jesus' "I am" with a metaphor—The bread of life, The light of the world, The resurrection and the life, The good shepherd, The true vine, The gate, and The way, the truth and the life. Who is Jesus? What does it mean to follow Jesus? How will that affect who we are and what we do?
Learning about who He declared as "I AM" would change the way we look at life on earth, and for eternity.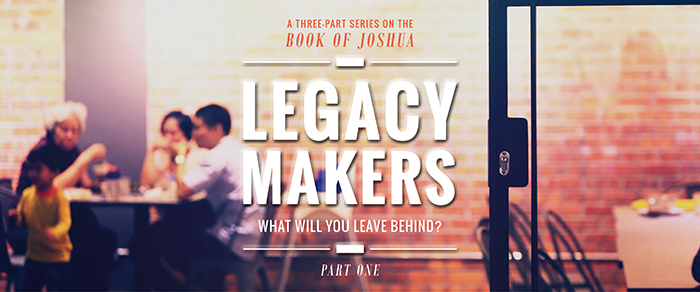 Legacy Makers
Moses left an indelible mark in Joshua's life - Joshua watched how Moses lived his life as Moses followed God, and learnt what cost Moses from entering the Promised Land… We are stewards of what and who God has entrusted to us. Whether we are intentionally mentoring another person; someone is being influenced by observing how we live our lives. Being good stewards, we must take this privilege seriously by being intentional in leaving our legacy to the next generation - What have we been given, and what will we do with it the rest of our life?

Honour
Honour begins with God. 1 Samuel 2:30b "Those who honour me I will honour." We cannot honour God and not honour people. A lifestyle of honour will affect our marriage, family, job, finances, church and community. Honour is not something inherent in us to begin with. In fact, it is something that needs to be taught and caught.
Thus, the focus of this series is in the real-life application of what honour means in our lives – how to honour God, one another, our leaders and those who are the poor and the destitute.

What Does the Bible Teach About Sex, Marriage and Being Single?
Some people pursue the elusive happiness of relationship and sex, only to be left discontented, realising that they are chasing the wind; yet God called us to live in contentment no matter at what stage of life.
For the next four weeks, we'll learn the biblical response to life's transition; whether as singles, marrieds, divorced, widowed or as parents.