FILTER BY: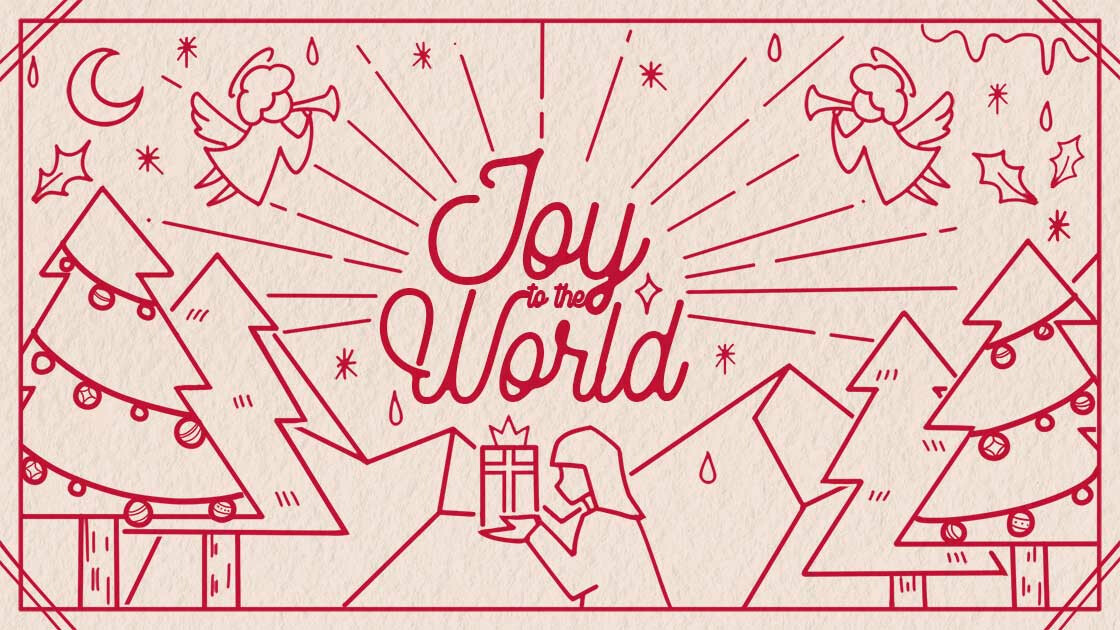 Joy to the World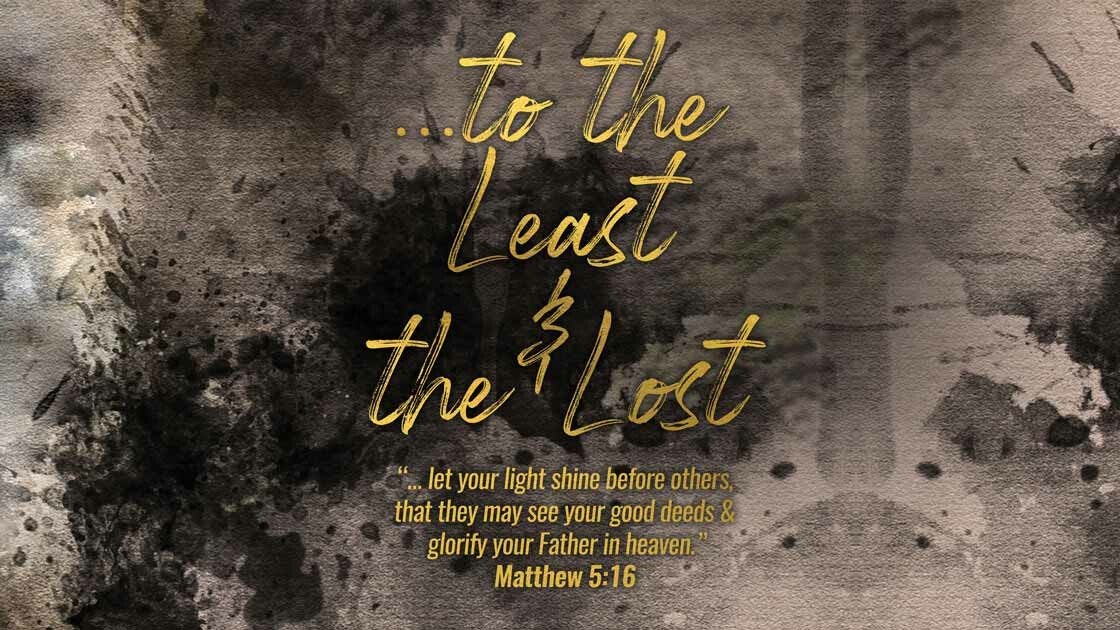 Others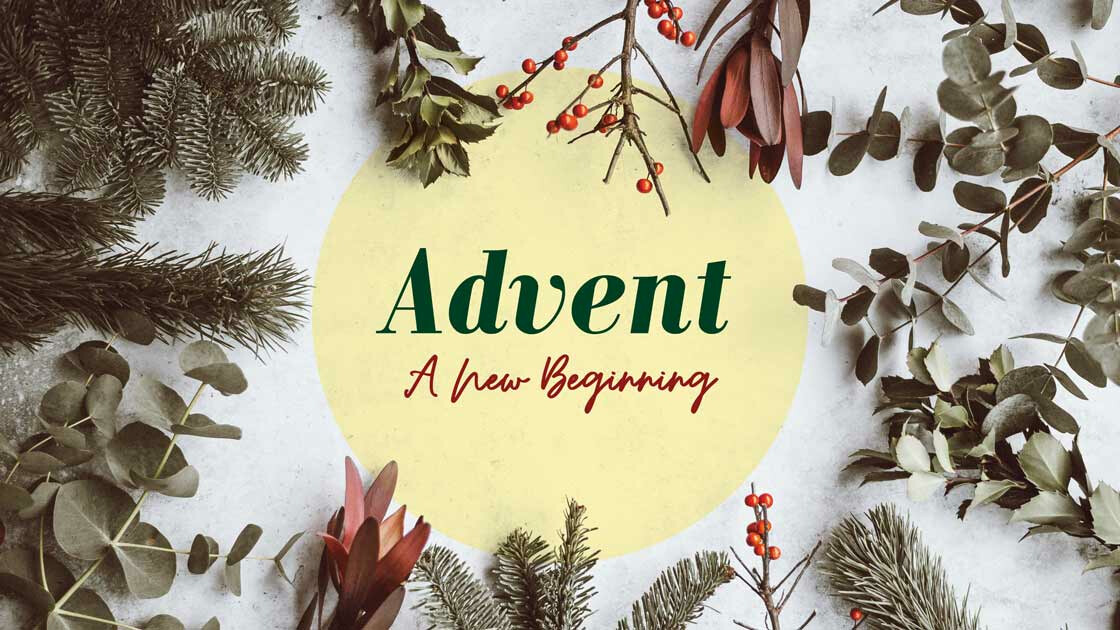 Advent: A New Beginning
It's been an odd year. No one had any inkling of what was to come as we greeted the year with resolutions, dreams and plans. Our diaries were filling up with social functions, sports meets and holidays when Covid-19 unravelled everything – rearing its ugly head. Man's mighty plans – worthless. The enemy – invisible.
We find ourselves anxious, worried and afraid in difficult times as we grapple with issues on our own. Where do we find peace and hope when the world is in turmoil? It was for this very reason that God came near.
This Advent season, we bring you 3 messages based on the following themes: Peace, Joy & Love as we remember the One who came near.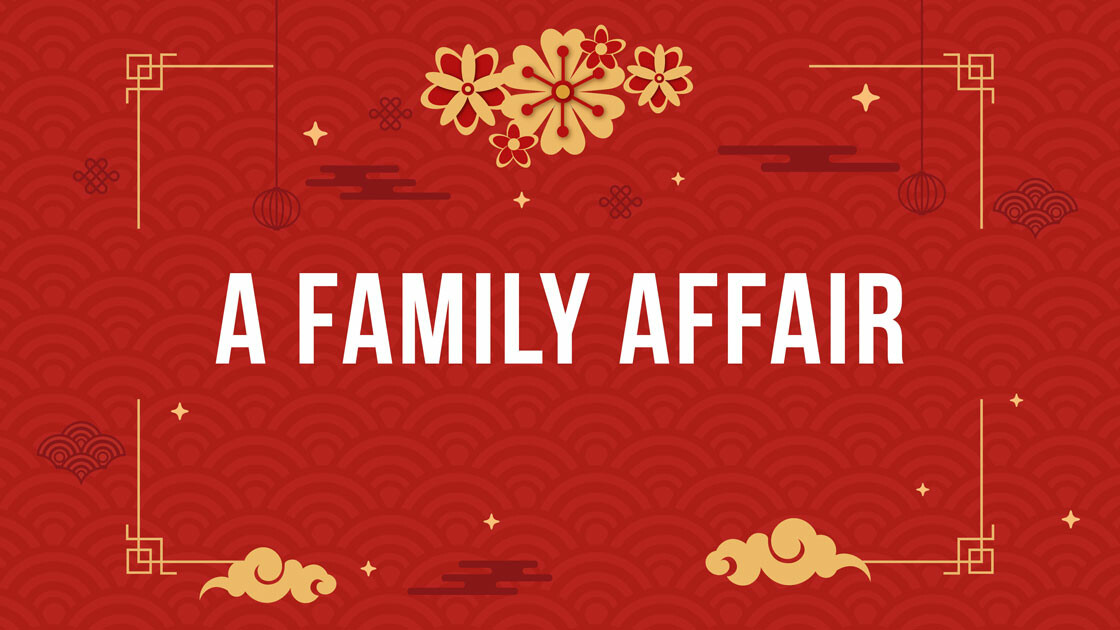 Chinese New Year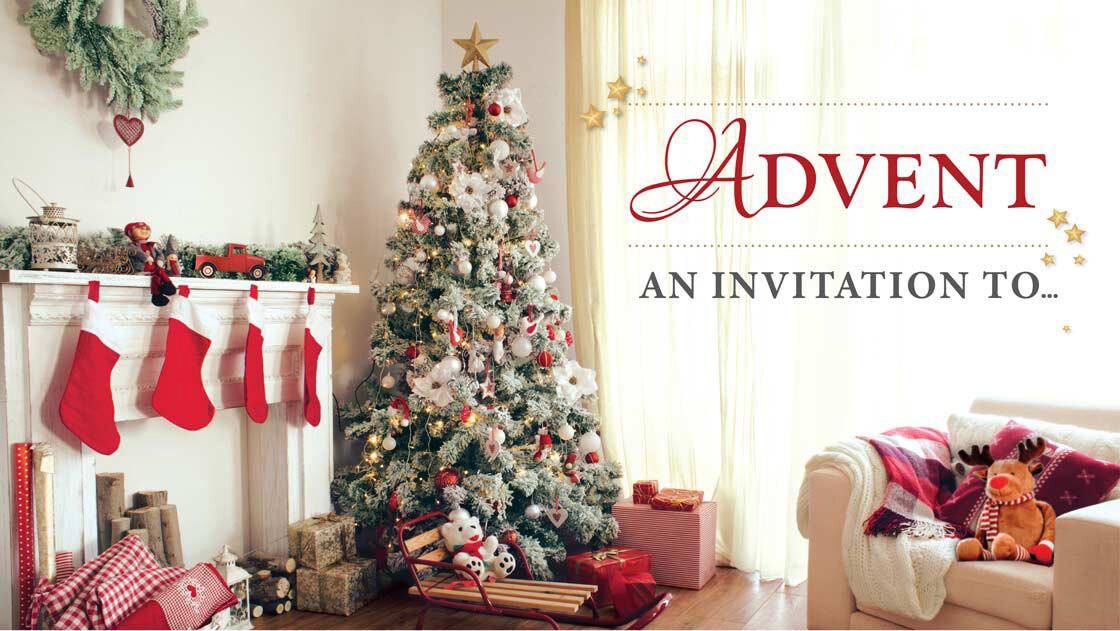 Advent - An Invitation to Christmas
The word "Advent" means "coming" in Latin. Advent is celebrated in anticipation of the arrival of a Saviour. But between the coming and the anticipation of Christ lies the often daunting task and trial of waiting. It is not just then about the going but a "staying home" to both prepare our hearts and home as well as to invite others into the magnificenf Story not without our radical hospitality. In an age where belief is contested, when religion is a private matter with little bearing on real life, the church can recover the heart and art of radical hospitality here in the waiting.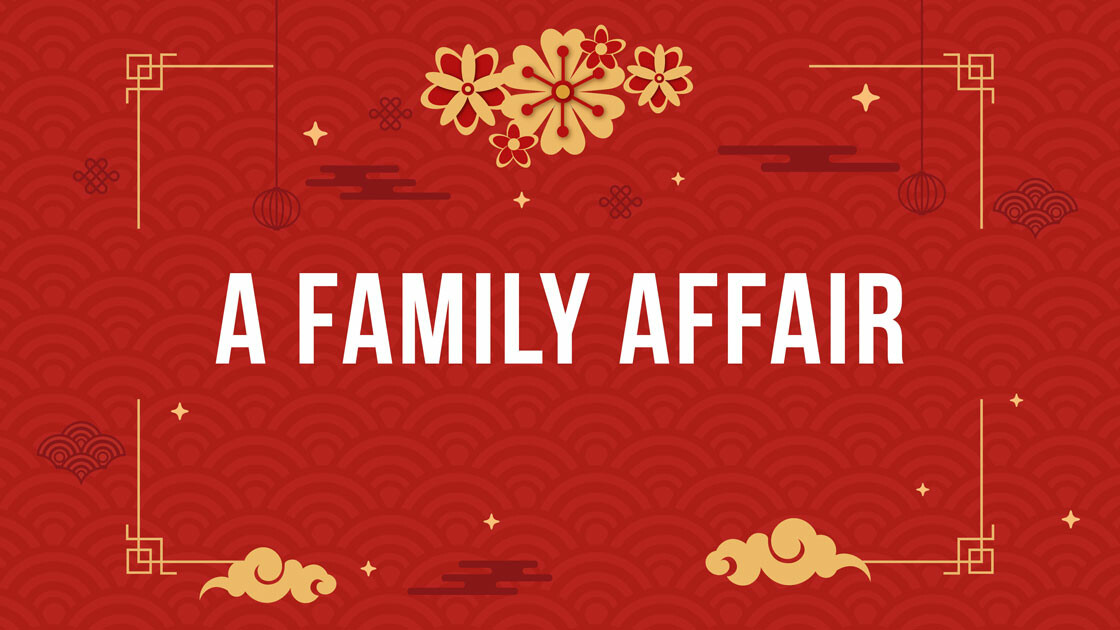 Chinese New Year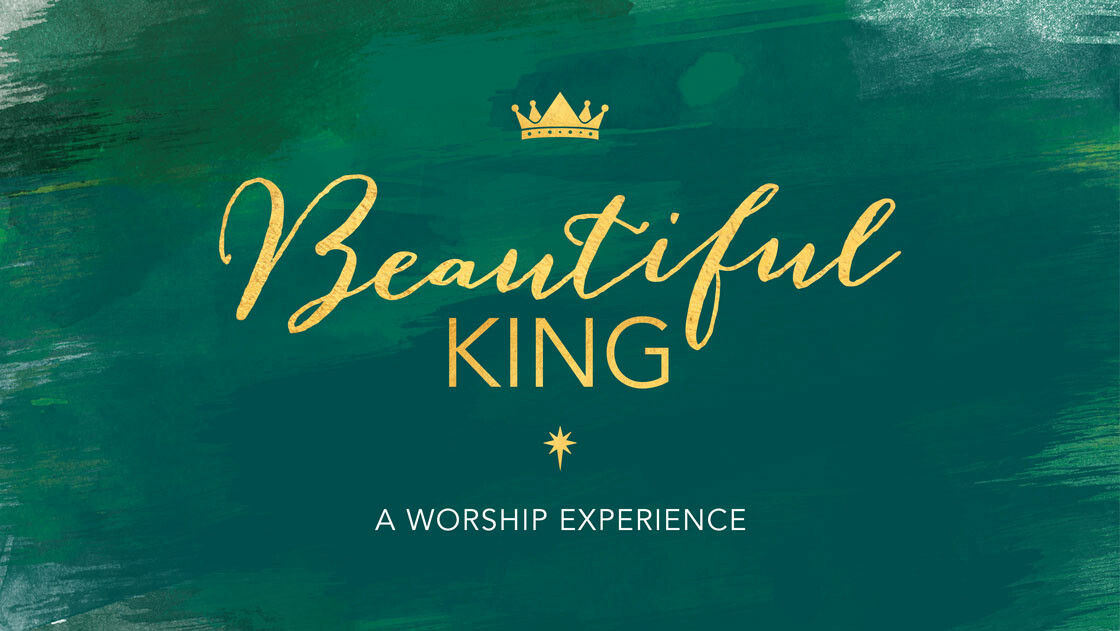 Advent
Advent is a time of expectant waiting and preparation for the celebration of the nativity of Jesus. It is a time of realignment for one's spiritual journey as one reflects on the First Coming and Second Coming of Christ – the past, present and future. With that thought, we will be asking us, what posture of worship is required to truly experience Christmas.
Each week in the month of December will contain a specific theme/focus that will build all the way towards Christmas. The themes will be captured in 5 sermons with a combination of OT and NT passages to delve into.

Back To Basics of Being A Born-Again Christian
Our birthing process when we were new Christians will influence our walk with Christ.
Are we doing everything we can to set up a new Christian for success in their Christian life?
And for us who have been years as Christian—have we been properly birthed when we were new Christian babies?
There is a biblical four-step process to complete the birthing process. The basis of this sermon series is on the passages of Hebrews 5:11-6:3 and 1 Peter 2:1-2. This sermon series is for the soon-to-be or new Christian, as well as the seasoned Christian. As a new Christian – you will have a clear understanding of what is involved in entering into a life in Christ. And as a seasoned Christian – you will learn which of the four-step process which you may have missed; you will also learn how to help a new Christian to have a proper start in their Christian life.

I AM - Series II
Seven times in the Bible; John described Jesus' "I am" with a metaphor—The bread of life, The light of the world, The resurrection and the life, The good shepherd, The true vine, The gate, and The way, the truth and the life. Who is Jesus? What does it mean to follow Jesus? How will that affect who we are and what we do?
Learning about who He declared as "I AM" would change the way we look at life on earth, and for eternity.