FILTER BY: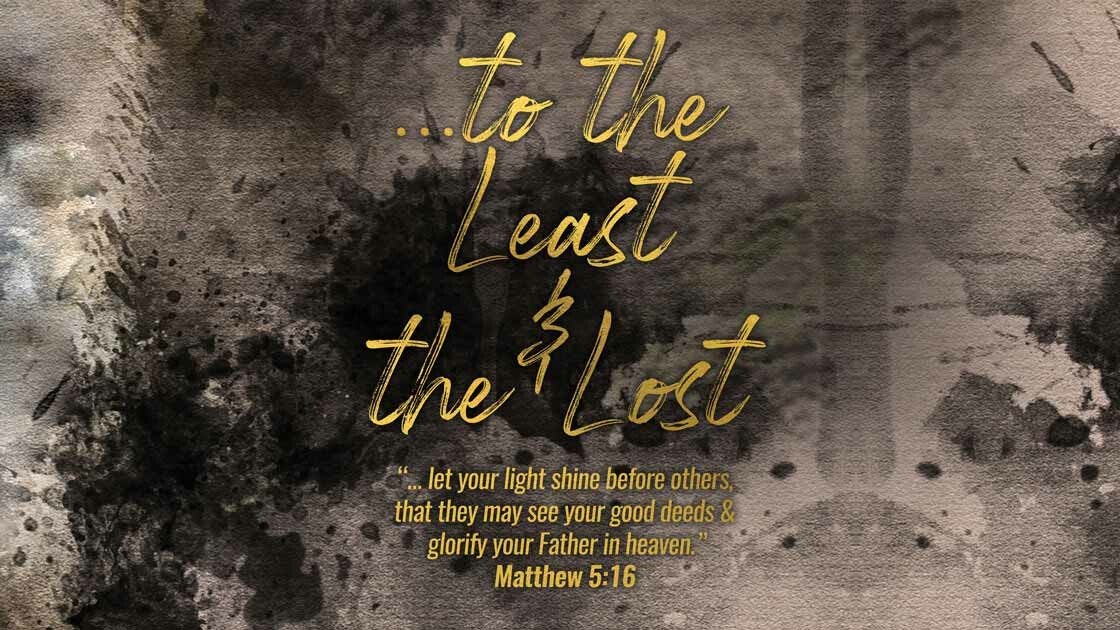 Others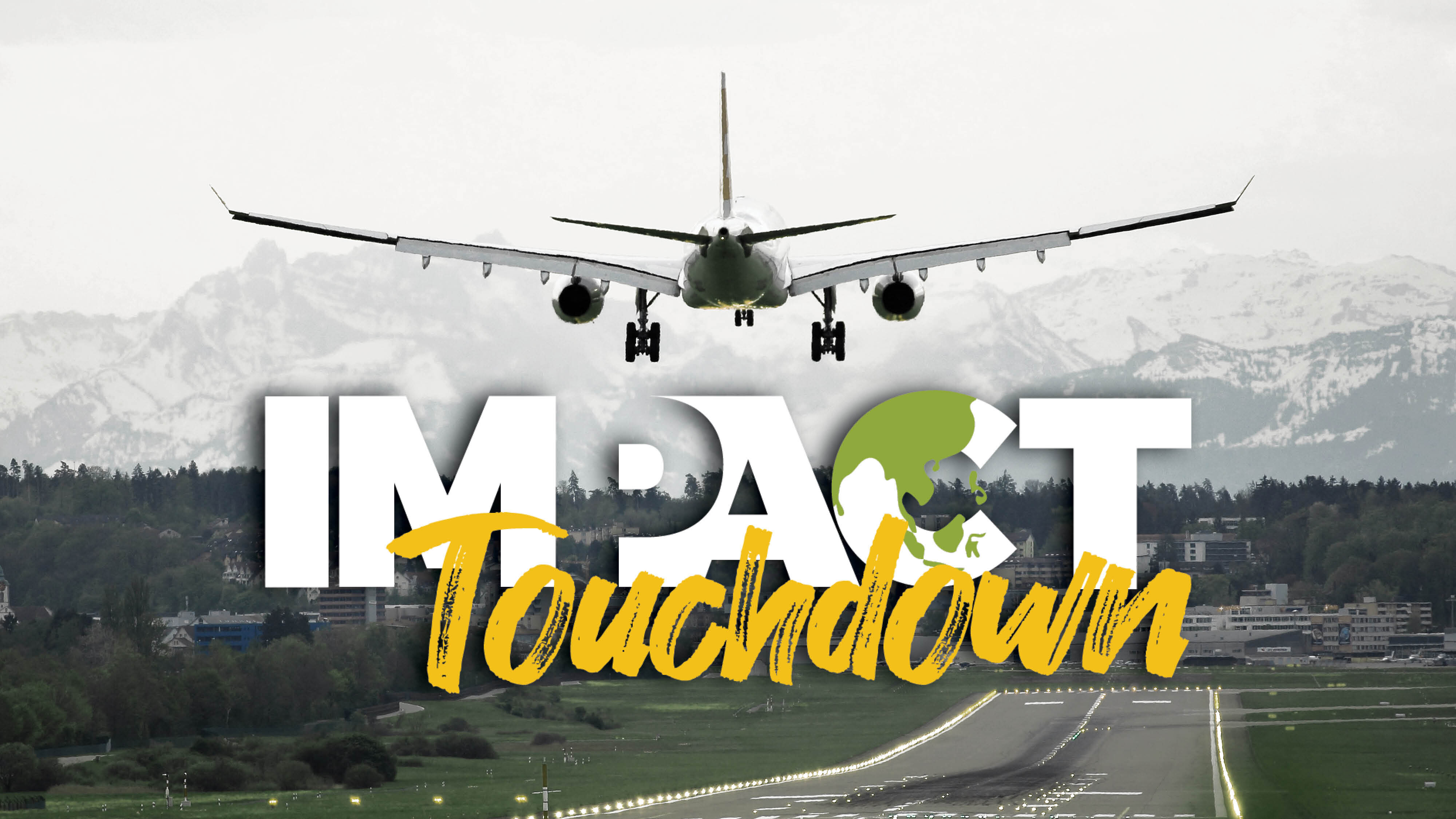 IMPACT Touchdown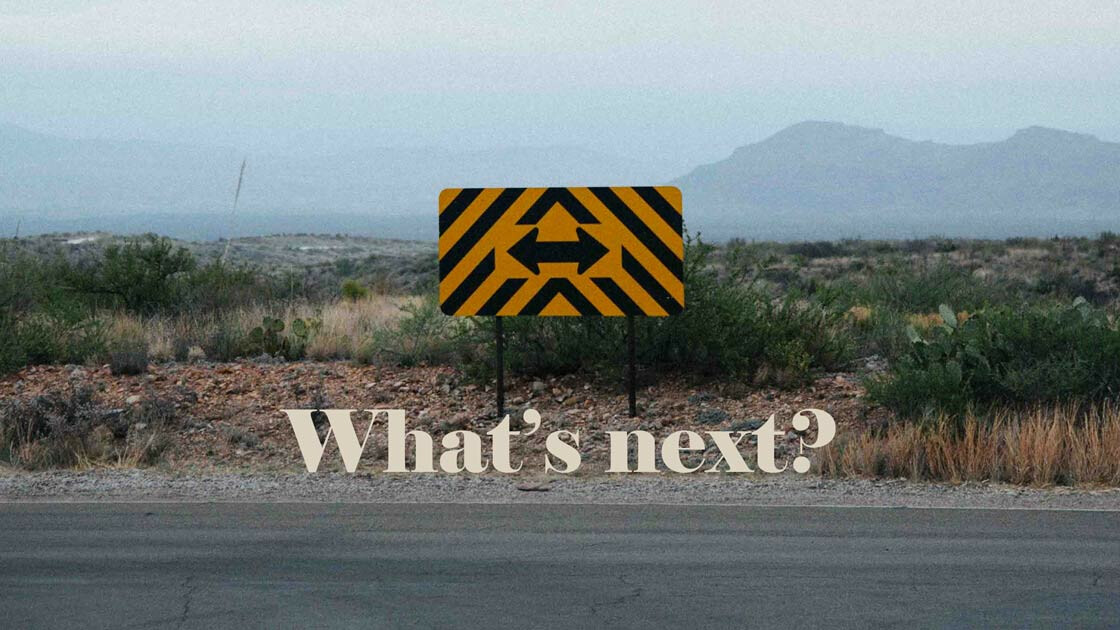 What's Next?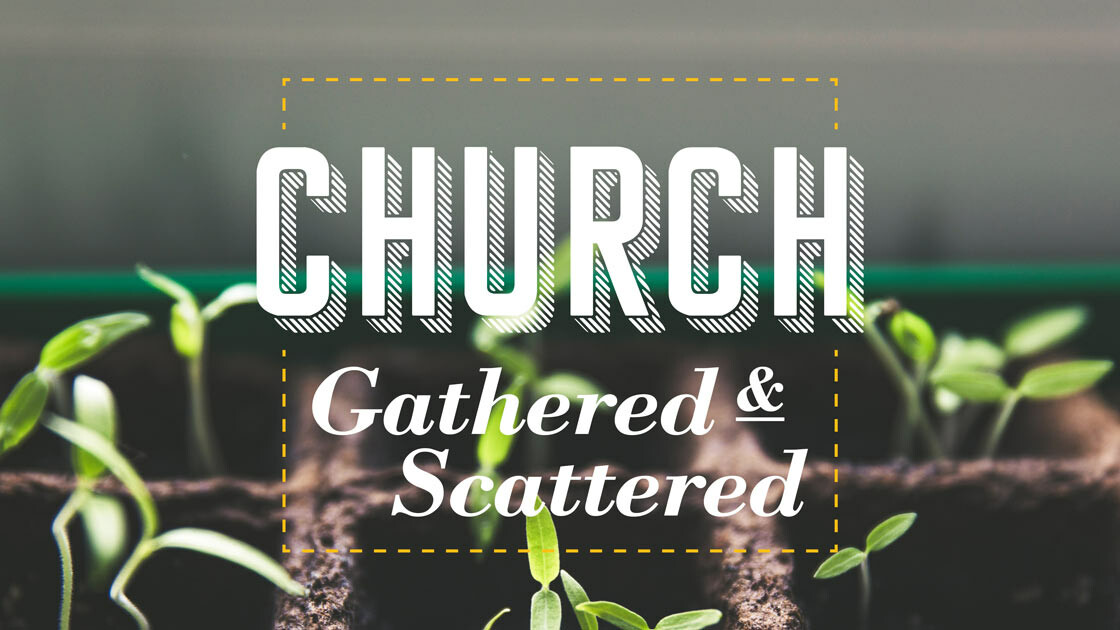 Church Gathered & Scattered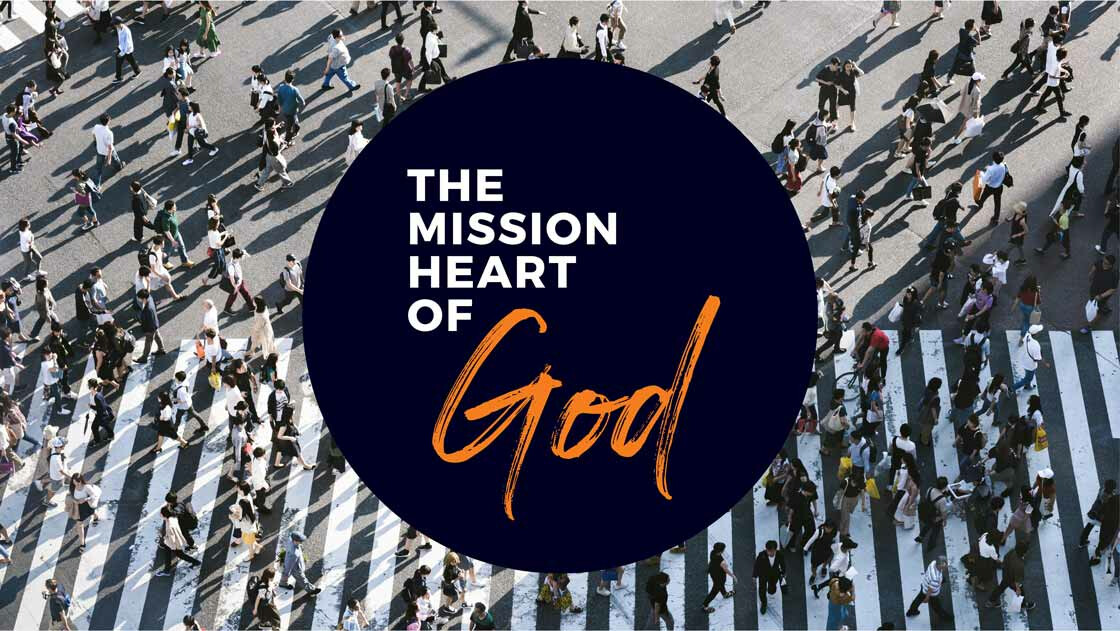 The Mission Heart of God
Our God is a missionary God and He has revealed His mission heart through the sending His one and only Son to this world. Jesus acted with a strategic purpose, modelling the Father's concern for world evangelisation and preparing a dynamic, multiplying movement to fulfil that objective. Through His teaching, Jesus emphasised the global scale of God's heart, and just as the Father has sent HIm, He also sent His disciples to be a light to the nations. Everything Jesus did and said came to a crescendo in the Great Commission.

This sermon series will help us understand God's mission heart and His strategic plan in gathering nations together, from every corner of the world, to one day stand before the throne and before the Lamb—for His glory.