FILTER BY: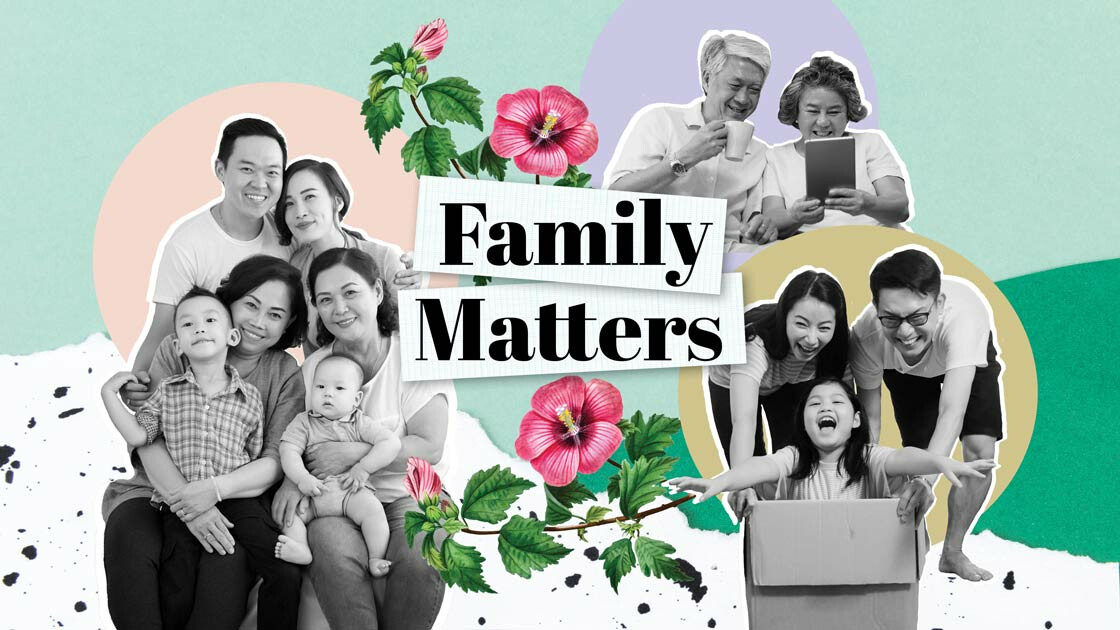 Family Matters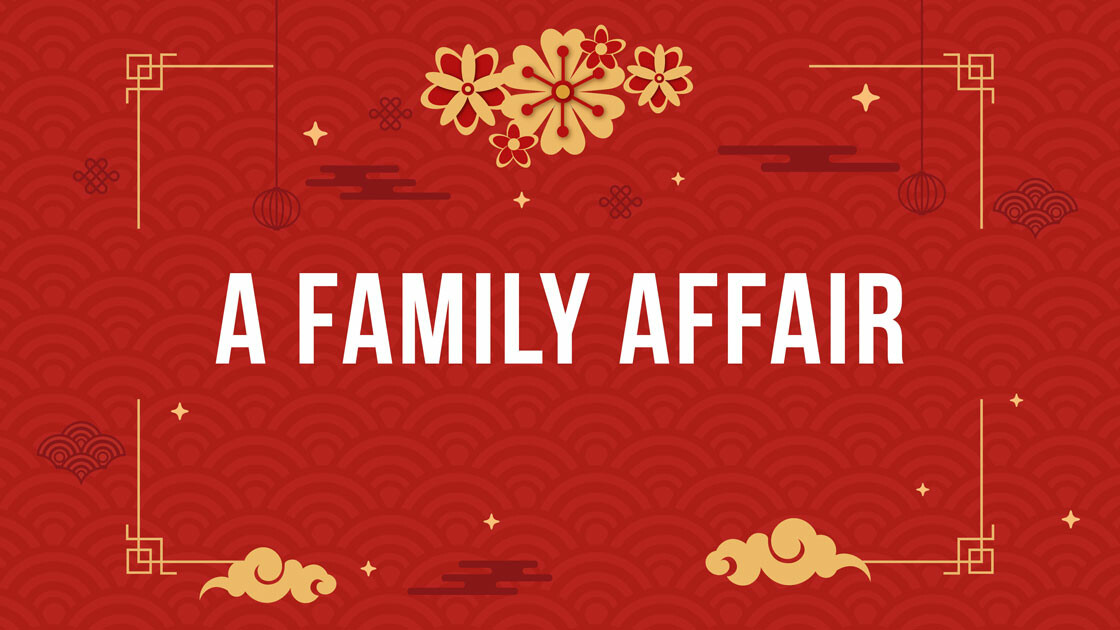 Chinese New Year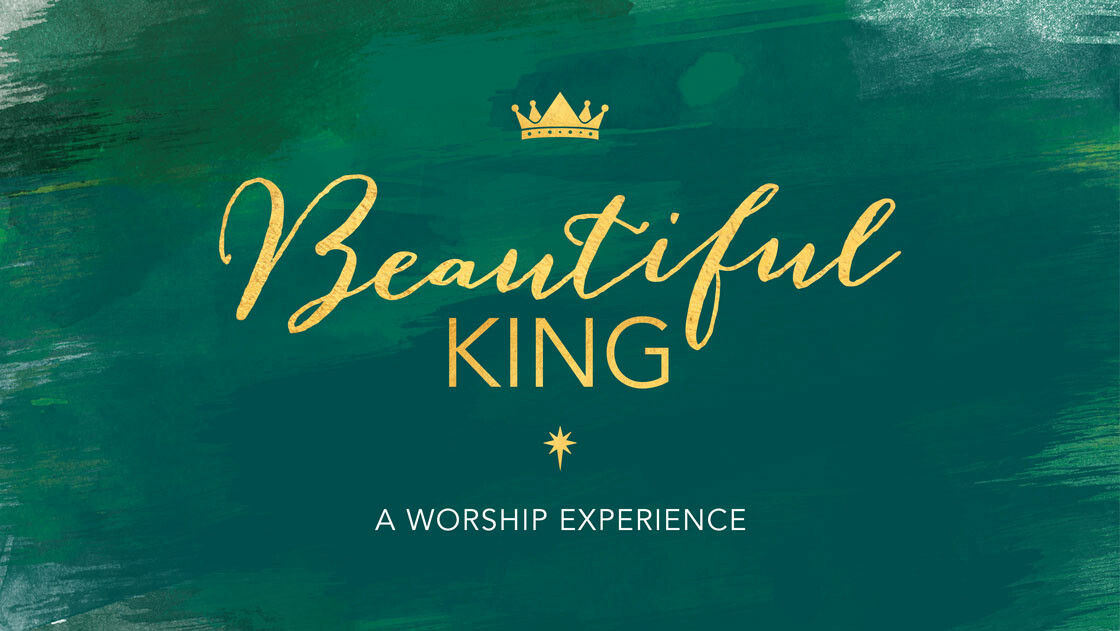 Advent
Advent is a time of expectant waiting and preparation for the celebration of the nativity of Jesus. It is a time of realignment for one's spiritual journey as one reflects on the First Coming and Second Coming of Christ – the past, present and future. With that thought, we will be asking us, what posture of worship is required to truly experience Christmas.
Each week in the month of December will contain a specific theme/focus that will build all the way towards Christmas. The themes will be captured in 5 sermons with a combination of OT and NT passages to delve into.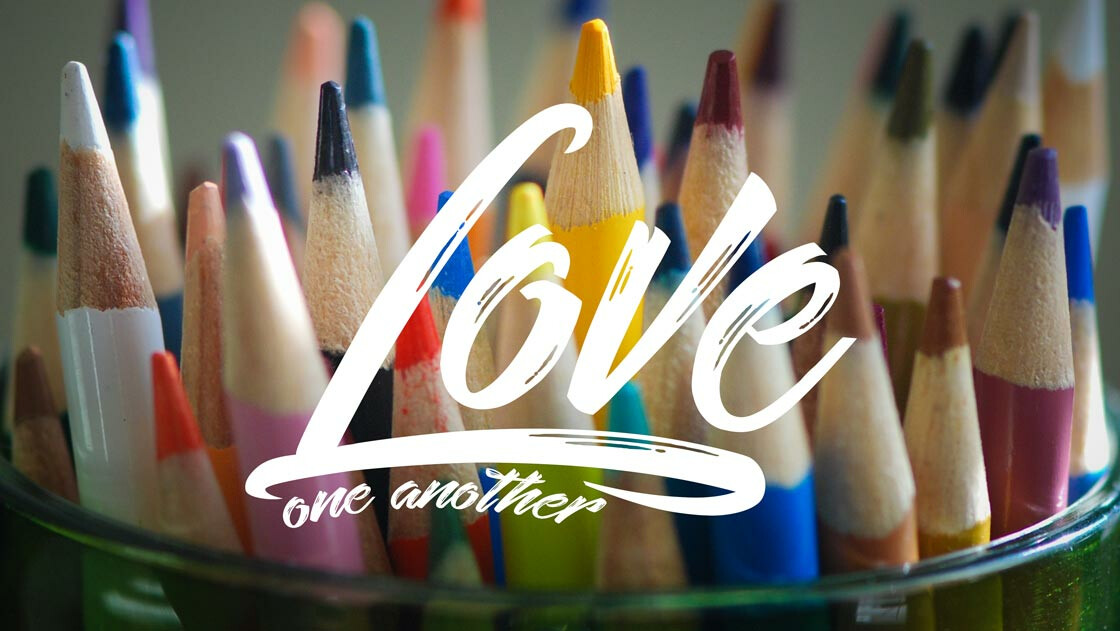 Love One Another
Jesus prayed for all believers in the garden of Gethsemane, "that all of them may be one." (John 17:21) One of the most powerful keys of the Kingdom is godly and holy relationship amongst the believers. We are called to love the members of Christ's Body—a community made up of people with different backgrounds, personalities, and quirks! We need to learn to love one another despite all our differences, and exhibit Christlikeness in our relationship so that the world will know—we are His disciples. Until we love each other within, there is no message of grace to those without. This is the key message of this sermon series.
DUMC Christmas Events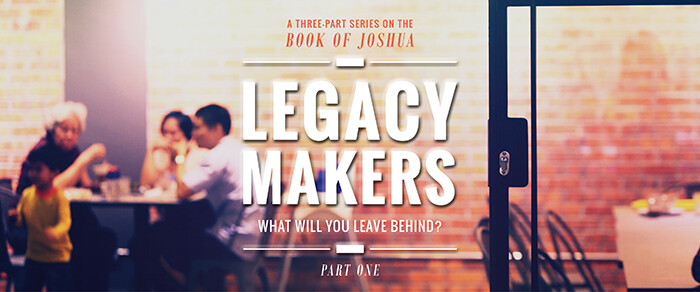 Legacy Makers
Moses left an indelible mark in Joshua's life - Joshua watched how Moses lived his life as Moses followed God, and learnt what cost Moses from entering the Promised Land… We are stewards of what and who God has entrusted to us. Whether we are intentionally mentoring another person; someone is being influenced by observing how we live our lives. Being good stewards, we must take this privilege seriously by being intentional in leaving our legacy to the next generation - What have we been given, and what will we do with it the rest of our life?
The Four Things Needed To Love People
Most of us know of God's greatest command – Love God, love people. How do we put "Love God, love people" into action? What does it look like in your family, office, school, community, and church? Ultimately, we ask, how does Jesus demonstrate love to people and how can we follow Him to do likewise.