FILTER BY: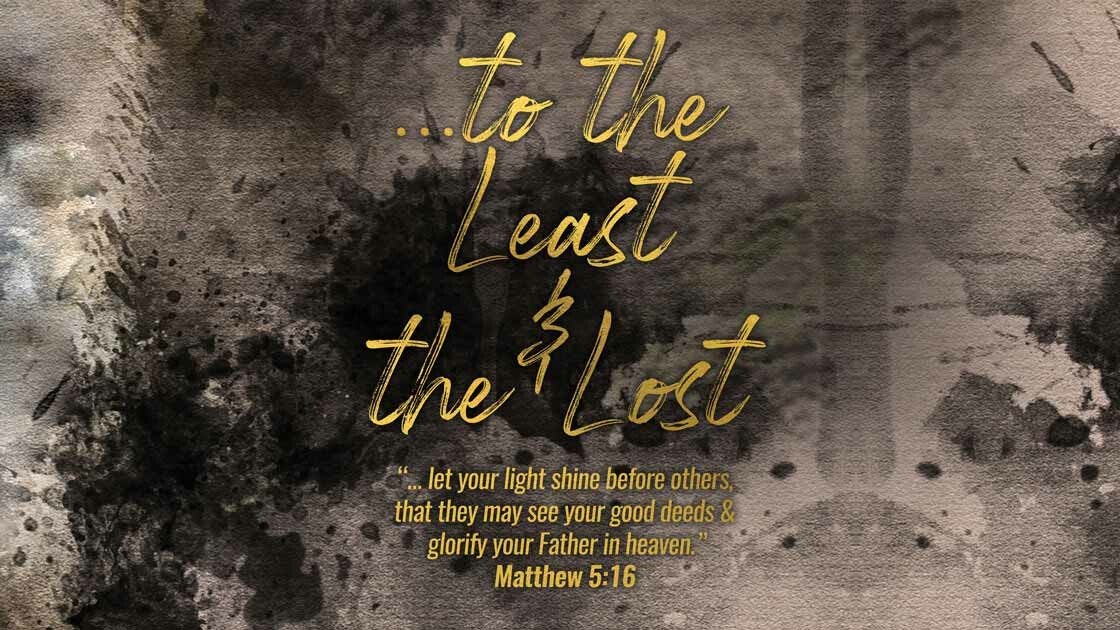 Others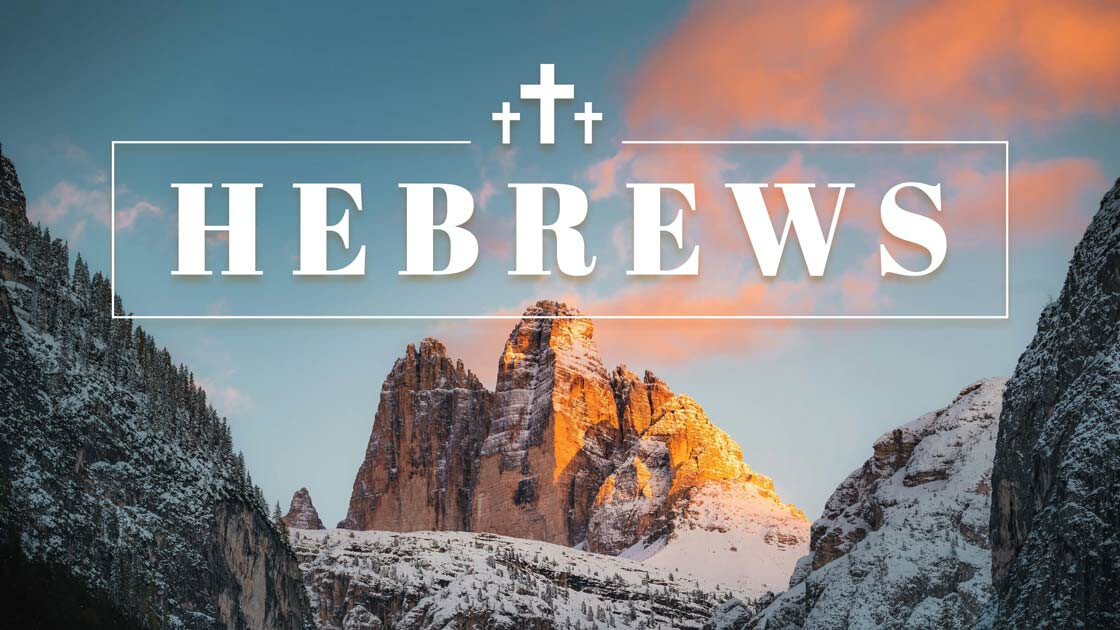 Hebrews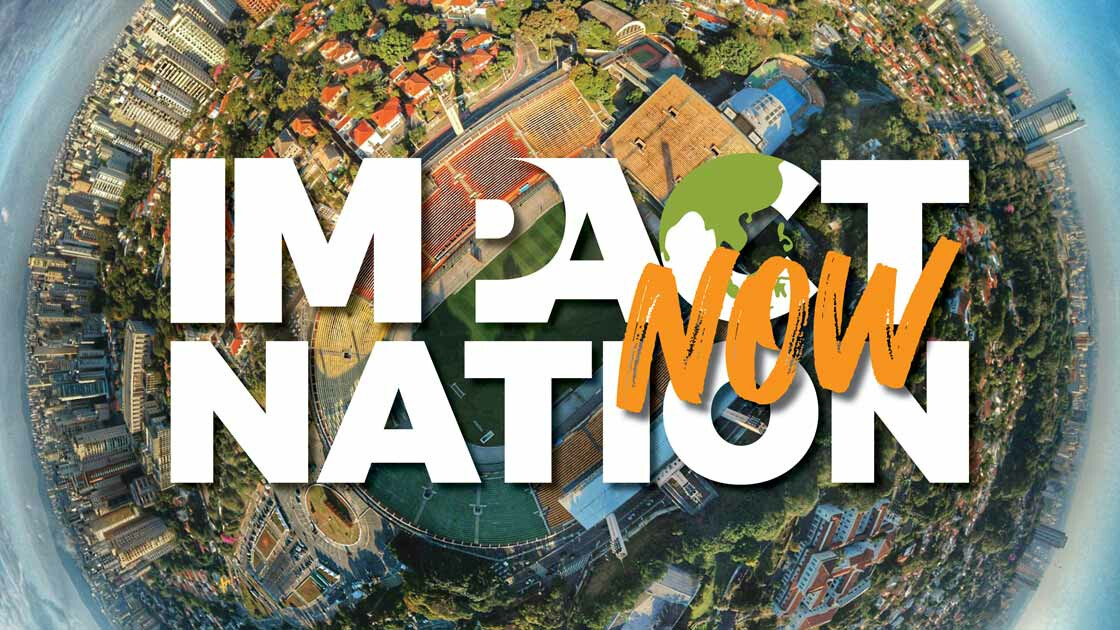 IMPACT Nation Now
Nation building is not just for a select few to participate in. All of us can play our part to (re)build this nation. Amidst the current fears and anxiety in our land, there are those that He would also challenge to rebuild the broken walls, usher in a fresh spiritual climate and restore the social aspects of a community, as Nehemiah did in his day and age when Jerusalem was in ruins. This also calls for a posturing of our hearts to allow God to awaken our love and stir up a fresh fire within us and turning a valley of dry bones into a generation of hope and life in the nation of Malaysia!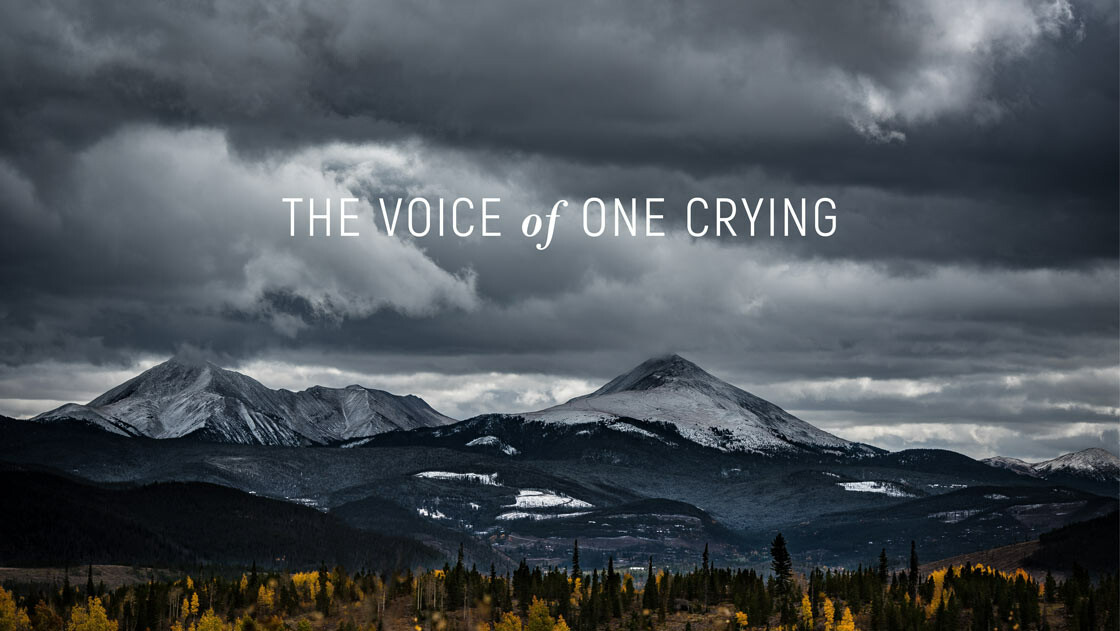 The Voice of One Crying
Our nation has gone through a major transition in answer to our prayers to see truth, justice and righteousness prevail. Our trust should never be solely in people or political systems but in the Lord. Hence we need to continue to pray and not let down our guards in being the spiritual watch tower and doorkeeper to God's blessings. We need to continue to be faithful to God's call on us as a church; to be salt and light. In light of this, the question to ask ourselves is this: How can we continue to be a prophetic voice to the nation and how can we learn to hear God's heart, having a role to play as a member of the wider Body of Christ. How can we be involved in nation building as a church? What is the implication of that to the individual member of the church? How can the church be more prophetic in this new season of our nation? What is the implication to the individual member of the church?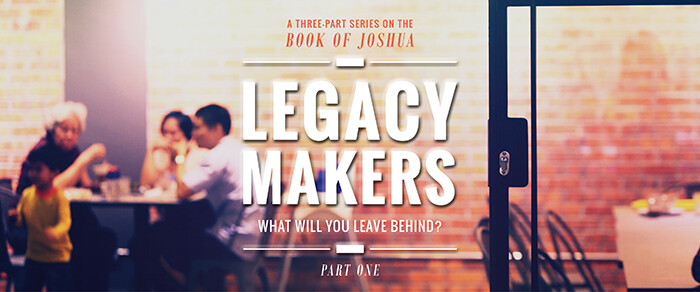 Legacy Makers
Moses left an indelible mark in Joshua's life - Joshua watched how Moses lived his life as Moses followed God, and learnt what cost Moses from entering the Promised Land… We are stewards of what and who God has entrusted to us. Whether we are intentionally mentoring another person; someone is being influenced by observing how we live our lives. Being good stewards, we must take this privilege seriously by being intentional in leaving our legacy to the next generation - What have we been given, and what will we do with it the rest of our life?