FILTER BY:
Others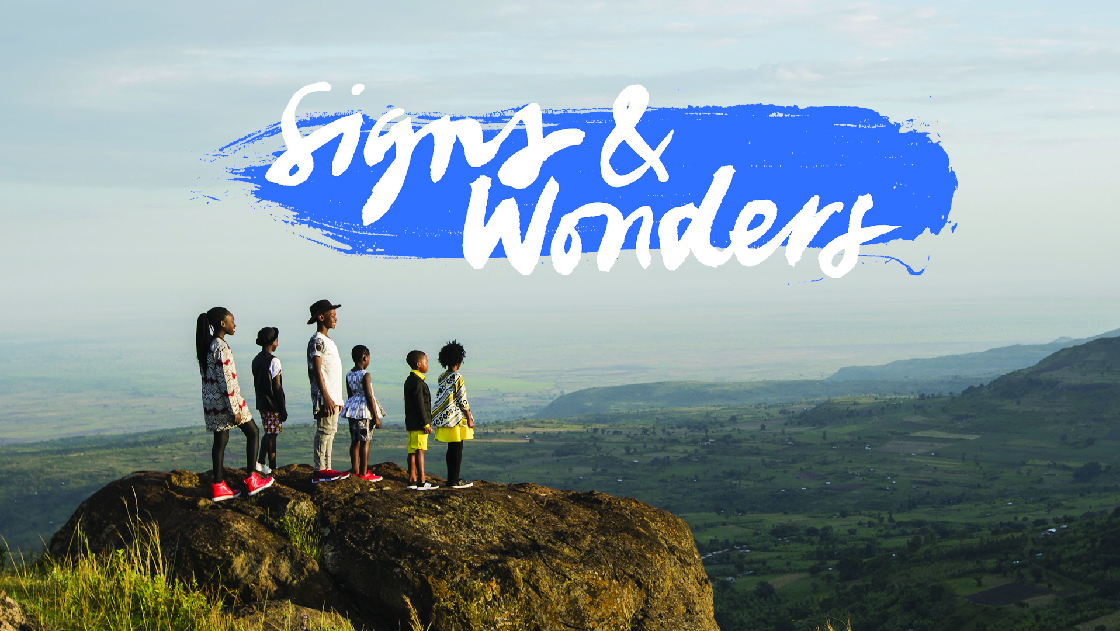 Solus Christus
What our Forward series has left with us is intentionality and purpose for the year as a church. We now follow through with a series that is meant to take us deeper into the context of our key scripture passage for the year.
Being the season of Lent too, this is where we learn what it means to be a Christian in faith and practice. We will learn how to discover, deepen and return to our identity in Christ, learn how to live secure in Christ, learn what radical living is, in community as we honour one another in our relationships while embracing diversity. We will also be touching on sacrificial giving and serving.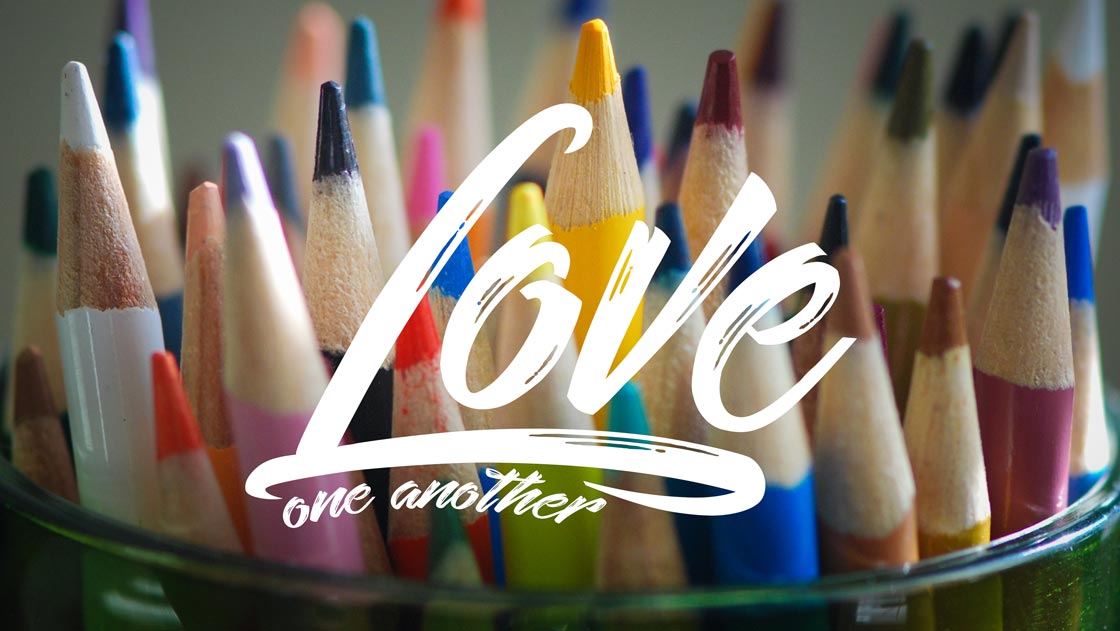 Love One Another
Jesus prayed for all believers in the garden of Gethsemane, "that all of them may be one." (John 17:21) One of the most powerful keys of the Kingdom is godly and holy relationship amongst the believers. We are called to love the members of Christ's Body—a community made up of people with different backgrounds, personalities, and quirks! We need to learn to love one another despite all our differences, and exhibit Christlikeness in our relationship so that the world will know—we are His disciples. Until we love each other within, there is no message of grace to those without. This is the key message of this sermon series.