FILTER BY: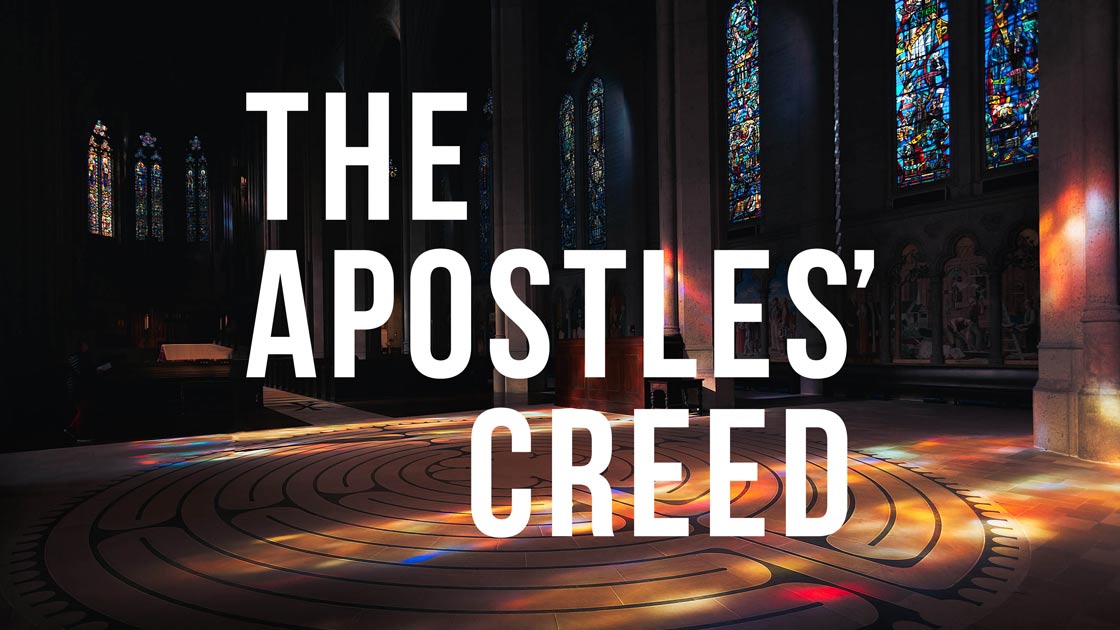 The Apostles' Creed
We live in a world of mission statements and taglines.
These statements define the company and the people who work in it.
It determines who they are, how they work and what they aspire to be.
It is a message that they tell, that gives life to what they do.
It brings people together in one mind and one heart.
What is the Apostles' Creed?
Over a thousand five hundred years ago, the Apostles' Creed was one of a few documents that defined what Christians believed - in its simplest form.
It was a time when Christians were still a powerless minority, and the faith subject to many interpretations and reinterpretations.
The creed was put together as a document that expressed the heart and mind of Christianity - who we believe in, what we believe, who we are and where lies our hope.
It endures today and stands as the document that unites all Christians past and present.
We're embarking on this rediscovery of the Creed because, to be honest, the Church isn't a brilliant human idea. The Church is the ongoing work of God established by Christ and led by the Spirit to accomplish God's purposes.
Until we discover who God is and who God says we are, we cannot fully live out what God intends for us to do.
So DUMC, come with open hearts as we unpack and rediscover the Apostles Creed, a creed Christ's people has recited and kept in our hearts for hundreds of years and will continue on until Christ returns.
Come and find out who you are, who we are and what is the work God calls us to do.