FILTER BY: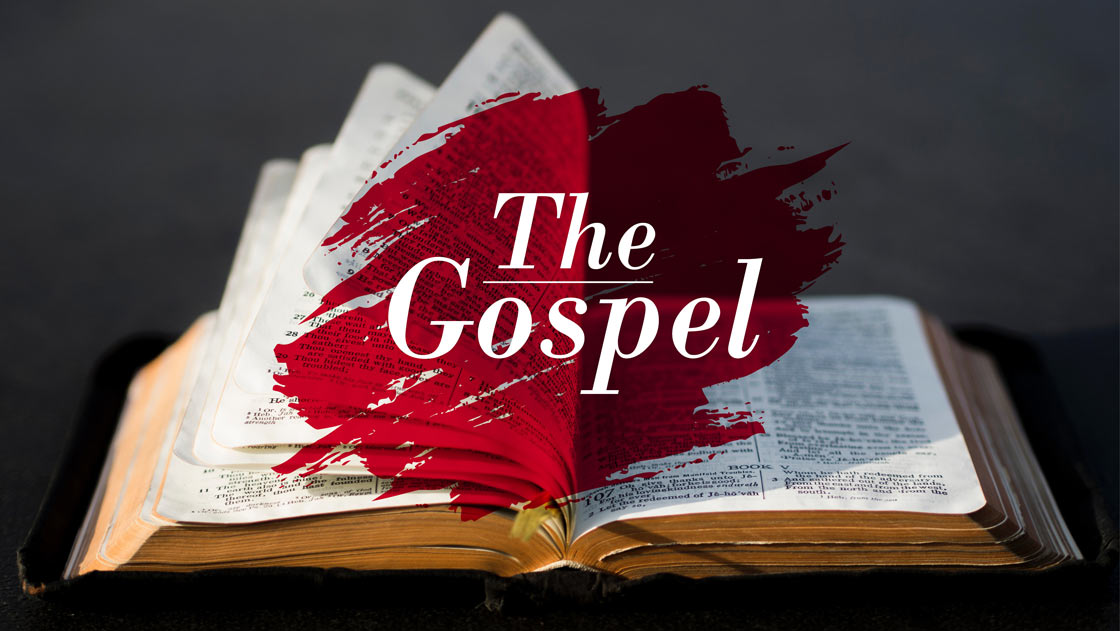 The Gospel
For many Christians, the Gospel, i.e. the good news of salvation in Jesus Christ, merely functions as the entry rite into the Christian faith. It is the ABCs, the diving board to jump off into the pool of the "real" Christian life.

It isn't.

The Gospel is not just for non-Christians to begin in Christ. It is for ALL Christians, for ALL of life - past, present, future. It is the way we grow in Christ. It saves us, matures us, pushes us out to be missional, and holds us to the very end.

Apostle Paul says that the Gospel is of first and utmost importance. Let's not assume it, let's not graduate from it, but let's go deeper into it. In this 6-week series, the Gospel will be made explicit as we bring the church together to glimpse the size and weight of the good news, the eternity-spanning wonderment of the finished work of Christ!