FILTER BY: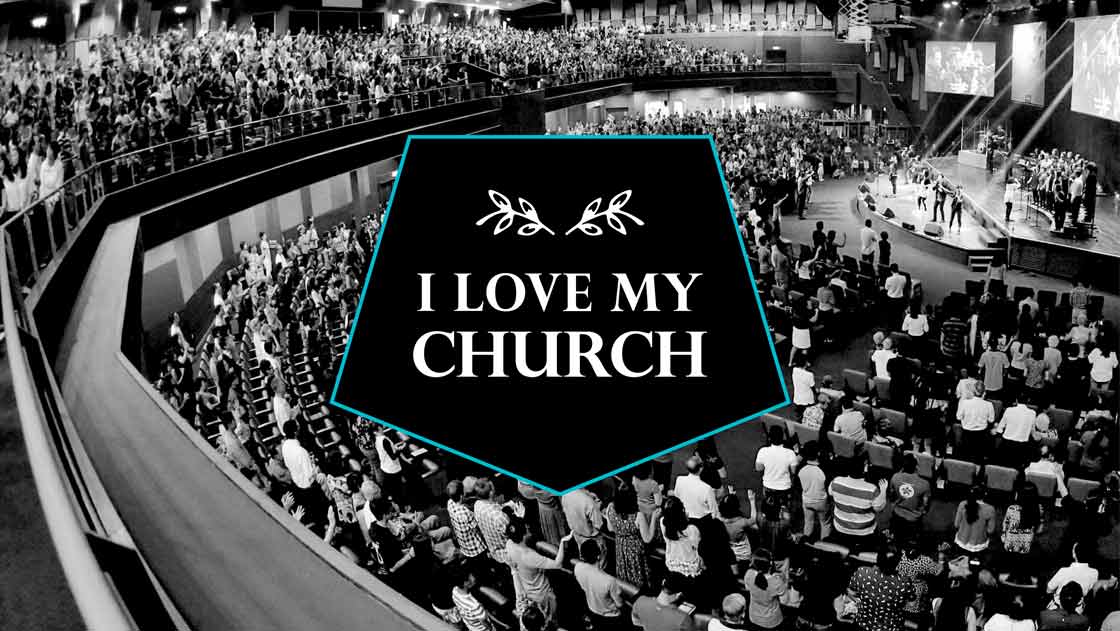 I Love My Church
Brian Habig and Les Newsom, authors of a book entitled, The Enduring Community, write, "The church is the body, and either I am a productive member of that organism, or I am actively contributing to its dismemberment."
Belonging to a local church is not an exclusive membership. It's an inclusive commitment to learn, love, contribute and be the Church to others.
In this series, we'll understand what is Church, what is the local church, and prayerfully re-examine our posture towards our local church.